Christmas is a special time of the year for many German families – religious or not. It is a time for celebrating and for getting together. But this year is extraordinary in many ways. A global pandemic has shaped and transformed our lives in many regards, and we had to find new ways of connecting to our workplaces, our friends and loved ones. We still managed to overcome a lot of the struggles with creative solutions. And while for most people this year's festivities can't be celebrated together with all your loved ones, that doesn't mean that we can't still share nice things. That is why this year we have launched the Secret Santa project.
About the project
A big part of Christmas is gifting as well as receiving gifts from friends and family members. Our project aims to bring international researchers and Dresden locals together to partake in this joyful custom and brighten up the cold winter days.
We want to pair up randomly one local with at least one international researcher for them to exchange little gifts that are themed to their culture's important holidays. For a classical Christmas that could be for example pastries, Christmas decorations, beverages or other things that spark your holiday fever. Of course, not every culture celebrates Christmas. That is why we would like to encourage you to fill your gifts with anything relating to your culture's relevant festivities. You have the opportunity to give Germans a look into a world that they don't know much, if anything, about. And if you want to, you can then link up, open the presents together and have a chat with your mysterious gifter. Maybe you even like them enough to invite them over next year for a big Christmas party!?
Attention: in order to participate in the project you should agree with the condition that you submit some postal address, where your Secret Santa will send you a parcel with small gifts (the recommended value is 10 Euro).
If you are interested in participating just fill out the form below, and we'll contact you as soon as possible (The project will start again in November 2023).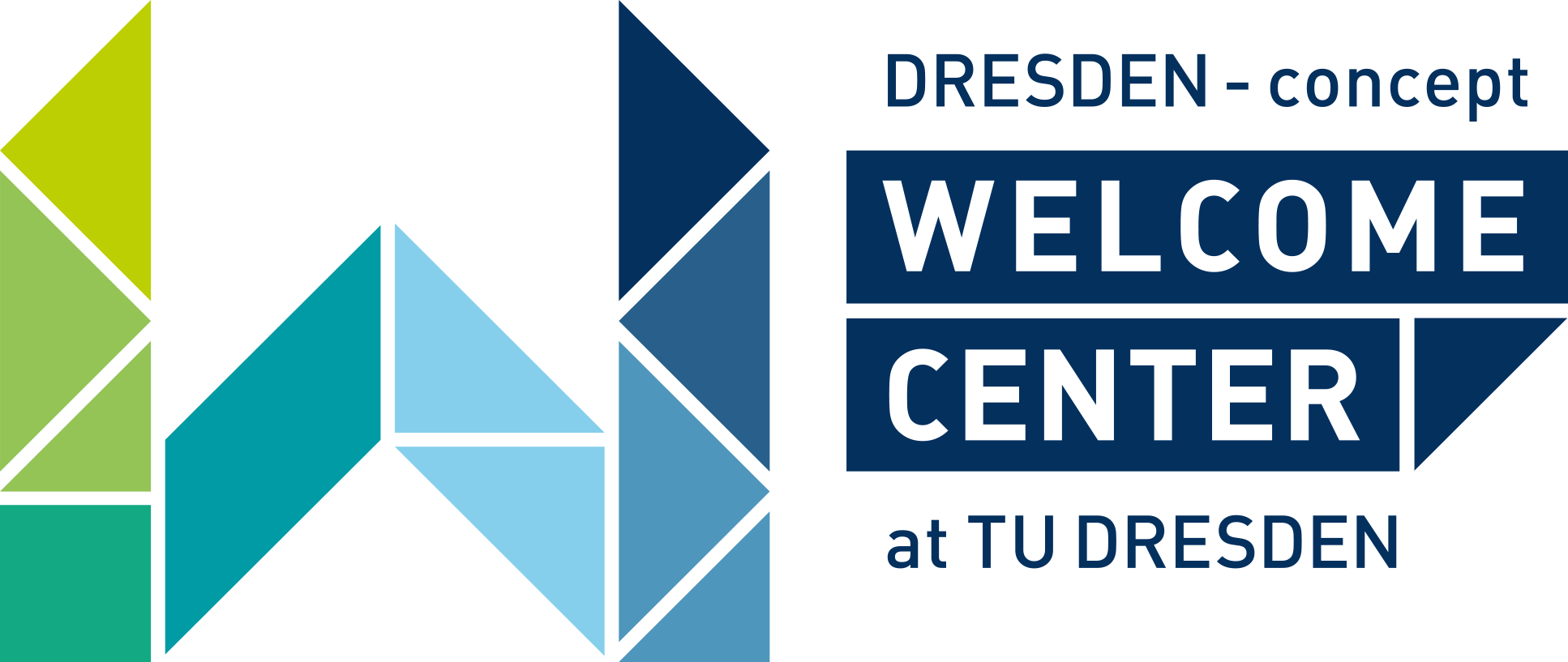 Where to find us
Address
Einsteinstraße 9
01069 Dresden
Opening hours
Monday to Friday
10 a.m. till 3 p.m. (please make an appointment in advance)
Follow Us