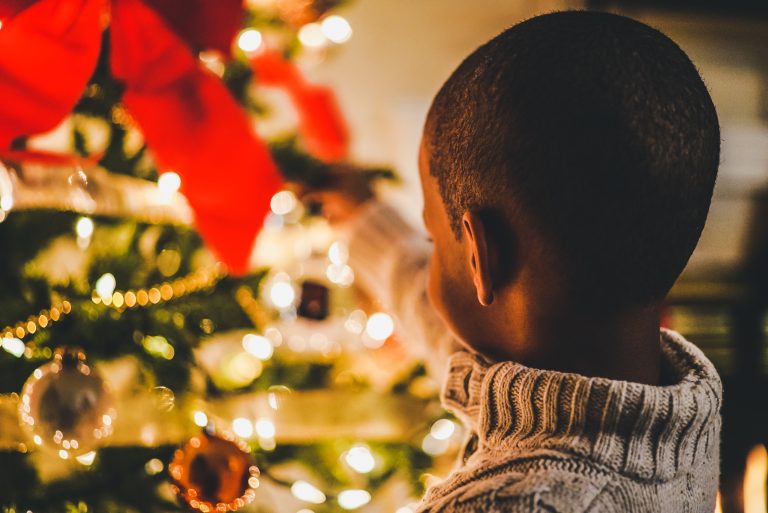 Chris Benson
As part of the project, we want to pair up randomly Dresden locals with international researchers for them to exchange little gifts that are themed to their culture's important holidays.
Attention: in order to participate in the project you should agree with the condition that you submit the postal address, where your Secret Santa will send or bring you a parcel with small gifts (the recommended value is 10 Euro).
If you are interested in participating just fill out the form below, and we'll contact you as soon as possible (The project will start again in November 2023).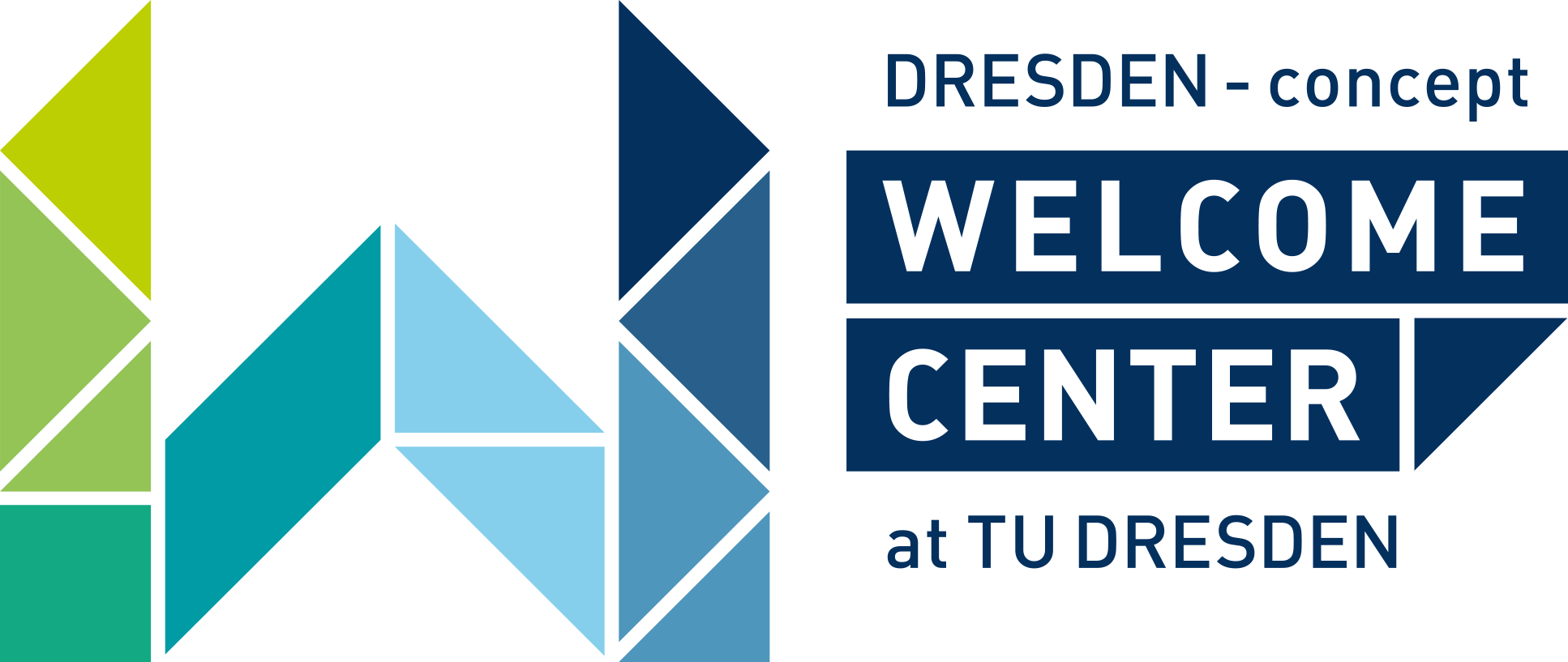 Where to find us
Address
Einsteinstraße 9
01069 Dresden

Opening hours
Monday to Friday
10 a.m. till 3 p.m. (please make an appointment in advance)
Follow Us