Assignment for the Support
of an Incoming Researcher
The follwoing form is to be completed by the Host institution.
Please be aware, that we can only only supervise guest researchers who have a university degree (M.A) and stay for 3 months and more. We also need to ask you to make sure that you're authorised to transfer the data before sending us the form.
After we have received the registration of an incoming researcher, we will get in touch with this researcher as soon as possible.
You can either fill out the form online or you are also welcome to download this form as a pdf-file (you can find it below the form) and send it to us via email (welcome@dresden-concept.de).
If you have problems filling out the incoming researcher online, please use the pdf-version and send it to welcome@dresden-concept.de
We will answer your email as soon as possible.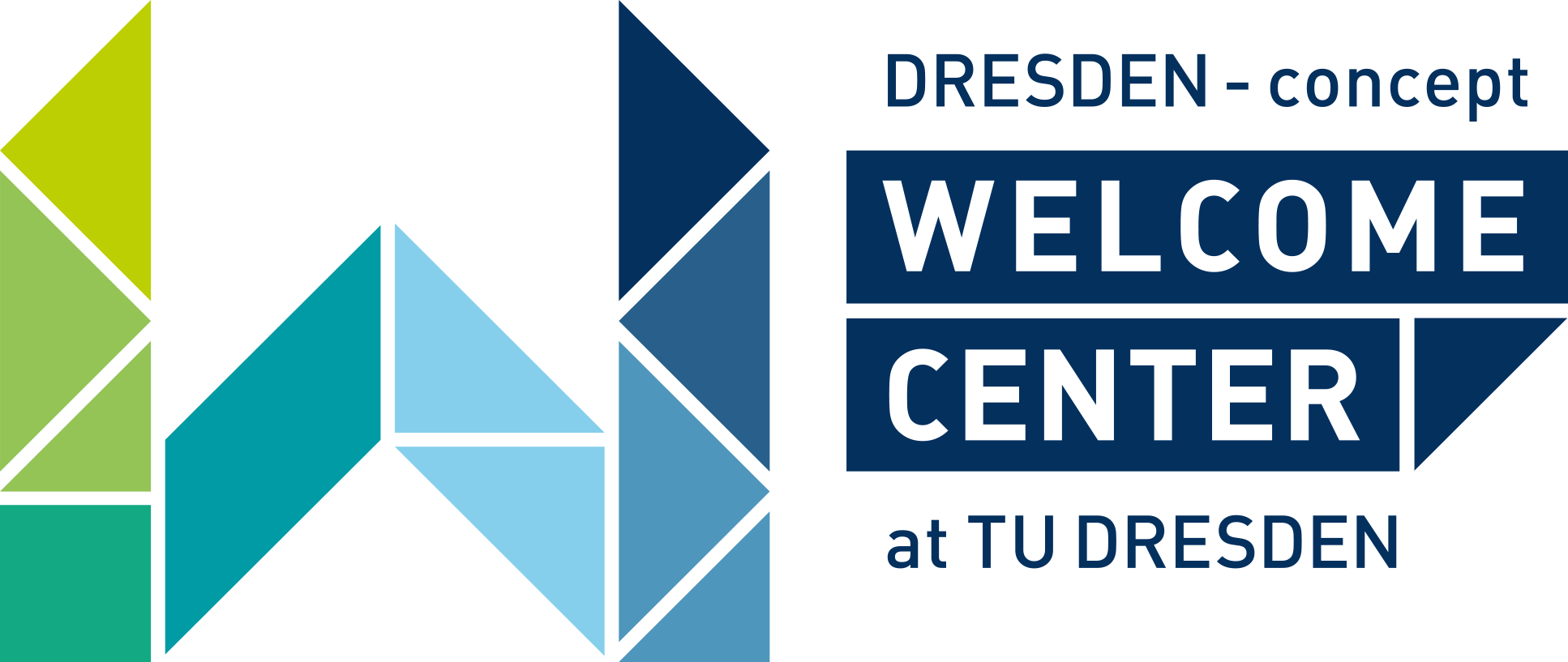 Where to find us
Address
Nürnberger Straße 31A
01187 Dresden
Tram stop Südvorstadt (line 8)
Bus stop Bernhardstraße (line 61)
Opening hours
Monday to Friday
10 a.m. till 3 p.m. (please make an appoitment in advance)
Follow Us