DRESDEN-concept Welcome Center
at TU Dresden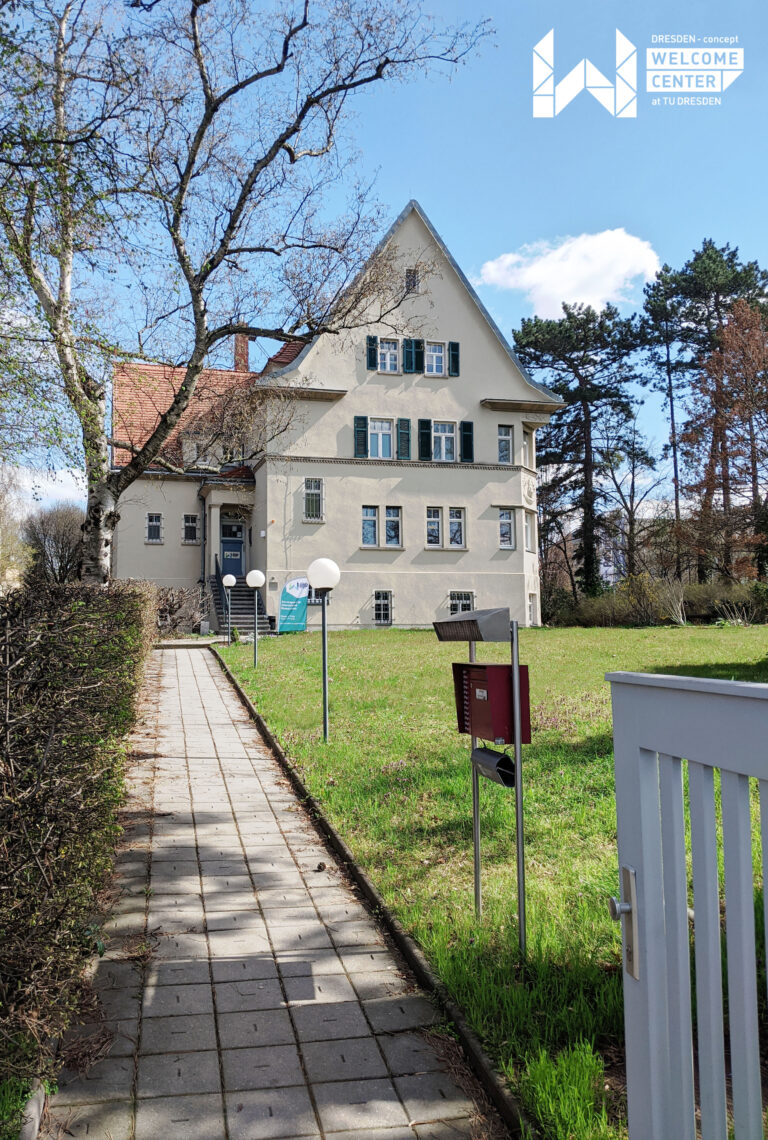 Welcome to our Servicepoint
for International Researchers
We are glad that you've chosen one of our DRESDEN-concept institutes for your stay and welcome you warmly to the city of Dresden.
The team of the DRESDEN-concept Welcome Center at TU Dresden supports international researchers and their families in planning and carrying out their research stay of 90 days or more (in case your stay is less that 90 days, please read this Checklist). As a service point, the Welcome Center team provides advice on all non-academic and practical issues in order to make your stay in Dresden as pleasant and simple as possible – whether it be for a semester or for a permanent position. A broad network of internal and external partners offers a wide range of administrative and social services.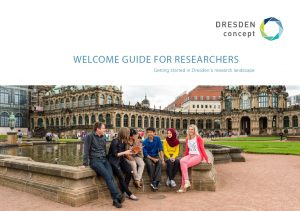 For a first overview of
your relocation to Dresden
have a look at our
Welcome Guide:
Additionally to our DRESDEN-concept Welcome Center at TU Dresden, some of our partners have their own Welcome Services. See the link to get to the overview:
as an International Researcher
To provide you with the best possible support during your relocation process, we would like to ask you to fill out our "Assistance Request".
We will contact you as soon as possible. Additionally, we need
an assignment from your supervising institution, in order to assist you.
Extensive information on formal and social integration opportunities
can be found in our Welcome Guide.
as a Host at DRESDEN-concept facilities
If you, as a DRESDEN-concept associated hosting institute,
are expecting an international researcher, please send us an
assigment form. After we have received it, we will contact
your guest and clarify any formal questions or queries.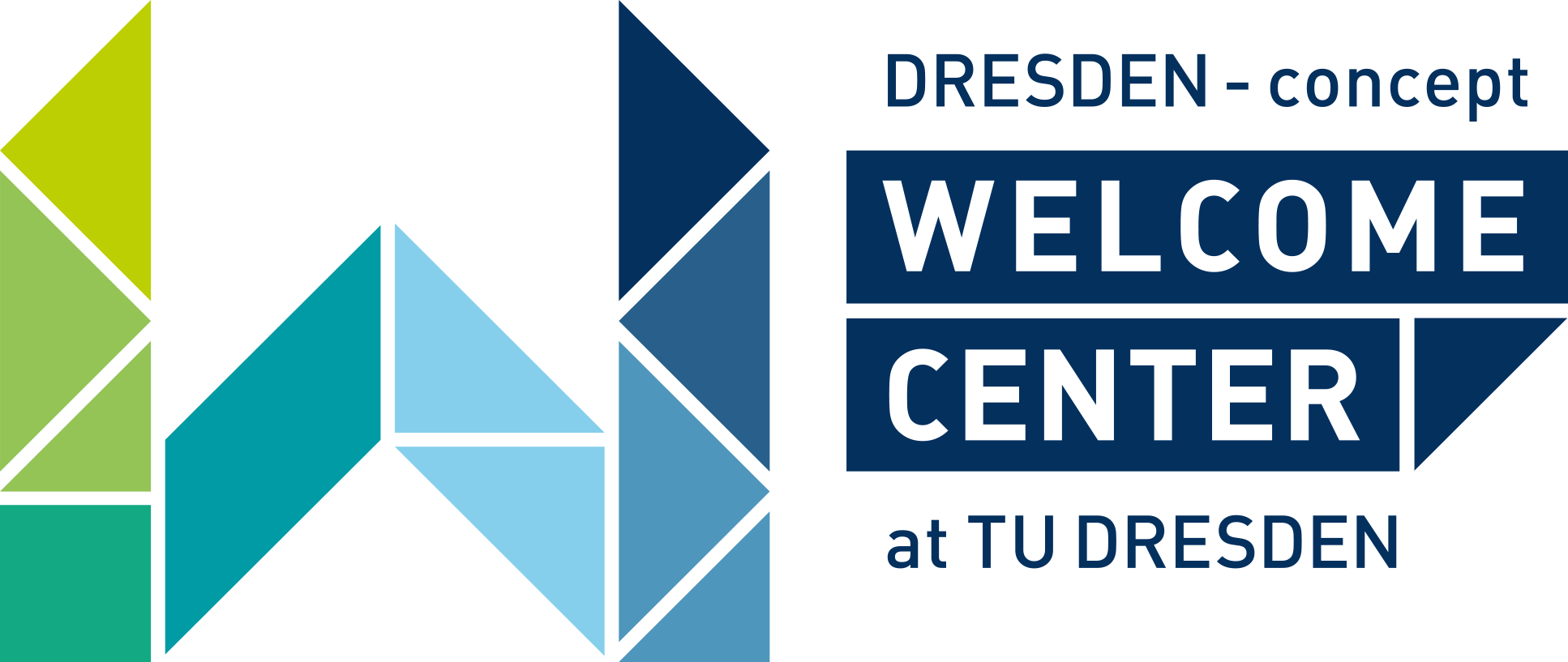 Where to find us
Address
Einsteinstraße 9
01069 Dresden

Opening hours
Monday to Friday
10 a.m. till 3 p.m. (please make an appointment in advance)
Follow Us