DRESDEN-concept Welcome Center
at TU Dresden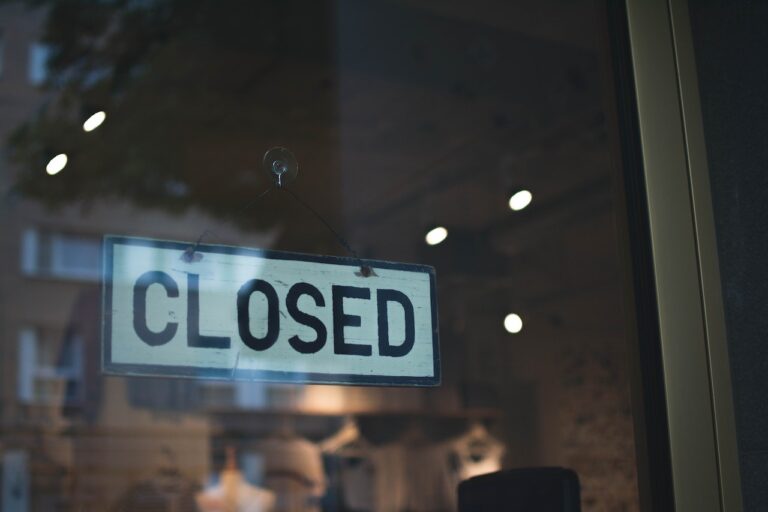 Pexels
Dear Researchers,
our office will be closed on October 2nd and 3rd for the German Unity Day.
We will reopen on October 4th.
Kind regards
DRESDEN-concept Welcome Center team
V. Batenin
as DRESDEN-concept Partner Institute
If you are expecting an international researcher as a
DRESDEN-concept partner institute, please
send us an assignment form. After we have received
it, we will contact your guest for further support.
as International Researcher
If you would like to use the Welcome Center services free
of charge, please fill out the initial contact form. We will take
care of the next steps and contact you afterwards for further
assistance.
We have summarised our many years of experience and expertise in one document: Welcome Guide. This is a guide for international researchers, covering the most important topics such as obtaining a visa, finding accommodation, funding and much more.
Do you want to learn more about the DDc Welcome Center and always be informed about our events? Subscribe to our newsletter:
Additionally to our DRESDEN-concept Welcome Center at TU Dresden, some of our partners have their own Welcome Services. You can find them here: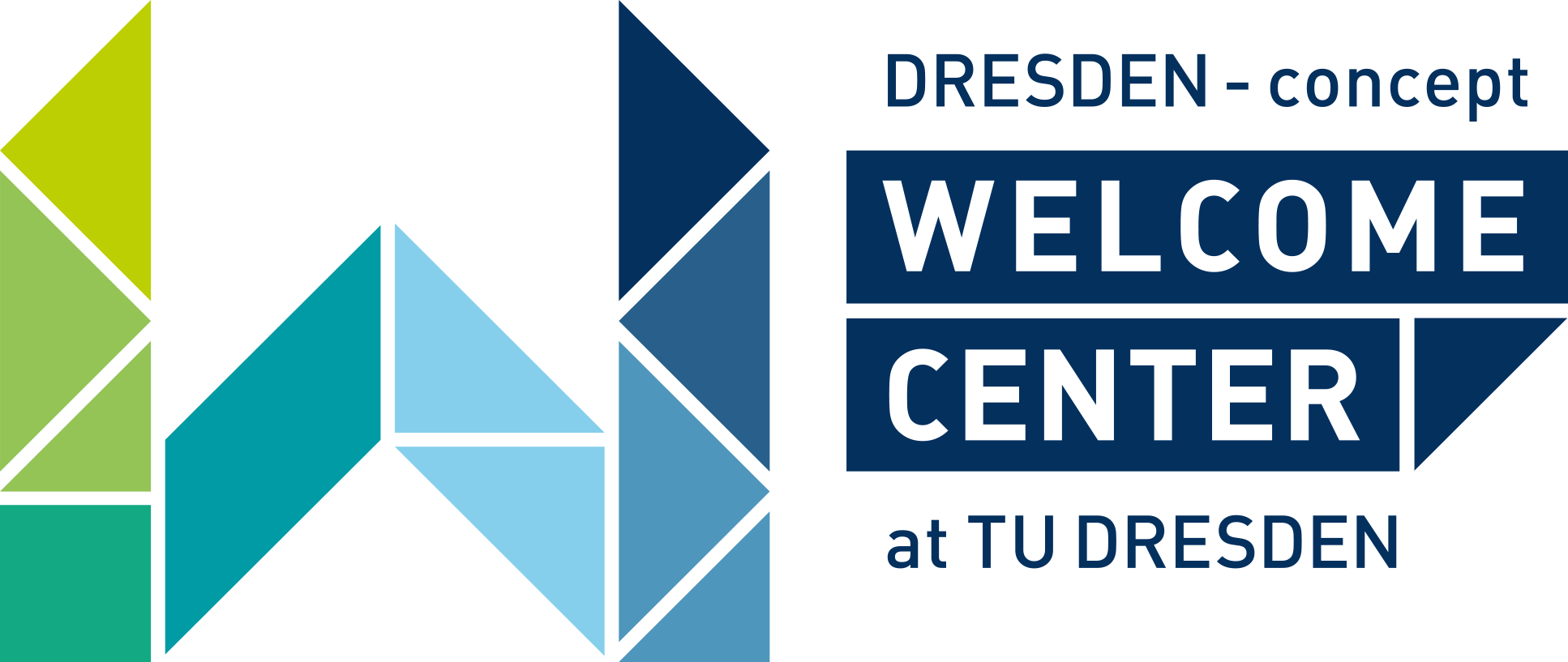 Where to find us
Address
Einsteinstraße 9
01069 Dresden

Opening hours
Monday to Friday
10 a.m. till 3 p.m. (please make an appointment in advance)
Follow Us