We're happy that you will be coming to Dresden. We would like to offer you our full Welcome Services for free. To be able to help you we need an assignment from your supervisor. Please fill out this form and we will get in touch with your supervisor to arrange the assignment.
If you (or your supervisor) have already contacted us, you do not need to complete this form.
This service is available for international researchers doing their PhD or working as a PostDoc or Professor with a DRESDEN-concept partner. If you are a bachelor or master student, please contact the International Office.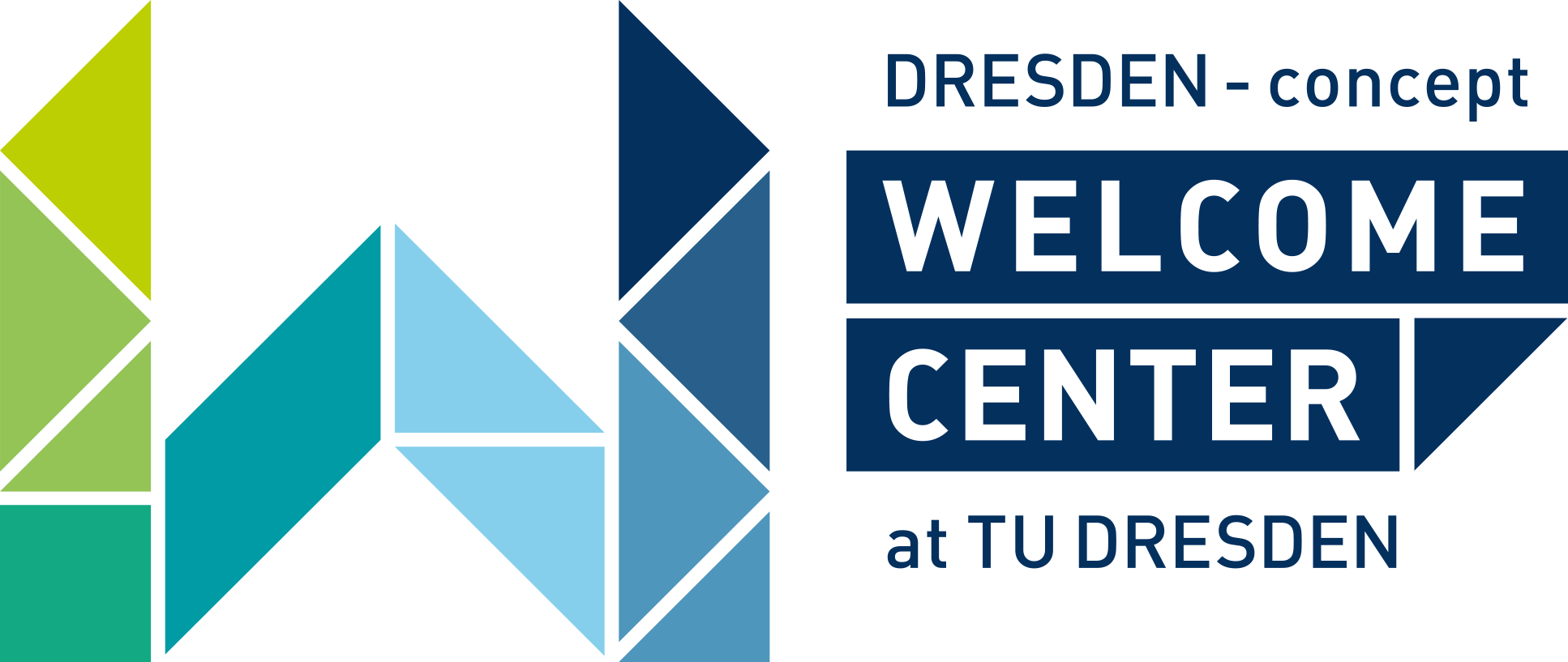 Where to find us
Address
Einsteinstraße 9
01069 Dresden

Opening hours
Monday to Friday
10 a.m. till 3 p.m. (please make an appointment in advance)
Follow Us