Subscribe to the Dresden-concept
Welcome Center Newsletter
Every month we send out a newsletter informing you about our future events, tours and German language courses. If you don't want to miss out any more and keep updated any time subscribe now!
We're looking forward to seeing you at one of our events!
Your Welcome Center team!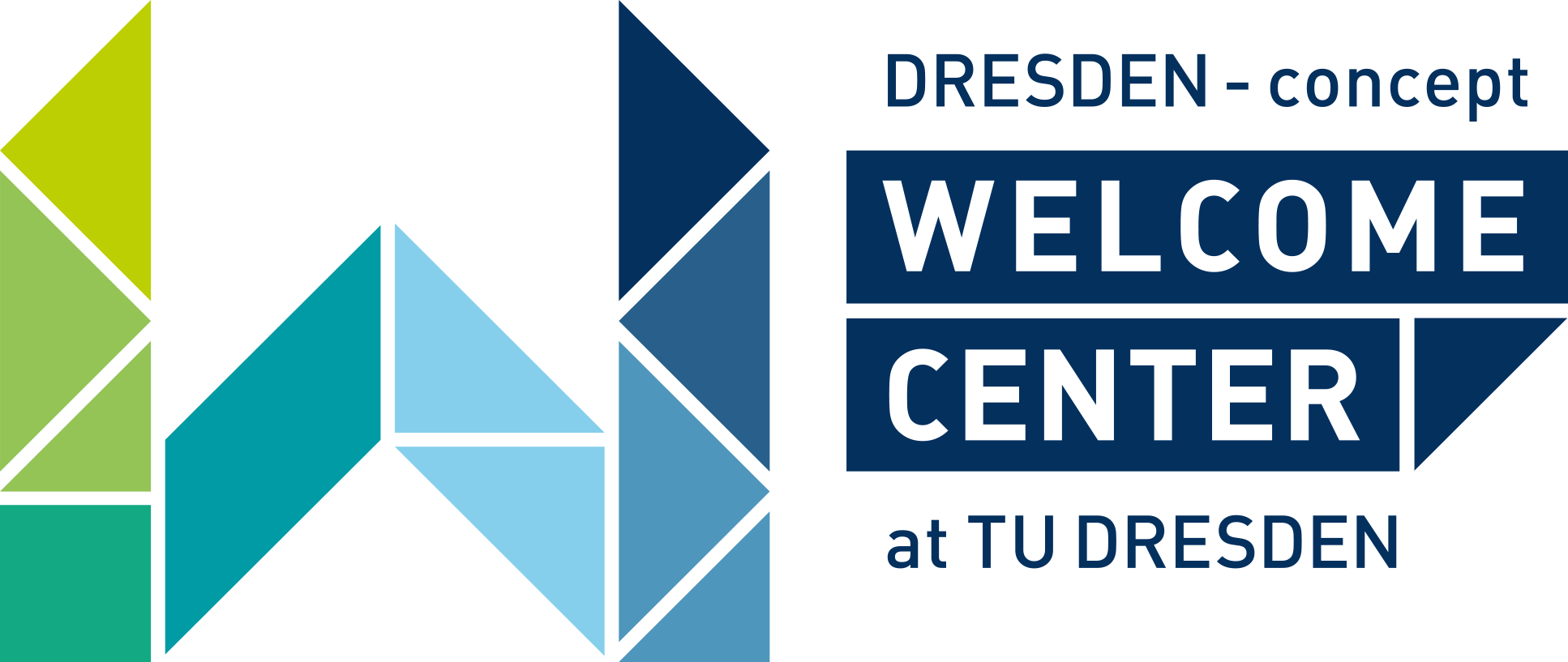 Where to find us
Address
Nürnberger Straße 31A
01187 Dresden
Tram stop Südvorstadt (line 8)
Bus stop Bernhardstraße (line 61)
Opening hours
Monday to Friday
Currently visits are possible only with an appoitment!
Follow Us