Buddy Project – Integration through friendship
Integration, learning languages and finding friends can be difficult in a foreign country. We want everybody to feel at home in Dresden and to cross cultural borders.
About the project
The Buddy-Project aims to connect international researchers from the TU Dresden and Dresden locals for an intercultural exchange, framed by friendship. We would like researchers to have a pleasant time meeting locals and finding a person of trust for all daily questions.
Exploring Dresden and its surroundings with excursions, museum visits or bar evenings not only enriches the searchers, but also gives locals the opportunity to take a break from everyday life and to rediscover the beautiful Elbflorenz.
Furthermore, the project enables every buddy to learn a new language directly from a native speaker and if necessary, gives the chance to improve the respective English skills together. Also experiencing and sharing traditions and different cultures, like cooking local dishes together is a fantastic experience. The project brings the cultural vacation practically right on one's doorstep and, on the other hand, makes it easier to settle in Germany.
Sign up to our Buddy Project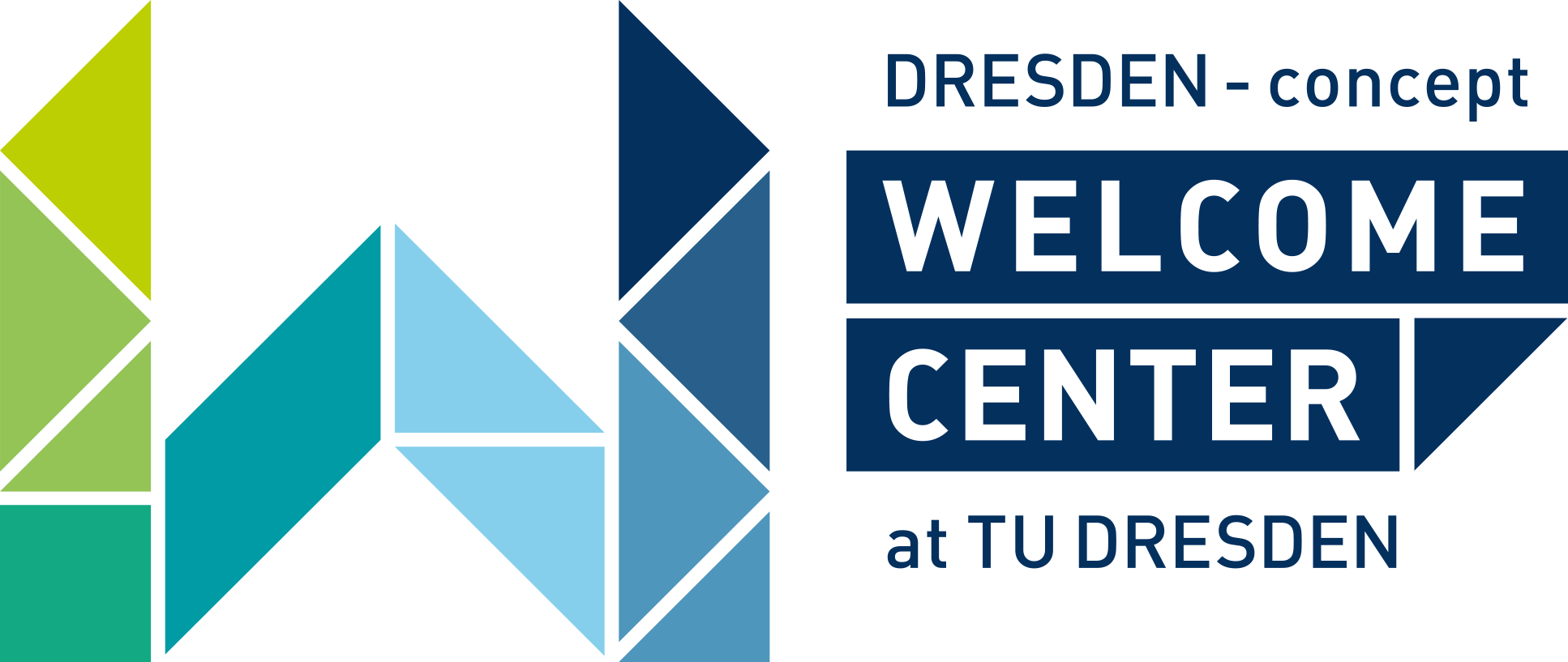 Where to find us
Address
Nürnberger Straße 31A
01187 Dresden
Tram stop Südvorstadt (line 8)
Bus stop Bernhardstraße (line 61)
Opening hours
Monday to Friday
10 a.m. – 3 p.m.
(Please make an appointment)
Follow Us