Buddy Project – Integration through Friendship
Integration, learning languages and finding friends can be difficult in a foreign country. We want everybody to feel at home in Dresden and to cross cultural borders.
Please note that our services for international researchers are for PhD students and higher from DRESDEN-concept partner institutions only. Dresden locals are excluded from that rule.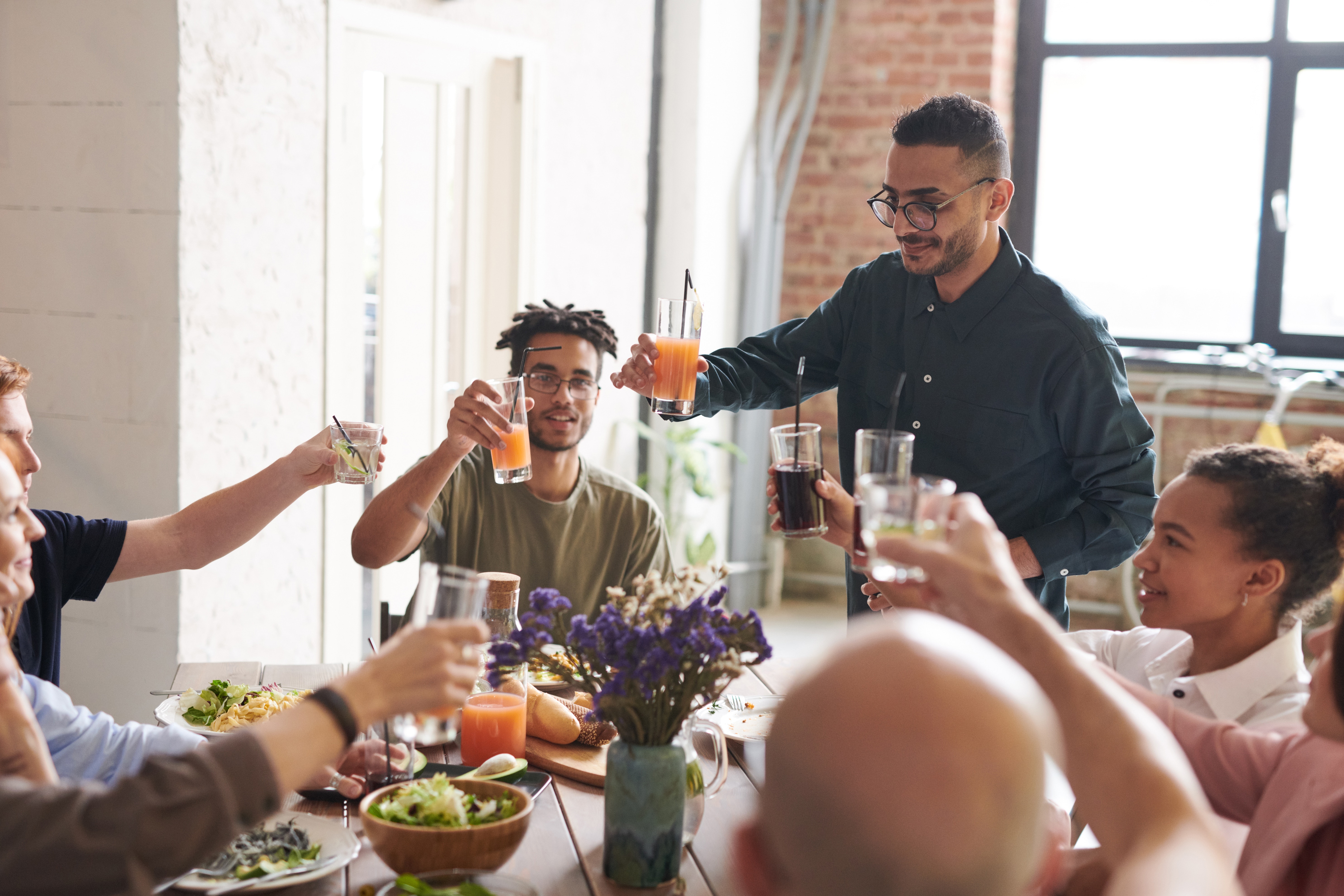 The Buddy-Project aims to connect international researchers in Dresden and Dresden locals for an intercultural exchange, framed by friendship. We would like researchers to have a pleasant time meeting locals and finding a person of trust for all daily questions.
To participate in Buddy Project please fill out the form below. We will contact you as soon as we have found a buddy for you in Dresden.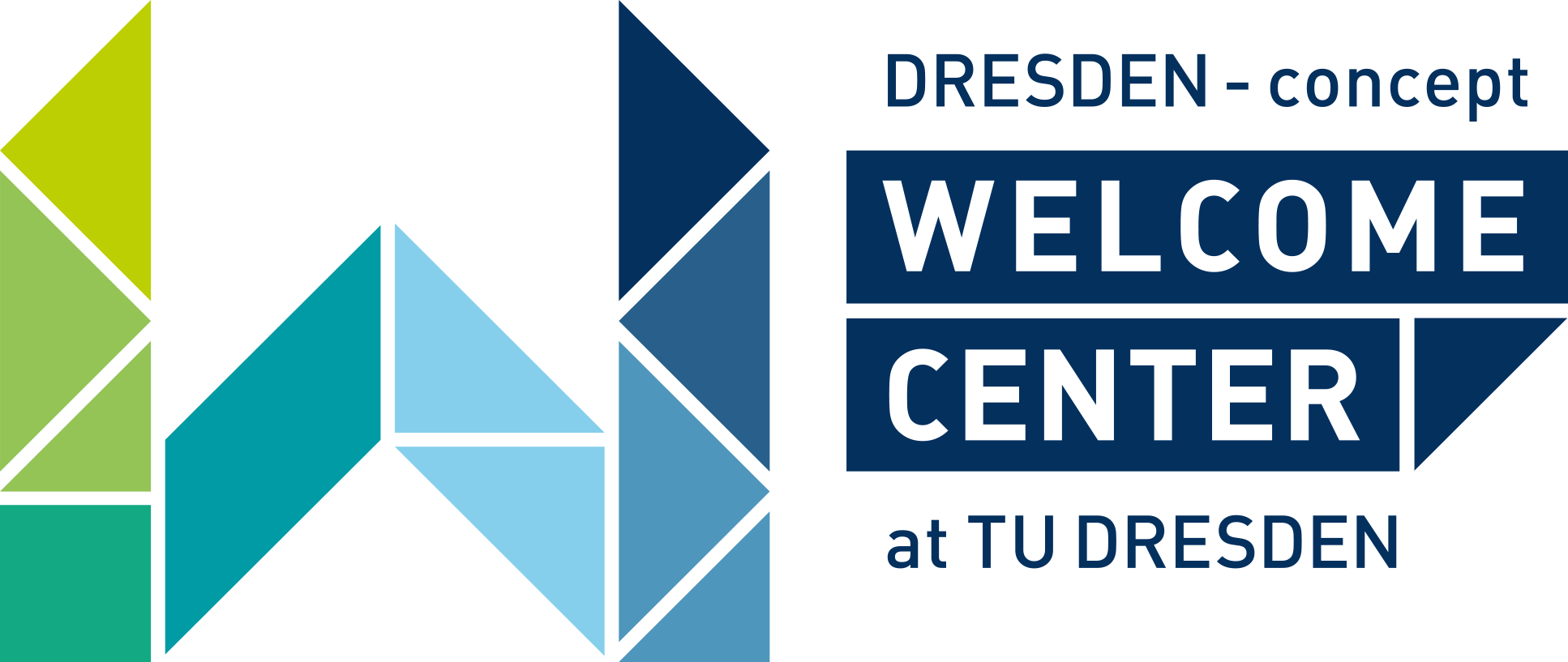 Where to find us
Address
Einsteinstraße 9
01069 Dresden

Opening hours
Monday to Friday
10 a.m. till 3 p.m. (please make an appointment in advance)
Follow Us