Further German language courses and schools
©Anna Earl
Language courses at TU Dresden
There are many language schools all over Dresden, where you can learn lots of different languages – including German. All these language schools have different appoaches on teaching a language, may it be in groups, individual training or self-learning in online offers. Have a look through the links we collected and see which learning mode would suit you best.
German language schools in Dresden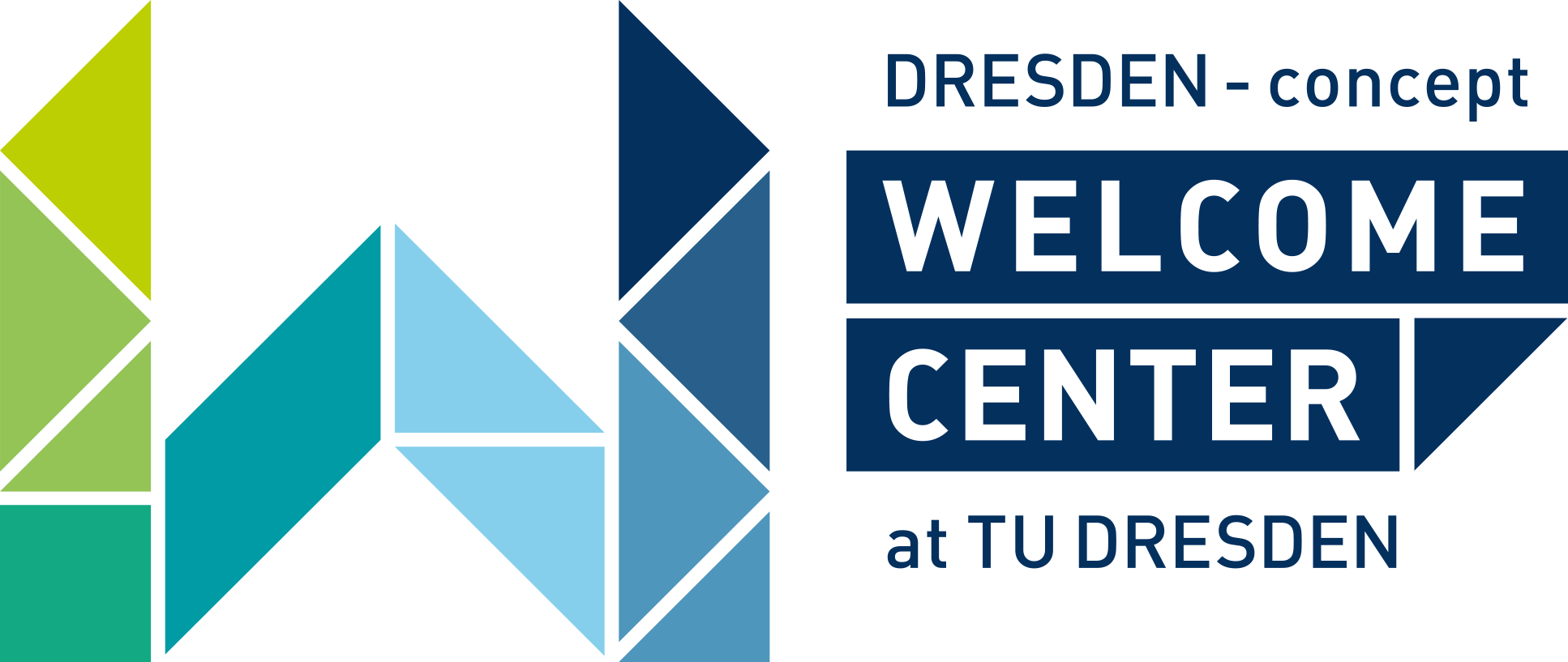 Where to find us
Address
Nürnberger Straße 31A
01187 Dresden
Tram stop Südvorstadt (line 8)
Bus stop Bernhardstraße (line 61)
Opening hours
Monday to Friday
Currently visits are possible only with an appoitment!
Follow Us