Dear Researchers,
by filling out the follwing form (either online or as a pdf) you can already give us some information about what you need and how we can support you, before you actually arrive in Dresden. Please be aware, we only provide information, you have to decide and arrange matters yourself.
Along with the assistance request we need two essential documents from you:
We would like to kindly ask you, to let your supervisor fill out an assignment for you.
In order to communicate on your behalf with local authorities we need a Power of Attorney  from you. Please download and fill out the file "Vollmacht // Power of Attorney" before starting with the Assistance Request. You will be asked to upload it at the end of our online form (digital signatures work for us).
If you like, you can also send us both forms via e-mail to welcome[at]dresden-concept.de. You can find both forms as pdf-files below.
Once you arrive in Dresden, we are happy to meet you for a Welcome Consultation in our office. Just make an appointment in advance.
If you have problems filling out the assistance request online, please use the pdf-version and send it along with the power of attorney to welcome@dresden-concept.de
We will answer your email as soon as possible.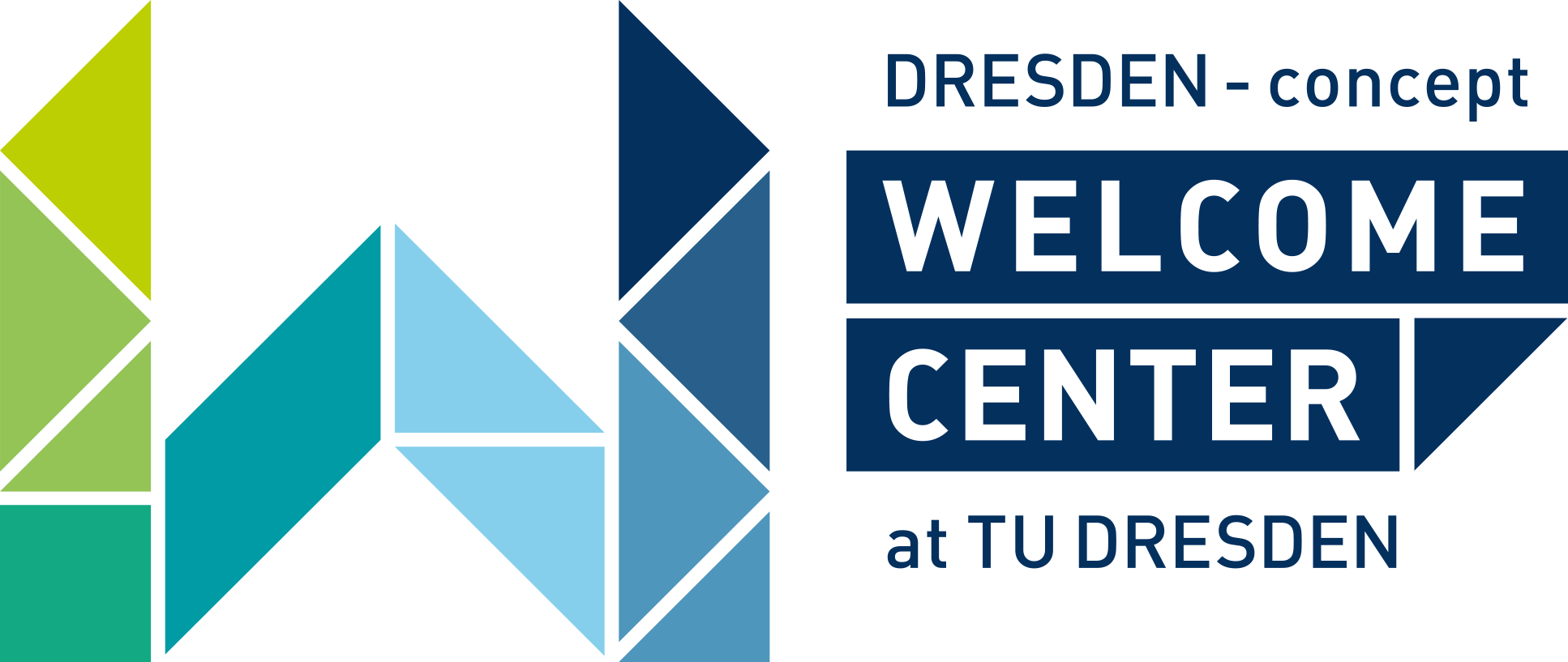 Where to find us
Address
Nürnberger Straße 31A
01187 Dresden
Tram stop Südvorstadt (line 8)
Bus stop Bernhardstraße (line 61)
Opening hours
Monday to Friday
10 a.m. till 3 p.m. (please make an appoitment in advance)
Follow Us