DRESDEN-concept partners join forces to fight Coronavirus
3D printing initiative to support the supply of healthcare facilities
In conjunction with biosaxony, DRESDEN-concept built in 2020 a network of 3D printing experts throughout Saxony up to supply hospitals and other healthcare providers with currently unavailable materials. The network involves numerous research institutions of the DRESDEN-concept research alliance, the University of Leipzig, and Saxon companies. The activities focused primarily on the production of face masks for medical personnel. This page provides you with all the relevant information, as well as an overview of the partners involved.
Private nursing services, the professional fire brigade, and other public institutions struggeled with the same problems as hospitals: scarce protective equipment, and a challenging procurement of such equipment due to supply bottlenecks. The DRESDEN-concept partners joined forces and have handed over more than 3000 plastic visors produced by 3D-printing and injection moulding.
In cooperation with biosaxony e.V., the medical staff of the Dresden Municipal Hospitals and the Carl Gustav Carus University Hospital, the DRESDEN-concept scientists have pro bono created print files for 3D printers.
The process development, normally taking up to half a year, was accelerated by the researchers working day and night. With the assistance of the 1st Mould company from Pirna, TU Dresden's Institute for Lightweight Engineering and Polymer Technology (ILK), and Kunststoffschmiede e.V., head mountings for the plastic visors could be produced on a large scale by injection moulding with minimal preparation time. The Fraunhofer Institute for Material and Beam Technology (IWS) produced visors by laser cutting. As a result, the 3D printers of the research institutions only had to produce support strips, allowing the researchers to focus on optimisation and quality control.
The printed components could be delivered to several places in Dresden, where they were regularly collected by TU Dresden's transportation services and brought to the collection point in TU Dresden's Medical Theoretical Centre. Then, the components were checked, disinfected and packaged. Subsequently, they were sent to the central hospital control centre Corona Dresden/East Saxony as well as to care facilities and public institutions. Which is where the plastic visors were urgently needed at the moment.
Additionally, the DRESDEN-concept partners provide their support through numerous other activities. Theses included the donation of dispensable reserves of protective clothing, disinfectant or safety goggles. The DRESDEN-concept head office organised the distribution of these reserves e.g. to the youth emergency services.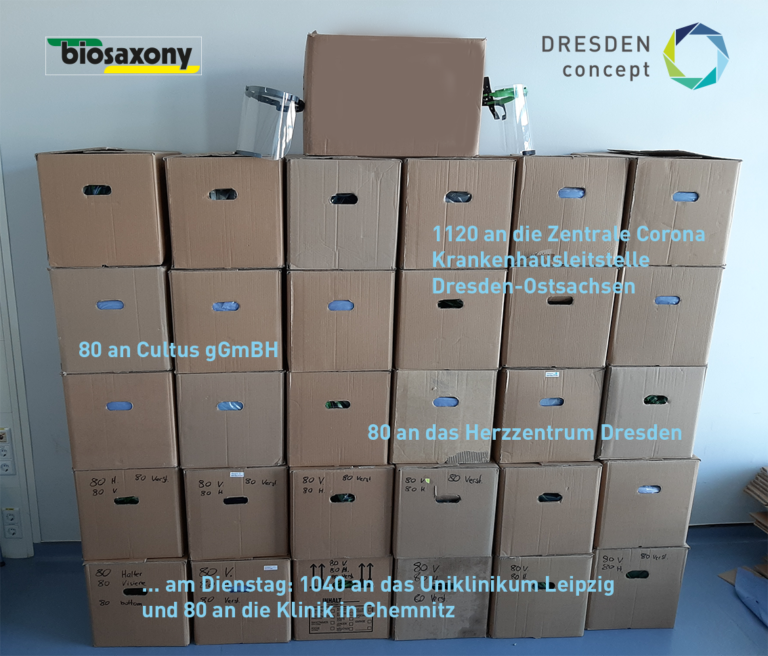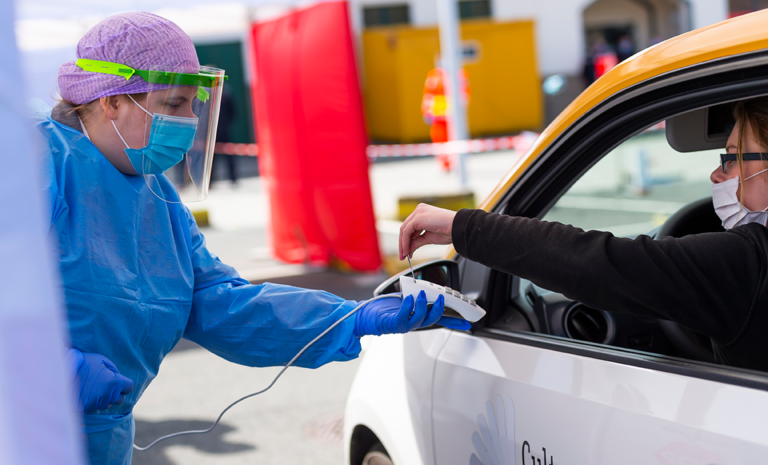 M. Rietschel
We would like to thank all partners who supported this project!
Special thanks: 1st Mould, Spezi Pack Karl Spethmann GmbH, Michael Sander Kunststofftechnik GmbH, Thomas Bellmann Werkzeugbau, Fraunhofer Institute for Material and Beam Technology (IWS), Leibniz IPF, HZDR and the staff of the Medical Theoretical Center (MTZ) Dresden!



1st Mould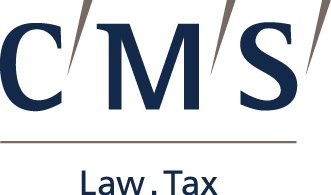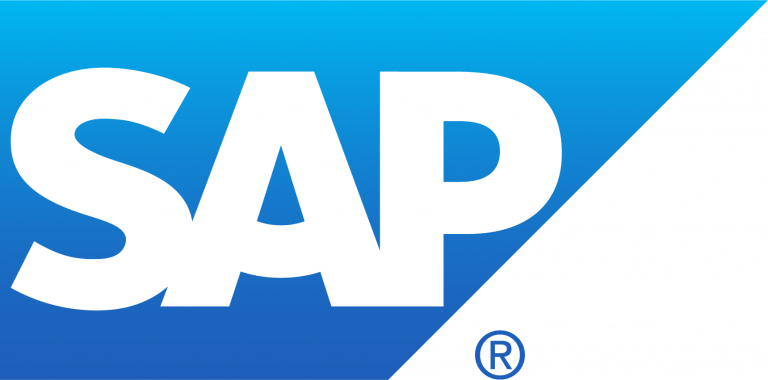 For enquiries, please contact:
Dr. Axel Spickenheuer
3D Printing // Leibniz Institute of Polymer Research Dresden: