Dimensions of Artificial Intelligence
The SAN provides an interdisciplinary perspective on the methodological and technological dimensions of artificial intelligence (AI) as a new key technology. For several years, AI has been experiencing a strong increase in attention in research, business, culture, and the media. At the same time, AI is also assuming an increasingly important role in government action. The Study Commission "Artificial Intelligence – Social Responsibility and Economic, Social and Ecological Potentials" of the German Bundestag suggests that AI development should not only serve economic goals but also socially progressive purposes, e.g., in the areas of health, education, traffic change, climate change and participation, or especially highly topical in the management of pandemics. Due to its social relevance, a responsible approach to AI must be considered at the same time. This includes, among other things, the traceability of the results of AI methods, the protection of privacy and questions of data sovereignty as well as the protection of minorities.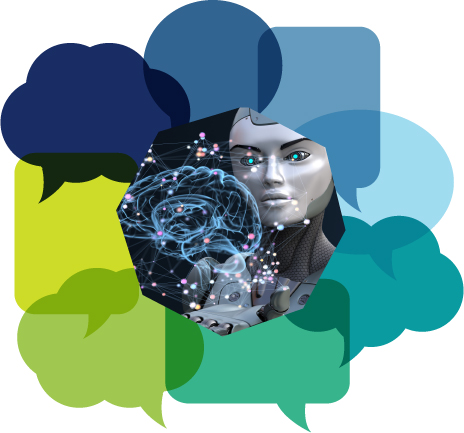 © Image licensed by Ingram Image
SANgoespublic! = Forschungsgespräche@DHMD: Künstliche Intelligenz on May 5, 2022, 6:00 to 8:30 p.m.
Forschungsgespräche@DHMD: Künstliche Intelligenz has evolved from the SAN Dimensions of Artificial Intelligence. Forschungsgespräche is a public event, the focus is explicitly on the dialogue with citizens. Questions raised by citizens on the topic of Artificial Intelligence will be collected prior to the event and then discussed together on the evening of May 5.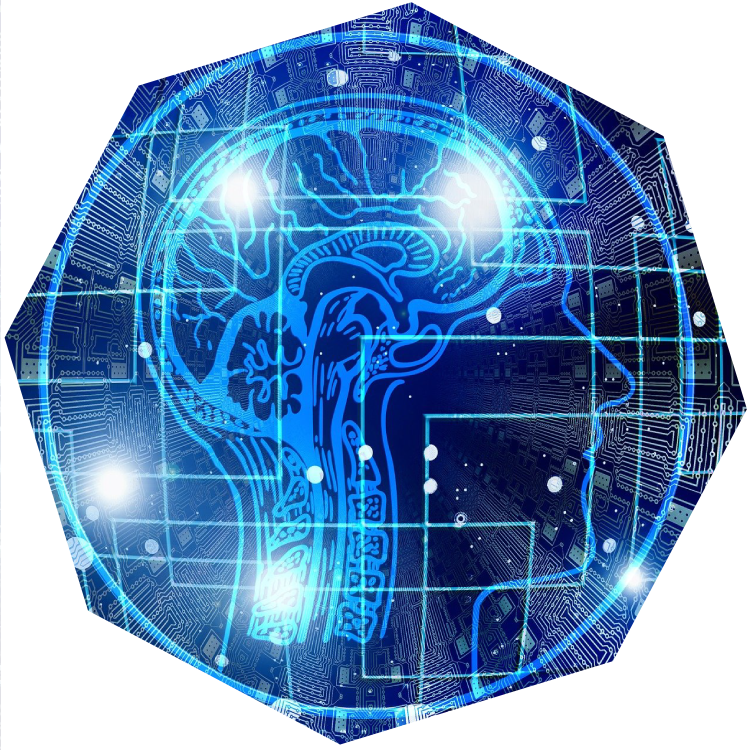 © Gerd Altmann/Pixabay
Digital kick-off event: 16th July 2021, 1:30 to 4:00 p.m.
At the kick-off event, researchers from DRESDEN-concept partner institutions presented pertinent results in short lectures [max. 5 slides in 5 minutes]. Language of the SAN is English. After the kick-off event, follow-up meetings will be held in order to intensify networking aimed at initiating research projects.
The kick-off event is organized in cooperation with the Center for Scalable Data Analytics and Artificial Intelligence (ScaDS.AI) Dresden/Leipzig, which is funded by the German Federal Ministry of Education and Research (BMBF) as a competence center for artificial intelligence within the framework of the AI strategy.
First follow-up on "Explainable AI" on December 3, 2021 from 10:00 a.m. to 12:00 p.m.
We continued our interdisciplinary exchange on the topic of "Dimensions of Artificial Intelligence" in the DRESDEN-concept alliance and in cooperation with the ScaDS.AI.
Together with Prof. Pascal Kerschke (TUD), we invited you to the 1st follow-up meeting on the topic of "Explainable AI" (time slot 2h, virtual meeting).