Excursions and Weekend Trips
Every year we're planning a bunch of fun tours and informational events in all kinds of places in Germany and about various relevant topics for international researchers affiliated to the DRESDEN-concept institutions!
For most of the events it is necessary to pay at the DRESDEN-concept Welcome Center (Einsteinstraße 9, 01069 Dresden) in advance.
For your information:
Since the funding from the DAAD was cut, the amount of money you have to pay for upcoming events will increase.
We will inform you about upcoming events and the date and time for the registration in our Newsletter. Make sure to always be informed and sign up for it below.
Paul-Louis Kuhnke & Camilo Flores
Past & Upcoming Excursions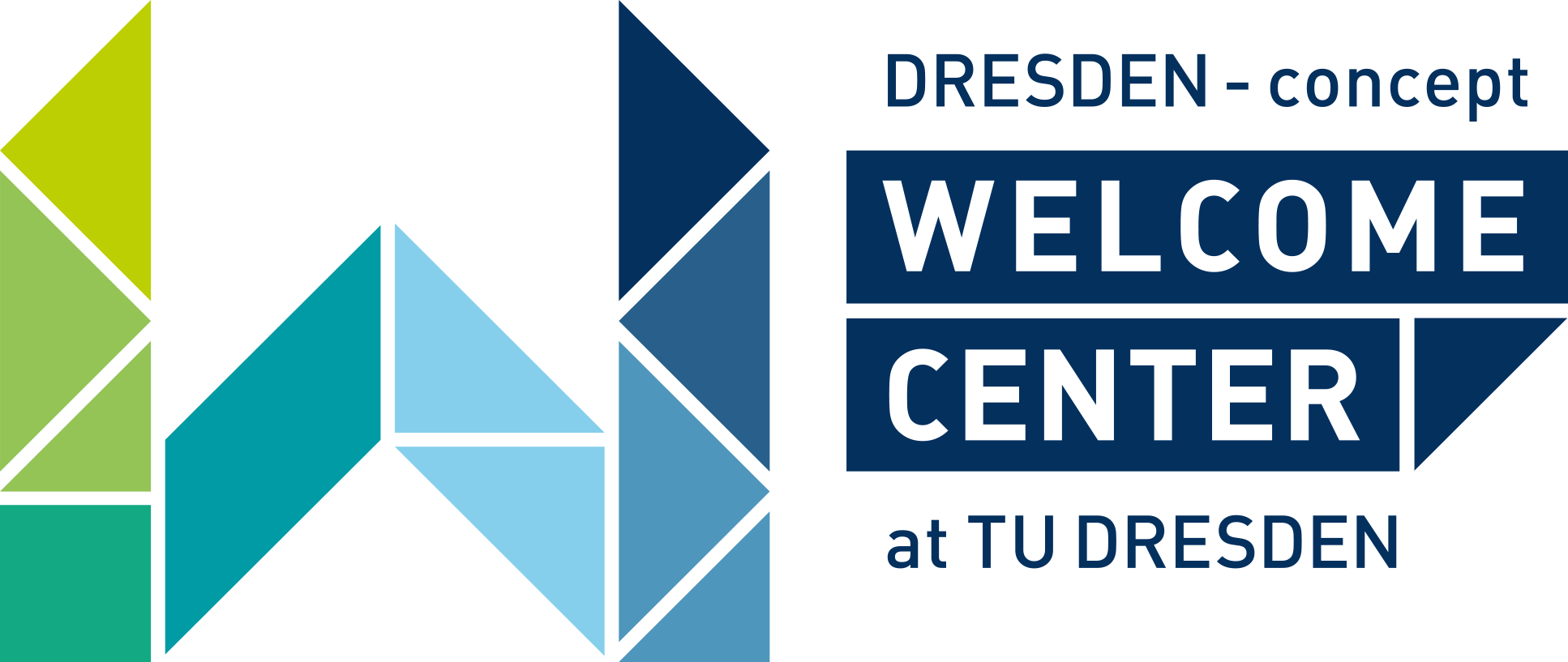 Where to find us
Address
Einsteinstraße 9
01069 Dresden

Opening hours
Monday to Friday
10 a.m. till 3 p.m. (please make an appointment in advance)
Follow Us