DDc partner Fraunhofer FEP with new director
Prof. Elizabeth von Hauff took over as director of the Fraunhofer Institute for Organic Electronics, Electron Beam and Plasma Technology (FEP) on June 1, 2021. At the same time, she has been appointed Professor of Coating Technologies for Electronics at the Institute of Solid State Electronics of TU Dresden.
With this bridging function, Professor von Hauff intends to strengthen the cooperation of both DRESDEN-concept partner institutions as well as other institutes and industrial partners. With the joint appointment, the existing cooperation between Fraunhofer FEP and the Institute for Solid State Electronics can be expanded considerably.
The Dresden research community won with Prof. Elizabeth von Hauff an internationally experienced scientist, who creates new points of contact for joint research projects. Her research focuses on novel technologies for electronics, energy technology and sensor technology.
To the press release of Fraunhofer FEP: https://www.fep.fraunhofer.de/en/press_media/05_2021.html
To the press release of TU Dresden: https://tu-dresden.de/tu-dresden/newsportal/news/prof-elizabeth-von-hauff-uebernimmt-den-lehrstuhl-fuer-beschichtungstechnologien-fuer-die-elektronik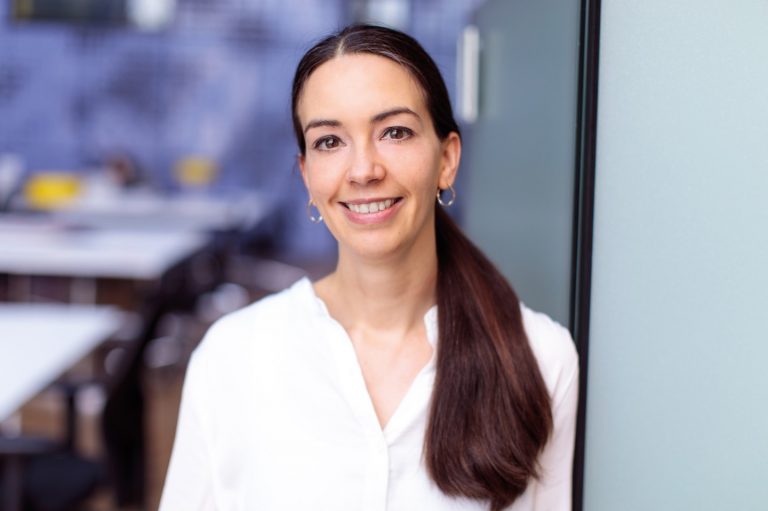 © Kirsten van Santen