Mobility is defined by transport modes, distances and safety. In the future, we will not be able to avoid autonomous vehicles, for example in the parcel delivery service. Mobility is changing – at the expense or for the benefit of mankind? Researchers at the science hub Dresden addressed this question during the DRESDEN-concept Science Tram ride.
These were our experts:
Corinna E. Drexler works at the Boysen-TU Dresden Graduate School "Mobility in Change". In her research, she analyses the media coverage of mobility and especially e-mobility and autonomous travel. As a media and communication scientist, she analyses, among other things, society and its opinion on future mobility. "Verkehrswende" [transformation of transportation] is a central term used by various parties in this context. In a joint project with her colleague Andrea Hauslbauer from traffic psychology, the early-career researchers analyse the meaning of the term and approach it from different perspectives.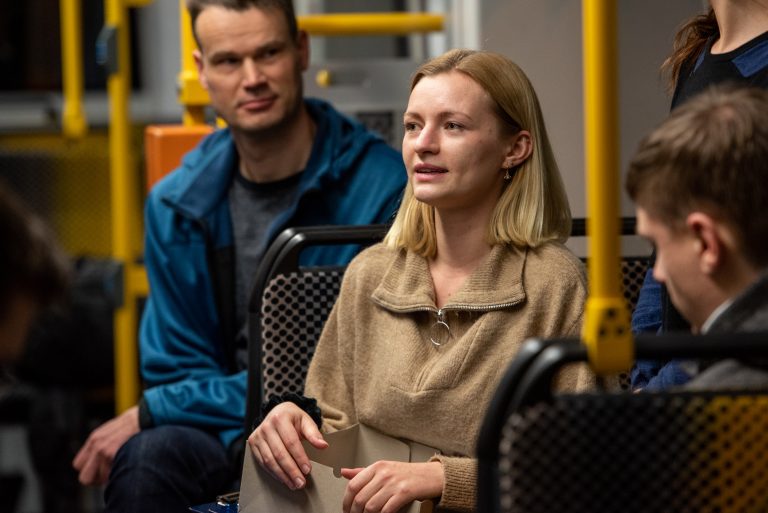 Robert Lohse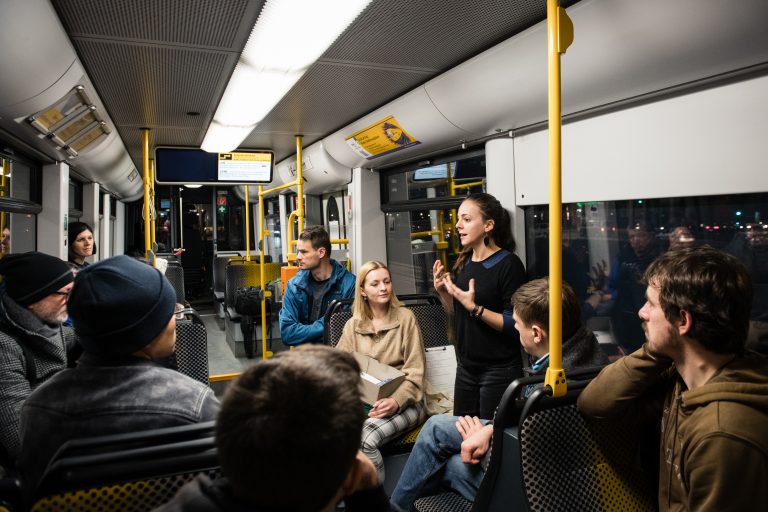 Robert Lohse
Prof. Toralf Trautmann is a physicist and Professor of Automotive Mechatronics at the HTW Dresden. With his team, he develops new methods for the control and testing of automated vehicles. The focus is not only on the reliability of the algorithms but also on the transparency of the robot vehicle's decisions. The use of artificial intelligence can help here, but it also has technical limits.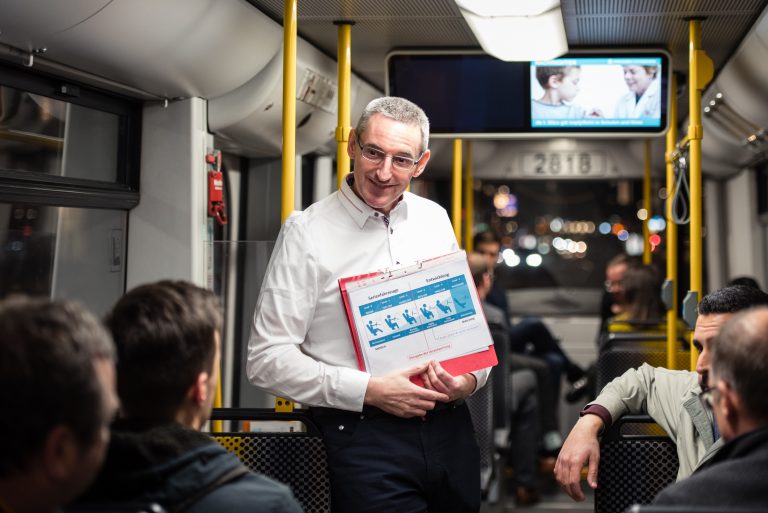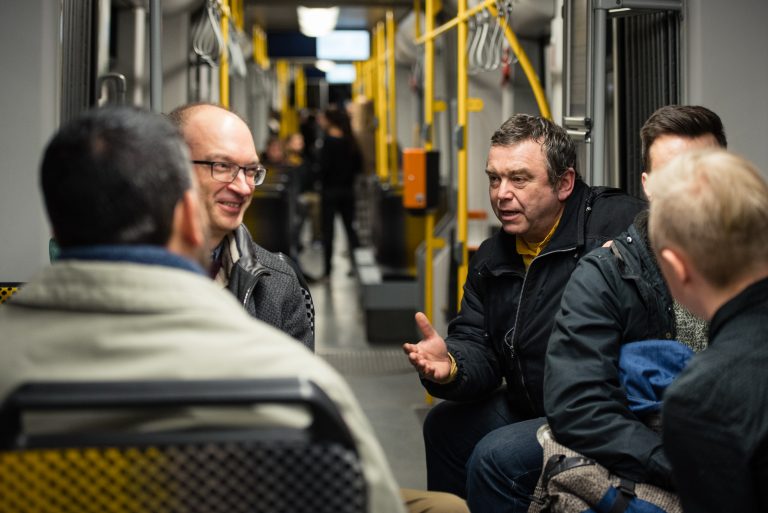 Robert Lohse
Richard Hartl is a PhD student at the Boysen-TU Dresden Research Training Group "Mobility in Transition" and at the Chair of Transport Ecology (TU Dresden) where he is researching future scenarios of urban mobility. His main focus is on a holistic view of transport systems as a dynamic interaction of people and technologies and their evaluation from a sustainability perspective.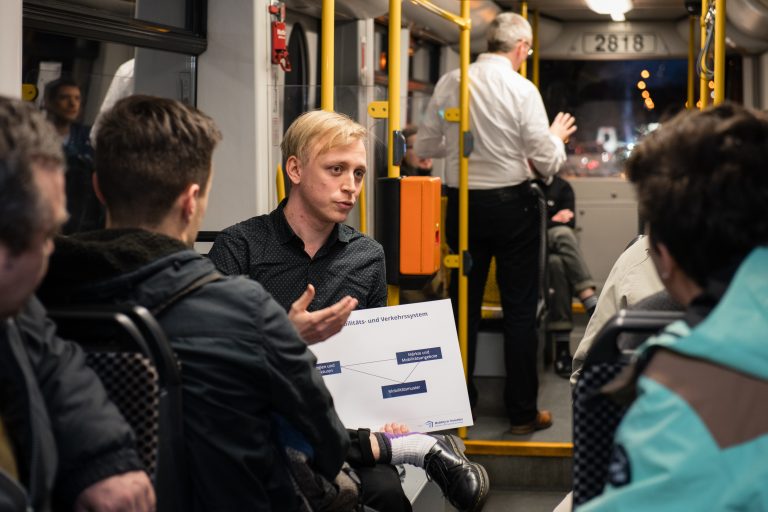 Robert Lohse