DRESDEN-concept science exhibition
How will our lives turn digital?
The region around Dresden is known as Silicon Saxony, the largest microelectronics location in Europe. Here, the numerous researchers in information and communication technology are networked in a unique way. Together, they are working to make our everyday lives easier and richer with the possibilities of digital support.
In the DRESDEN-concept science exhibition examples from the following areas are shown:
Artificial Intelligence (AI)
Internet of Things (loT)
Assistance Systems (AS)
Augmented Reality (AR)
Virtual Reality (VR)
5G
Tactile Internet with Human-in-the-Loop (TaHiL)
Industry 4.0
Internet of Skills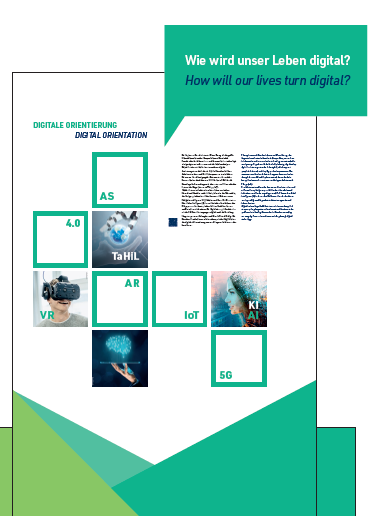 © mondsilber / Schmiedel