12th DDc Lunch Retreat on January 13, 12:30 – 1:30 p.m.
On January 13, 2022 the 12th DDc Lunch Retreat will be taking place from 12:30 to 1:30 pm.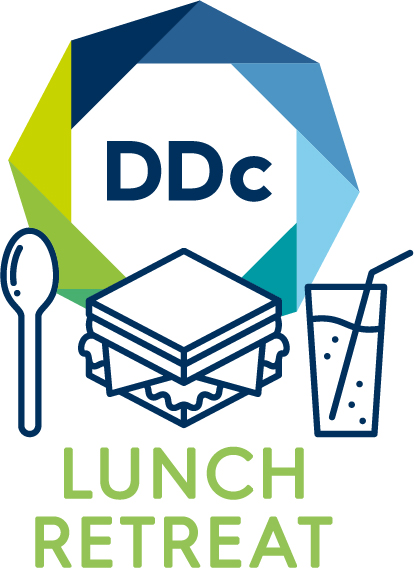 Key speakers
Prof. Ezio Bonifacio (TUD),
Prof. Martin Bornhäuser (UKD) and
Prof. Frank Buchholz (TUD)
will jointly present the following topic:
Cellbots for therapy
Cellular Domestication – the Saxonian cell farming revolution
Vision: Create modular versatile cell systems for biological discovery and therapy.
The meeting will be held in English as a videoconference (Zoom). All DDc-scientists are cordially invited to join and discuss with the key speaker.
Please register by following the link below.
With the registration you will receive the link to the DDc Lunch Retreat.