Information meeting about the Teaching Synergies Program on September 2, 11:00 am to 12:00 pm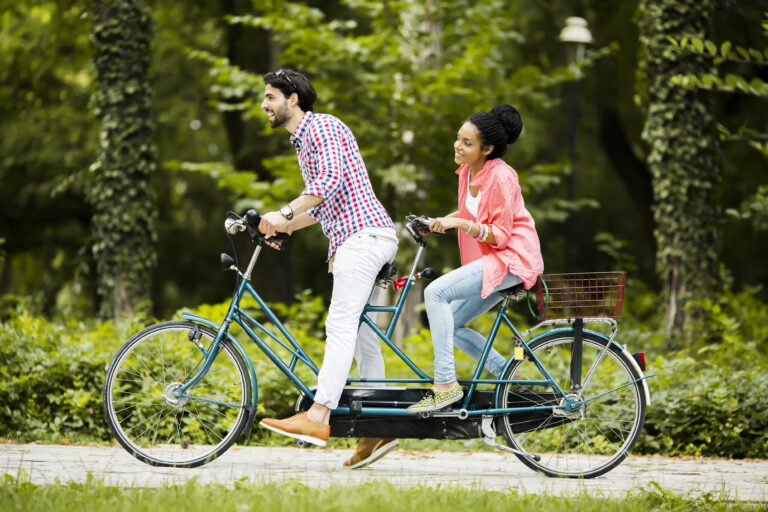 © PantherMedia / boggy22
Are you thinking about pursuing a university career and are interested in teaching?
If you want to obtain qualifications in the field of university didactics while also integrating your own research into teaching at TU Dresden – The Teaching Synergies Program (TSP) has been made for you.
The TSP aims to integrate the research from DRESDEN-concept institutions into research-oriented teaching at TU Dresden. Therefore, you will be given the opportunity to design and teach a research-oriented course alongside colleagues of TU Dresden. This creates synergies on a professional and didactic level, as well as on a personal level.
The program is aimed at:
Researchers of DRESDEN-concept institutions who aspire to a career at a university and would like to gain experience and qualifications in teaching and didactics.
Lecturers at TU Dresden who are interested in cooperation with researchers of DRESDEN-concept institutions or who would like to further develop already existing cooperations in the context of joint teaching activities.
You will be individually didactically accompanied and qualified according to your respective prerequisites and needs.
An Information meeting about the Teaching Synergies Program is scheduled on September 2, 11 am to 12 pm via ZOOM.
If you would like to join the meeting, please message laura.kaden@tu-dresden.de for the link, as well as for any other questions.