Exhibition "Sustainability" at COSMO Science Forum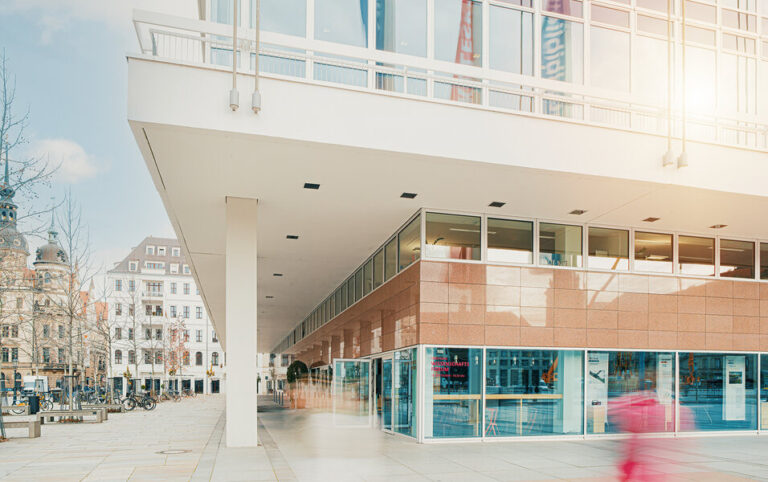 © Andreas Scheunert
The COSMO Science Forum will host the launch event of the new exhibition on the topic of "Sustainability" on March 15, 2023 at 5 pm. The opening will kick off the exhibition and all interested Dresdeners and others are cordially invited to attend.
What does climate change mean for all of us? Are our trees in the forests and parks about to die? Sustainable food for all – is that even possible? How can we bring together efficient food production and a healthy ecosystem? How do we want to change our cities? Can they become more environmentally friendly and at the same time more equitable?
In short, how can we make our lifestyle sustainable and more life-enhancing?
Scientists from Dresden have been researching the topic of sustainability for years and, with the help of more than ten exhibits, are now showing possible solutions to these and other pressing questions of our time from mid-March to mid-July in the COSMO Science Forum. The topics range from biodiversity, climate change and environmental protection to recycling, sustainable urban development, education, agriculture and nutrition.
In addition to vivid models, interactive VirtualReality installations and displays as well as videos will be featured. The exhibition will be accompanied by a variety of events.