20th DDc Lunch Retreat on November 23, 12:00 – 1:00 p.m.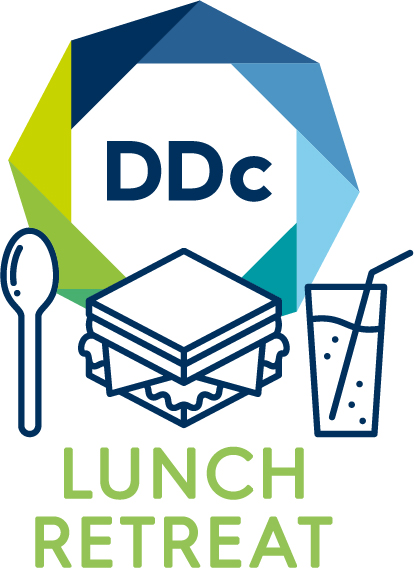 The next DDc Lunch Retreat is coming up on November 23 from noon to 1:00 p.m.
The 20th DDc Lunch Retreat addresses the topic "Research unit proposal: Metabolic flexibility of the nervous system". We are looking forward to an interesting retreat with key speaker Prof. Dr. Stefanie Schirmeier (TU Dresden).
Moderation: Prof. Dr. Thorsten Mascher (TU Dresden).
The meeting will be held in English as a videoconference (Zoom). All DDc-scientists are cordially invited to join.
Please register by following the link below. You will receive the link to the videoconference with the registration.