19th DDc Lunch Retreat on October 12, 12:00 – 1:00 p.m.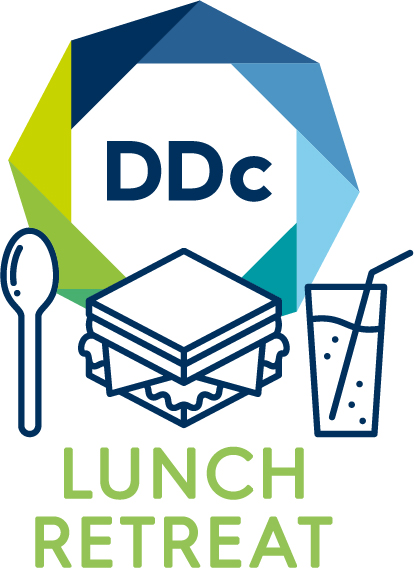 On  October 12, 2022 the 19th DDc Lunch Retreat will be taking place from 12:00 to 1:00 p.m.
The DDc Lunch Retreat addresses the topic "BIO-Inspired AI from Edge to Cloud: SpiNNaker 2 and Beyond". We are looking forward to an interesting retreat with the key speaker:
Prof. Christian Mayr (TU Dresden)
The meeting will be held in English as a videoconference (Zoom). All DDc-scientists are cordially invited to join and discuss with the key speaker.
Please register by following the link below.
With the registration you will receive the link to the DDc Lunch Retreat.