What's on in Dresden March/April
As international researchers it may be difficult to find good cultural activities that are offered in German.
In the following you will find some more information on the "Theaterhaus-Rudi", which performs theatre plays in English and also offers guitar and singing lessons fpr a reasonable price.
At the "Theaterhaus-Rudi" you can experience amateur theater in all its facets – brought to the stage by ensembles whose artistic orientation is so diverse that there is something for every taste! Not only friends of Shakespeare or Molière get their money's worth, but also lovers of political theater, biographical plays or soap operas. Serious material or light comedy (or even both in one?) – just visit the Theaterhaus Rudi.
Under the following link you can find their programme for the following months: https://www.theaterhaus-rudi.de/spielplan.html
If you are looking for guitar and/or singing lessons, make sure to click on the following link: https://www.theaterhaus-rudi.de/kurse.html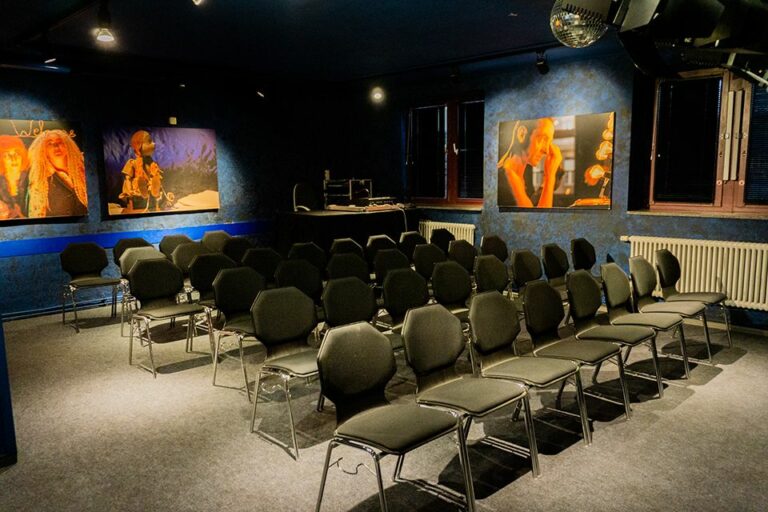 Theaterhaus-Rudi.com