What's on in Dresden June/July/August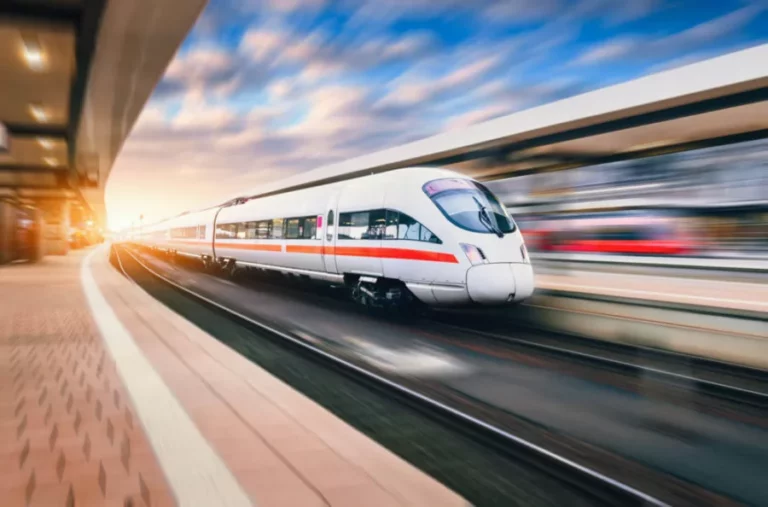 ©bahndampf.de
A train ticket that really pays off!
Due to rising gas prices and rising public transport prices, the Deutsche Bahn train services have decided to launch a monthly ticket costing only 9€. The ticket is valid everywhere in Germany and you can take regional trains and busses (IC and ICE are not included) and use the public transport in every city throughout Germany.
Each ticket is valid for one month but this offer is available until August. If you already own a Deutsche Bahn subscription you can easily get a refund and use this cheaper version. This ticket is the equivalent to a BahnCard 100 light and can be purchased online via the Deutsche Bahn or at any ticket machine.
So if you are planning on travelling this summer you can  use this ticket and explore Germany's most beautiful places.