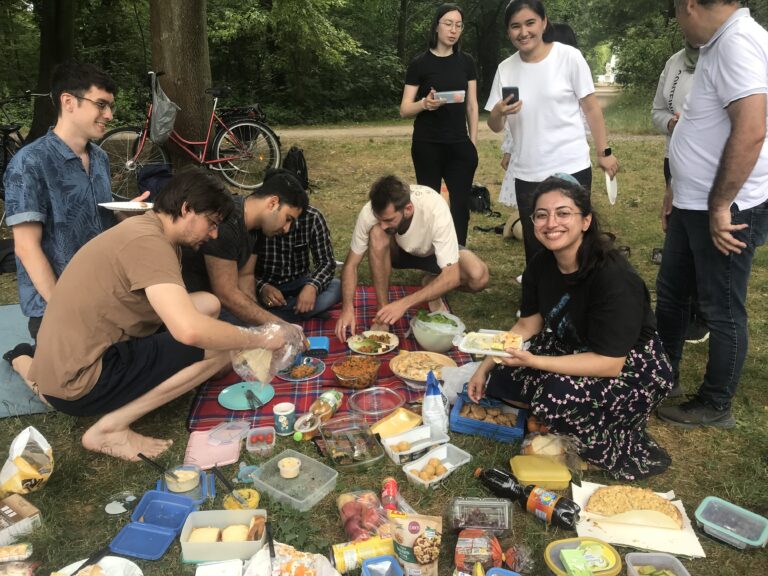 © Welcome Center
On the last weekend of June we deciced to meet for a big picnic in the "Großer Garten".
We were lucky with the weather and found a nice spot under some trees to set up our buffet. Everybody brought some snacks, food and drinks to share with everyone in the group.
After we had filled our stomachs we played some fun rounds of wikings chess, dodge ball and some volleyball.
It was an awesome day with you guys! Thank you for participating 🙂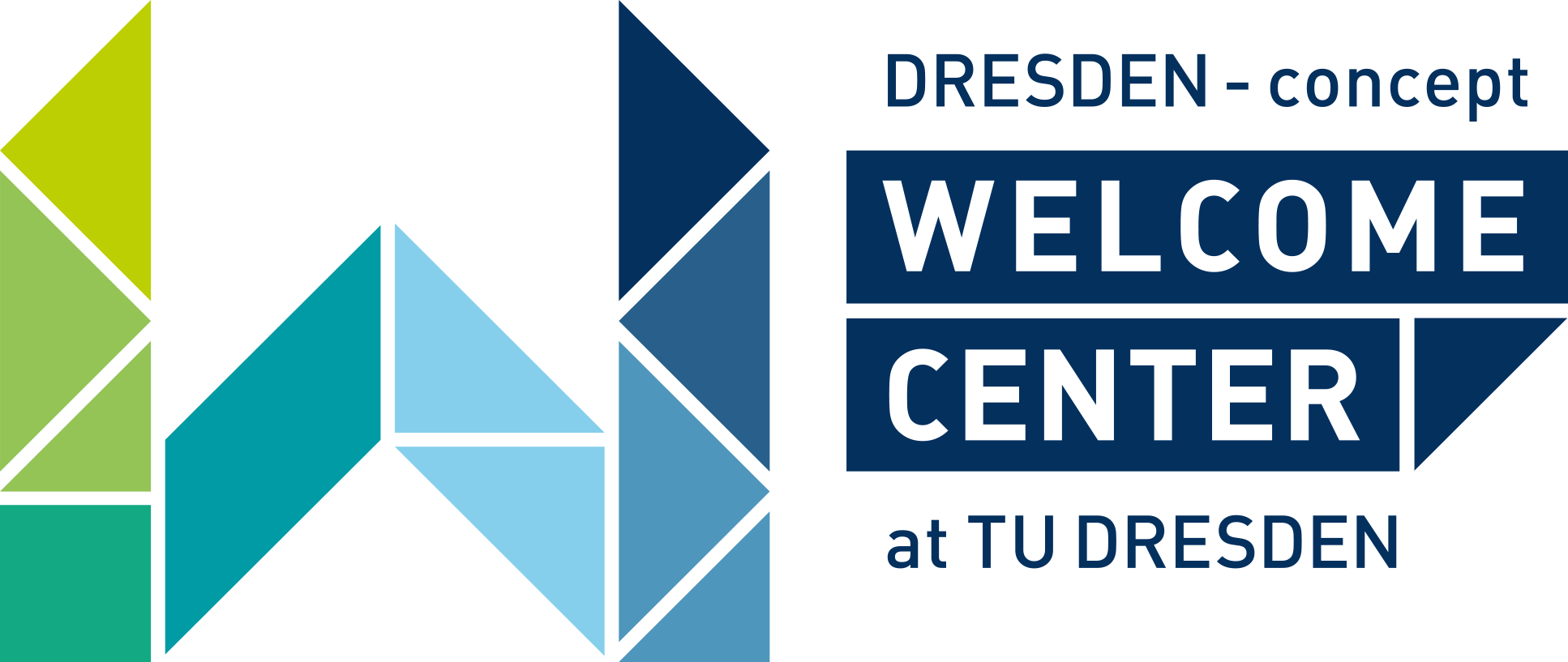 Where to find us
Address
Einsteinstraße 9
01069 Dresden
Bus stop TU Dresden (line 61)
Opening hours
Monday to Friday
10 a.m. till 3 p.m. (please make an appointment in advance)
Follow Us