Weekendtrip to Wernigerode:
Hiking in the Harz Mountains
In order to offer our scientists a comprehensive relaxation and health program, 20 researchers decided to go hiking with us to Wernoigerode in the Harz Mountains from August 28-30 😉
However, the promised relaxation did not come true during the outward journey, because our train was delayed and nervous Rudi gave all scientists a total of 2 minutes in leipzig to change from platform 22 to platform 2 towards Wernigerode.
After the first endurance run, the 5 hour hike through the Harz Mountains started on Saturday at 9 a.m.. We could say that the Harz and especially the area around the Brocken is very impressive and  we understood why in the 17th century the people of the surrounding lowlands thought that the mountains harbored evil powers and witches.
After we all rested a little in the hotel and got ready for dinner, the following witch tour through Wernigerode began. The witch showed us all places of the persecution at that time and how people wanted to protect themselves from alleged witches.
All in all we can say that Wernigerode is worth a visit just because of the beautiful townscape and the completely restored gothic buildings! Take a look at the city and think about whether you would like to spend a weekend there with your family or friends! 🙂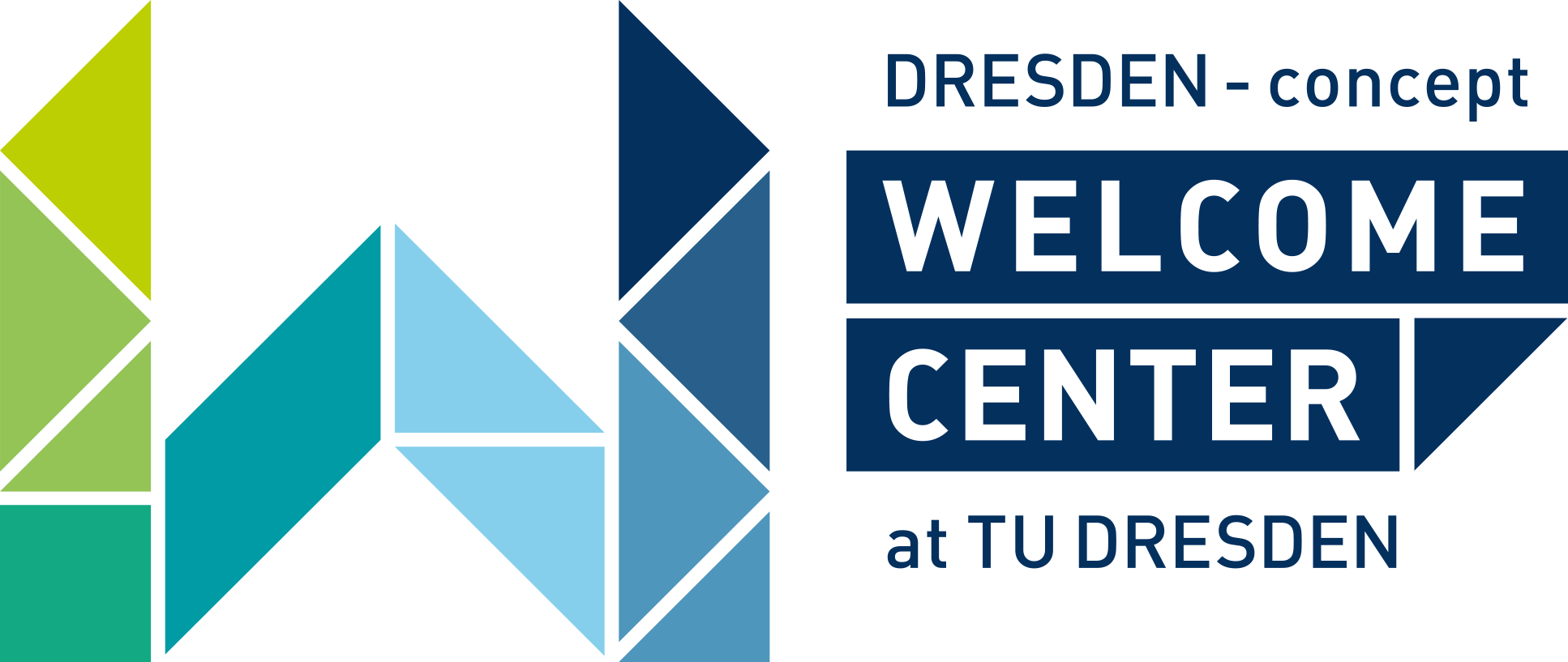 Where to find us
Address
Nürnberger Straße 31A
01187 Dresden
Tram stop Südvorstadt (line 8)
Bus stop Bernhardstraße (line 61)
Opening hours
Monday to Friday
Currently visits are possible only with an appoitment!
Follow Us