Weekend trip to Weimar and Erfurt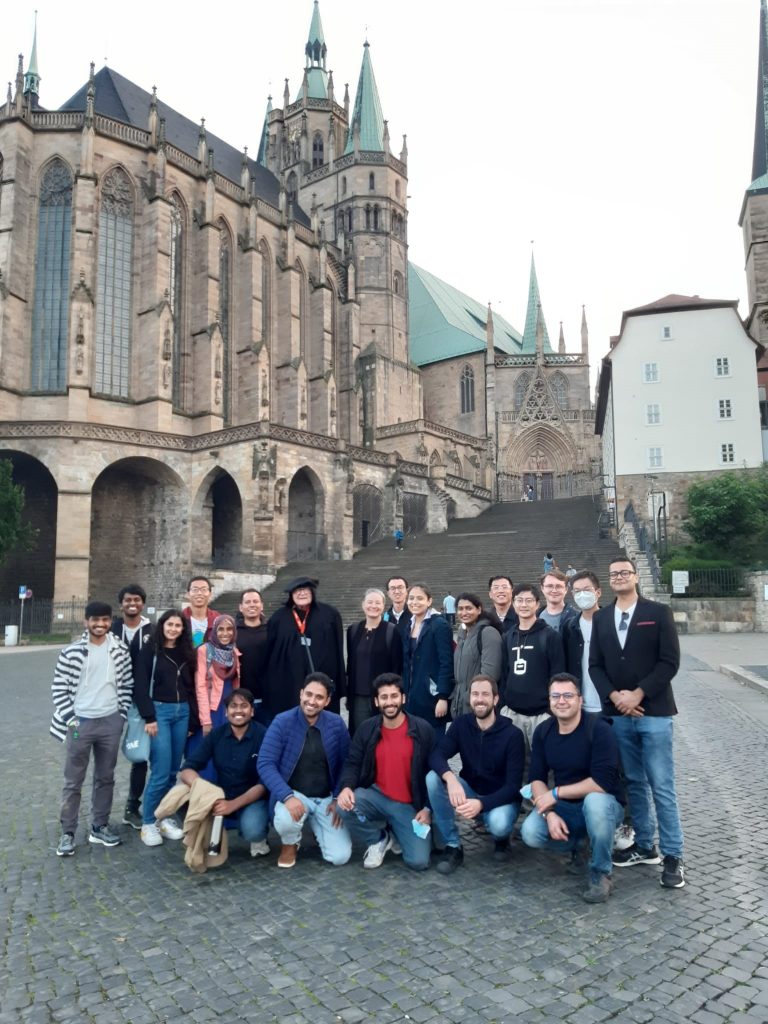 Welcome Center
The weekend trip to Weimar and Erfurt, organized by the Dresden-concept Welcome Center, was definitely a very enjoyable and delightful time!
Our researchers were able to enjoy a stunning view on the most exotic and colourful flowers, plants, and trees during our visit of the national garden-show in Erfurt. The group, which perfectly fit together and immediately got along very well, then relished a delicious meal at a rustic restaurant, that had prepared the "knight's hall" for our dinner.
We ended our day trip to Erfurt with a tour through the city, led by the most adorable and charming guide in Erfurt, who had slipped into the role of Martin Luther to make our tour even more compelling.
On Sunday, we were able to get to know more about the cultural hotspot of Thuringia: Weimar and the sunny weather allowed us to enjoy the free afternoon even more. Some of the participants decided to visit the homes of Goethe, Schiller and Liszt, whereas others used their chance to drink a coffee while enjoying the last sunrays.
Overall, we are very grateful for the cheerful time we spent during this weekend and hope to see you soon during our next excursions and trips!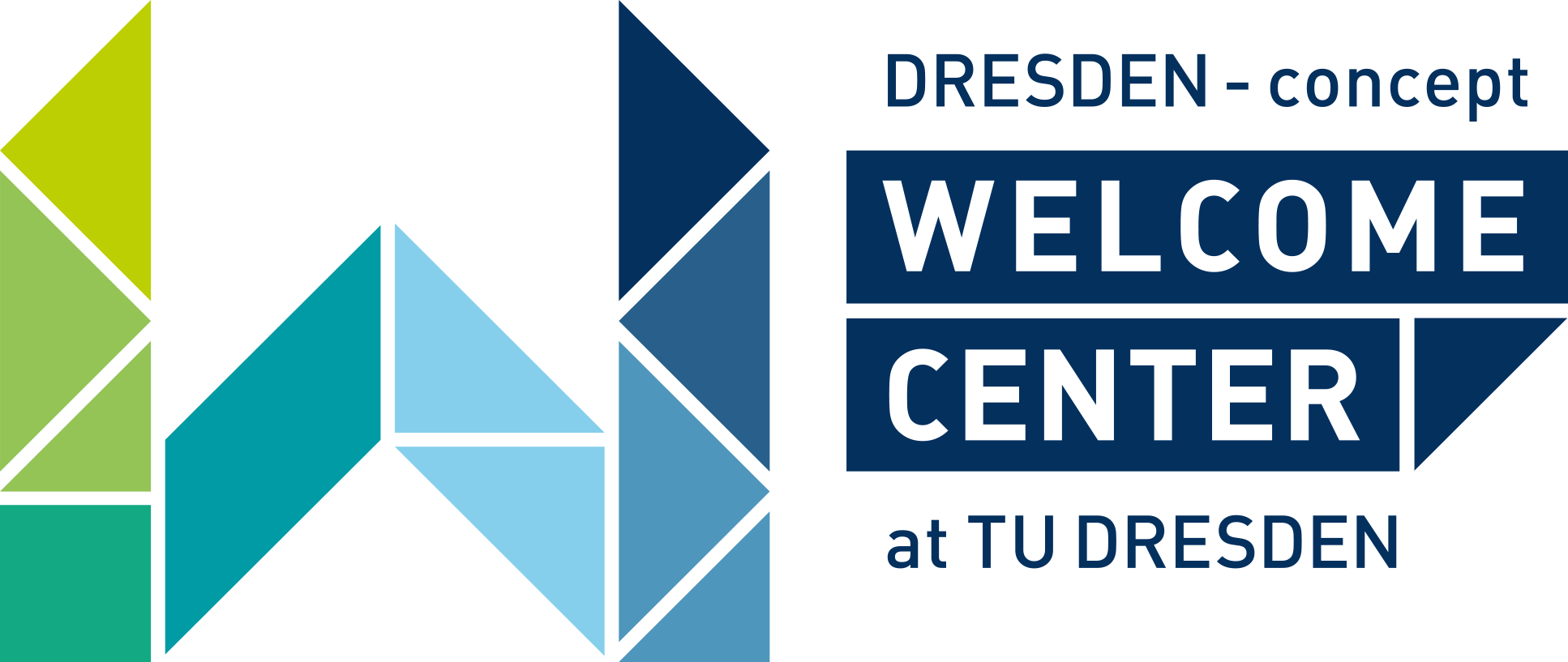 Where to find us
Address
Einsteinstraße 9
01069 Dresden
Opening hours
Monday to Friday
10 a.m. till 3 p.m. (please make an appointment in advance)
Follow Us