Panometer Dresden and Hike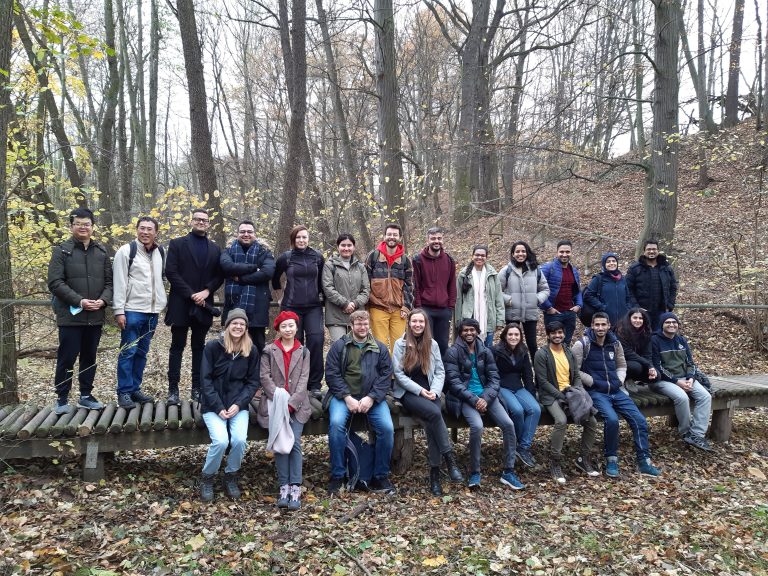 Welcome Center
On November 13th our group of internationals across Dresden came together in order to visit the Panometer Dresden.
I think we all agreed that it was a great experience getting to see a super realistic-feeling view over Dresden during baroque times.
Afterwards Isabel led us from Mickten to Bannewitz through a beautiful hiking route including great viewpoints over Dresden and a stunning forest.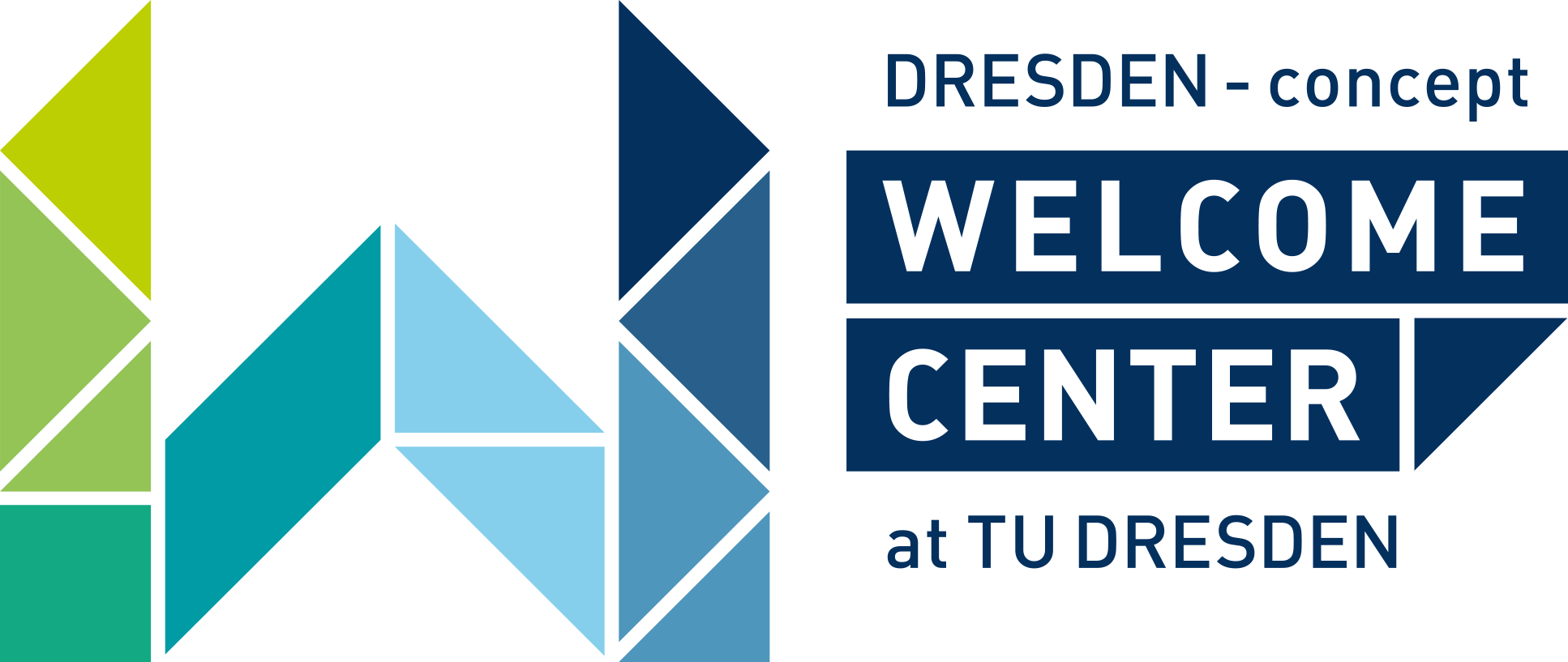 Where to find us
Address
Nürnberger Straße 31A
01187 Dresden
Tram stop Südvorstadt (line 8)
Bus stop Bernhardstraße (line 61)
Opening hours
Monday to Friday
Currently visits are possible only with an appoitment!
Follow Us