Panometer Dresden and Hike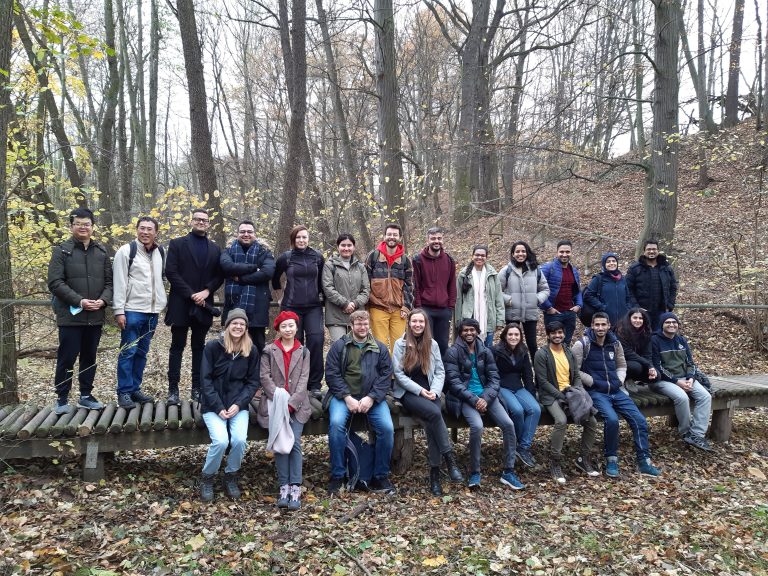 Welcome Center
On November 13th our group of internationals across Dresden came together in order to visit the Panometer Dresden.
I think we all agreed that it was a great experience getting to see a super realistic-feeling view over Dresden during baroque times.
Afterwards Isabel led us from Mickten to Bannewitz through a beautiful hiking route including great viewpoints over Dresden and a stunning forest.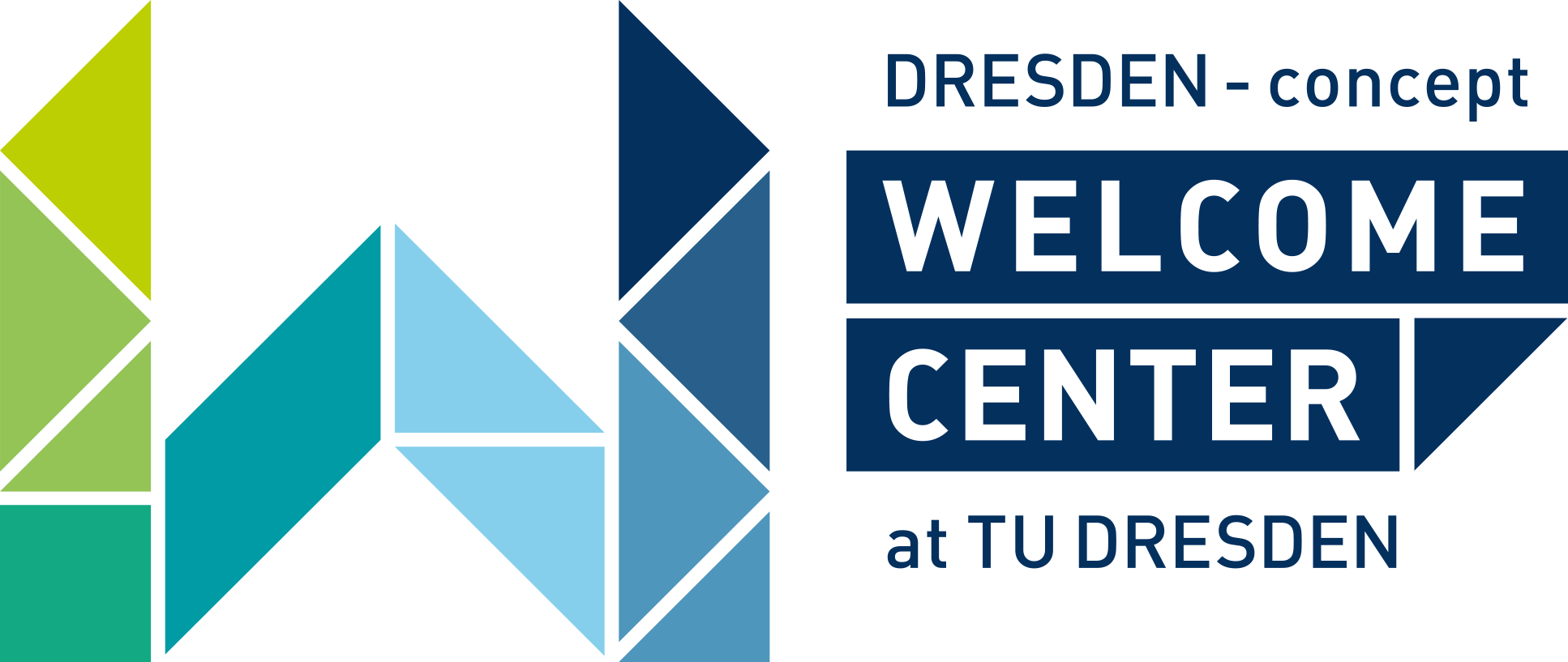 Where to find us
Address
Einsteinstraße 9
01069 Dresden
Bus stop TU Dresden (line 61)
Opening hours
Monday to Friday
10 a.m. till 3 p.m. (please make an appointment in advance)
Follow Us