Old Town City Tour and Semper Opera Dresden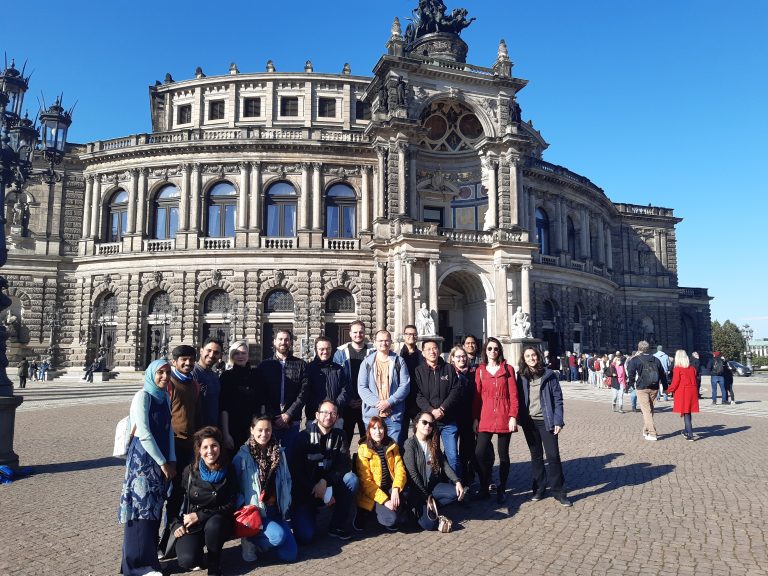 Welcome Center
Although most of you have been to the Old Town of Dresden at least several times, we have surely experienced it from a different angle this time!
Thanks to our lovely guide Laura Park, we were taken on a journey of Dresden from its beginnings to today in a very entertaining way.
Last but not least, a short tour about the stunning architecture of the Semper Opera rounded off this event.
Thank you to everybody who participated! We hope to see you all soon during our upcoming events!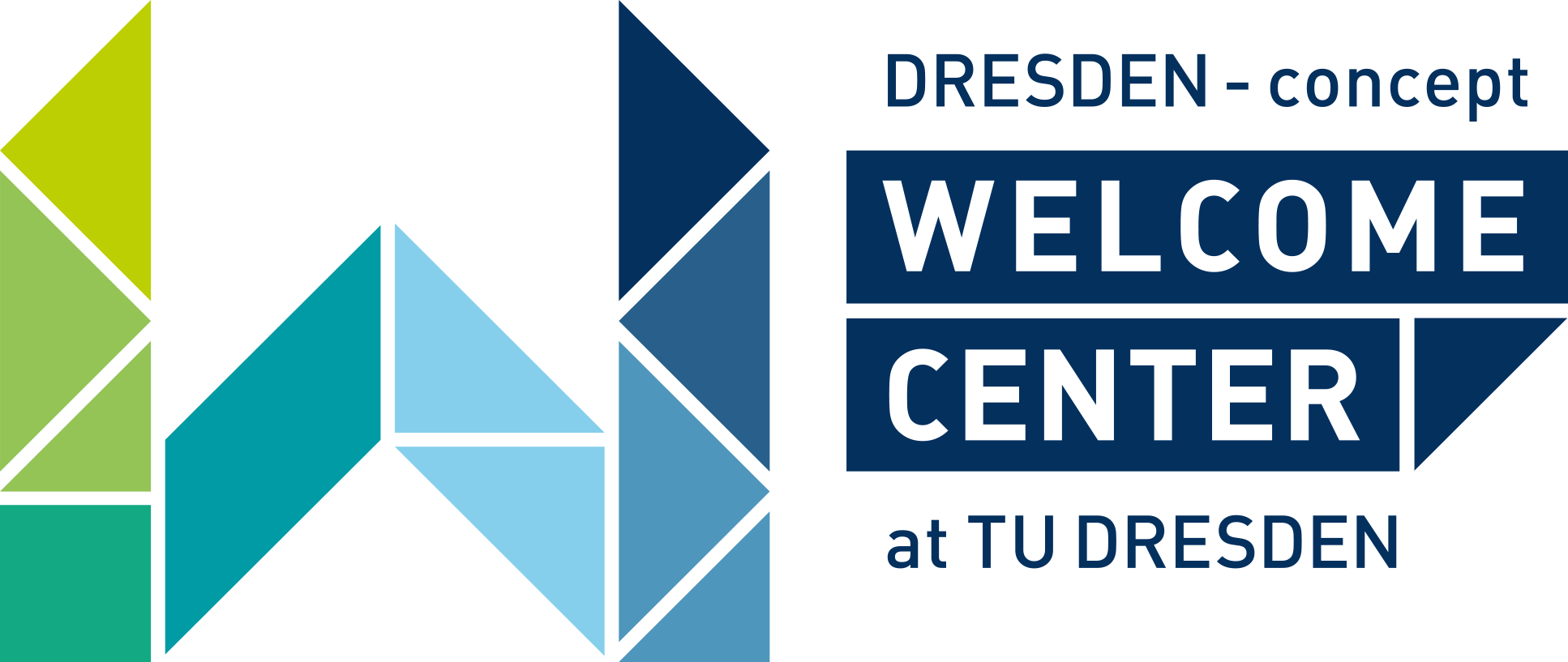 Where to find us
Address
Nürnberger Straße 31A
01187 Dresden
Tram stop Südvorstadt (line 8)
Bus stop Bernhardstraße (line 61)
Opening hours
Monday to Friday
Currently visits are possible only with an appoitment!
Follow Us