Old Masters Gallery and Neustadt Tour
Welcome Center
On April 2nd the DRESDEN-concept Welcome Center visited one of the most prominent museums in the world – the Old Masters Gallery. It displays around 750 paintings from the 15th to the 18th centuries and includes major works by famous painters, some of who's names you might have come across, like Rembrandt, Vermeer, Giorgione, Rubens, van Dyck and Raphael.
Since we didn't want to just stroll around we booked a tour and got a lot of fascinating inside facts about the displayed paintings. After the tour everyone could just explore by themselves. 
We met back again in front of the entrance of the Gallery to walk across Augustusbrücke to Dresden Neustadt where our guide Laura Park was already waiting for us to take us through this colorful part of the city.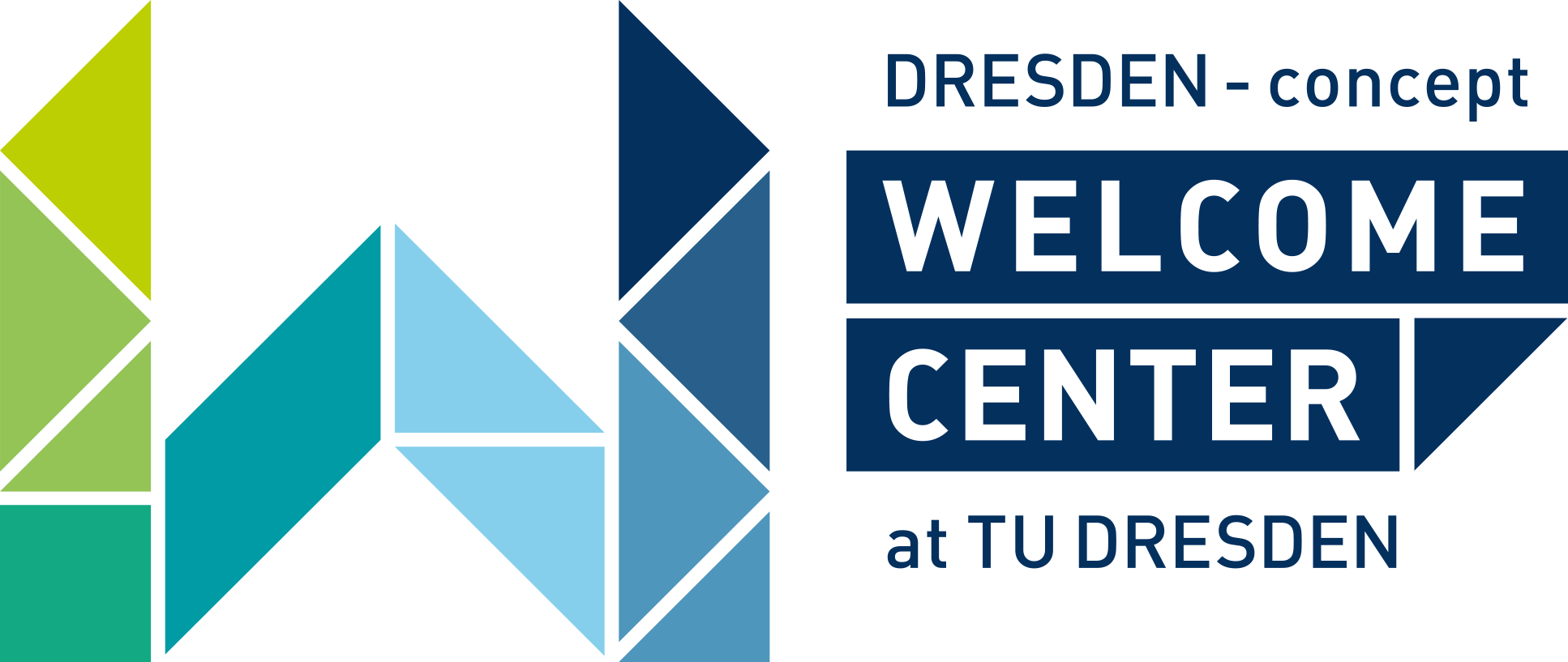 Where to find us
Address
Einsteinstraße 9
01069 Dresden
Opening hours
Monday to Friday
10 a.m. till 3 p.m. (please make an appointment in advance)
Follow Us