Natural swimming pool Mockritz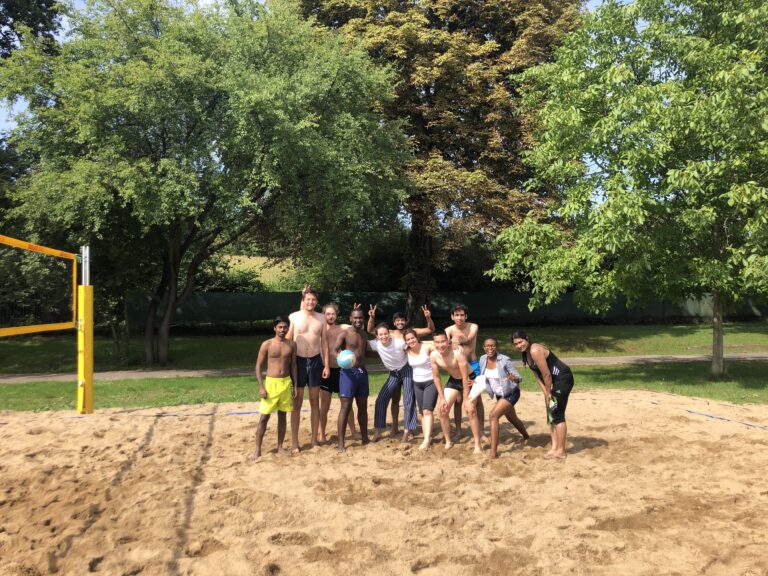 ©Welcome Center
We spent the last Sunday in August swimming, playing volleyball and having fun at the natural swimming pool in Mockritz.
The weather was great and we had the whole place to ourselves.
We really enjoyed the exciting Volleyball matches. 🙂
Go shades!
We are looking forward to our next events in September!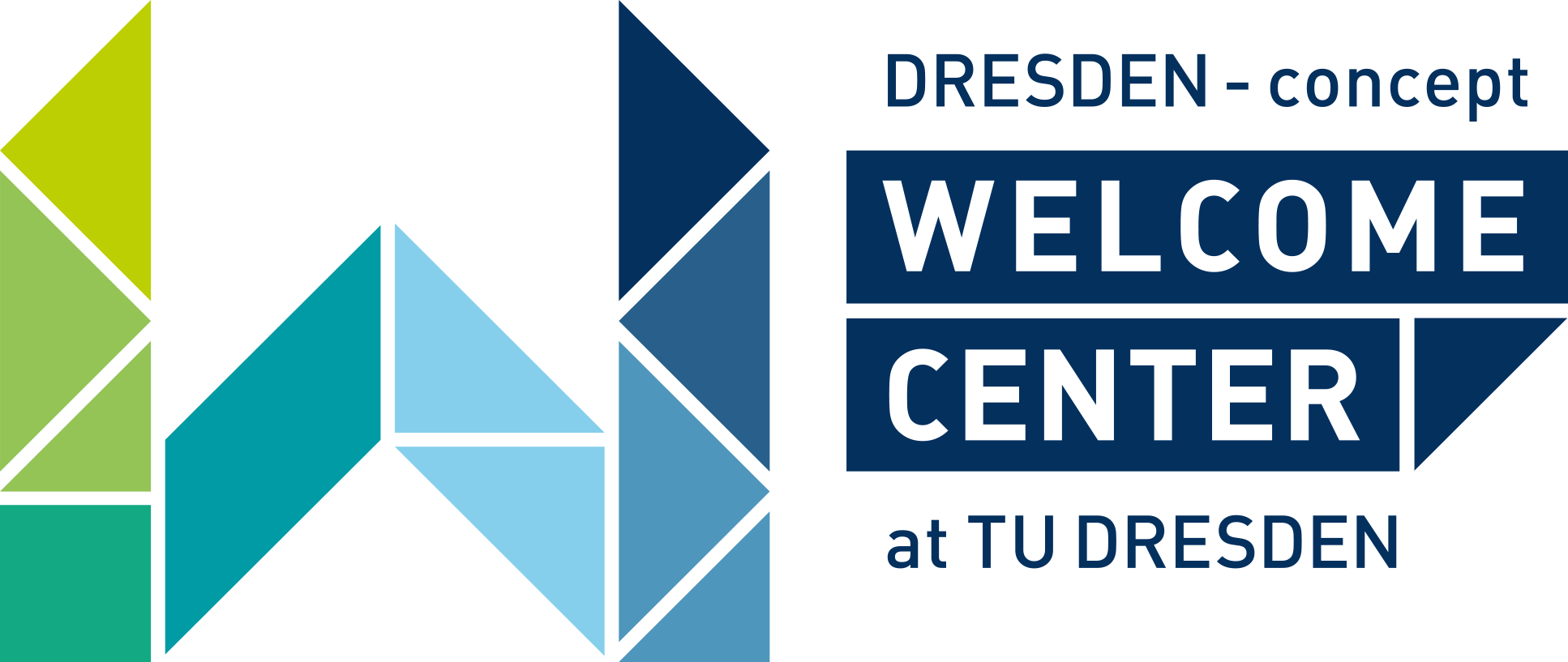 Where to find us
Address
Einsteinstraße 9
01069 Dresden
Bus stop TU Dresden (line 61)
Opening hours
Monday to Friday
10 a.m. till 3 p.m. (please make an appointment in advance)
Follow Us