Visit to the Hygienemuseum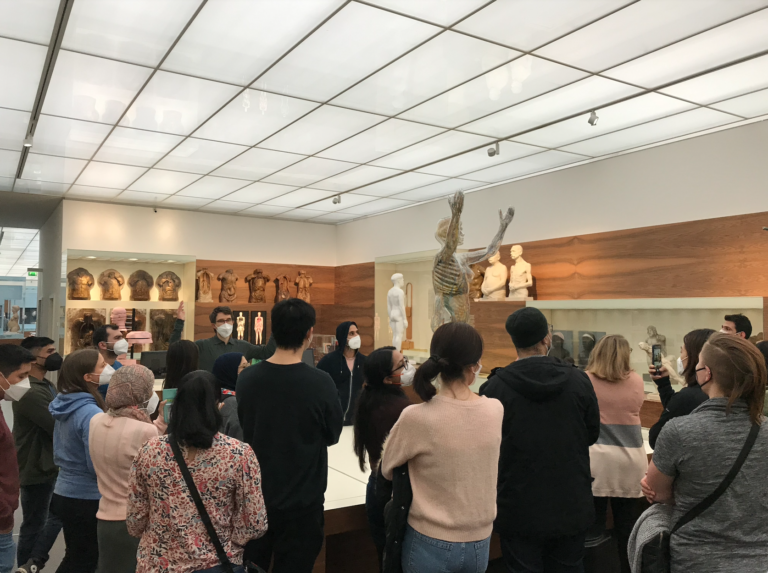 This week we took a very interesting guided tour through the exhibition about the human being in the "Hygienemuseum" Dresden.
The guide took us through seven thematic rooms that address different aspects of human life that we all experience every day. For example food and drink, sexuality, beauty, thinking & learning and movement. After one hour of input we had some time left to experience everything on our own. We all were pretty impressed by the interactive games, like the one where you could move a ball just with relaxing and lowering your brain activity.
Looking forward to our next event!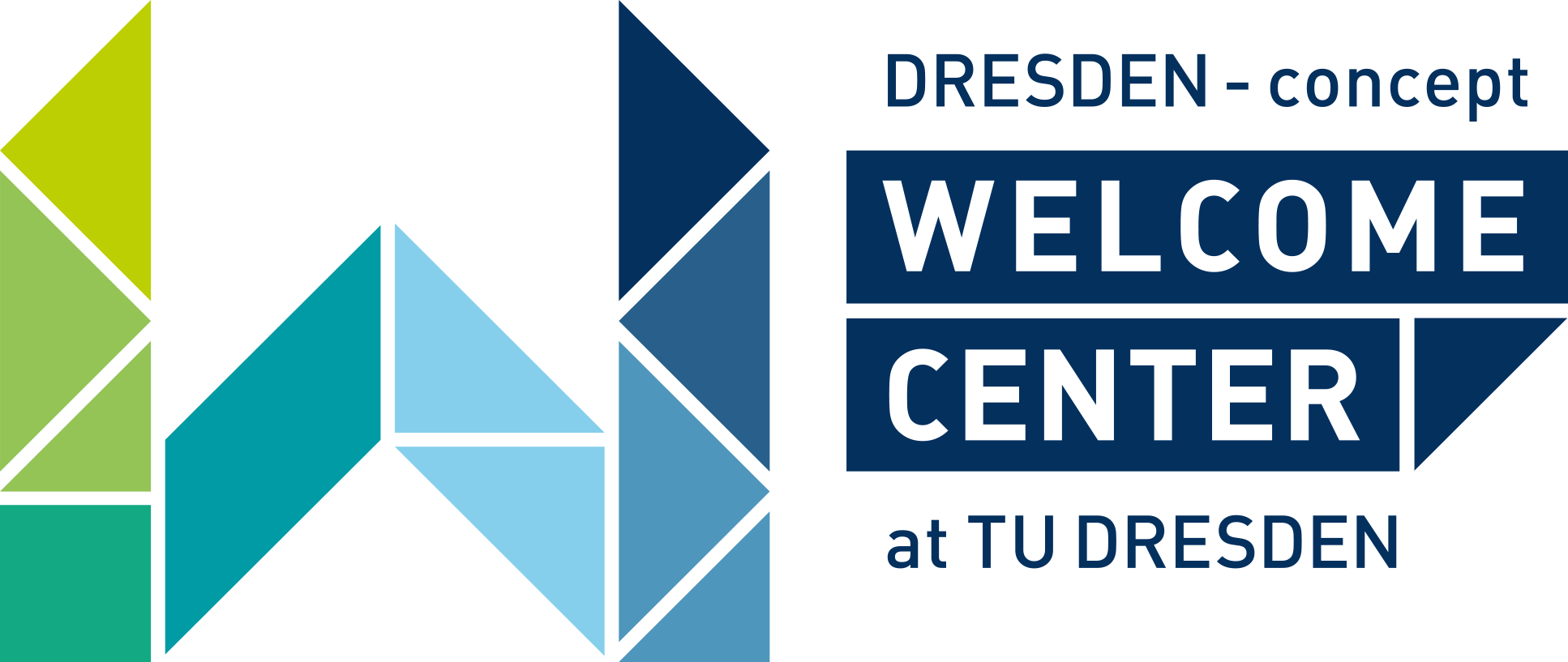 Where to find us
Address
Einsteinstraße 9
01069 Dresden
Opening hours
Monday to Friday
10 a.m. till 3 p.m. (please make an appointment in advance)
Follow Us