Hiking Trip to The Zittau Mountains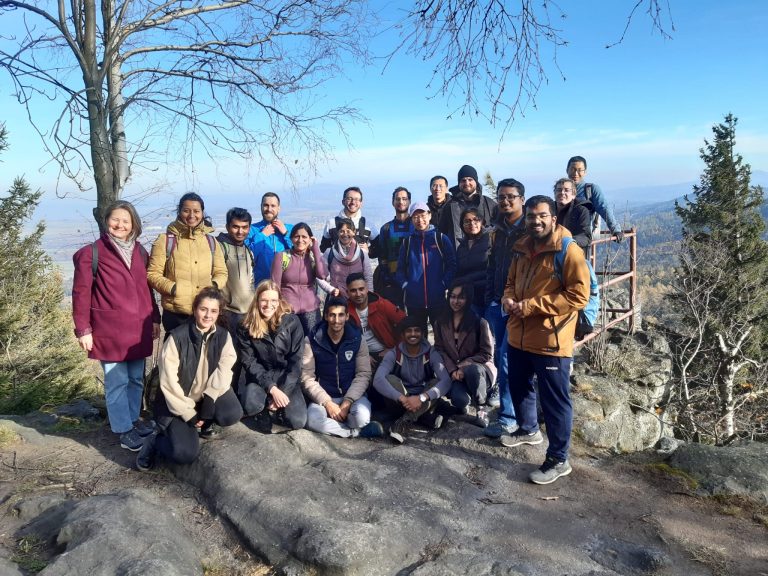 Welcome Center
Last Sunday was the perfect weather for a long autumn hike. That is why we seized that chance and travelled to the Zittau Mountains in order to enjoy the weather in such a beautiful forest.
The two-hour hike was a lot of fun and we were able to enjoy many beautiful viewpoints.
The goal of our hike were the incredible cloister ruins of Oybin, which you can see in the pictures we took.
After visiting the ruins in Oybin we went to Zittau with a very interesting mode of transport: an almost ancient narrow gauge railway that had a whole wagon reserved only for our group!
The last step of our day-trip was a very delicious meal at a typically German rustic restaurant in Zittau where everyone got the chance to relax and relish a well-deserved meal.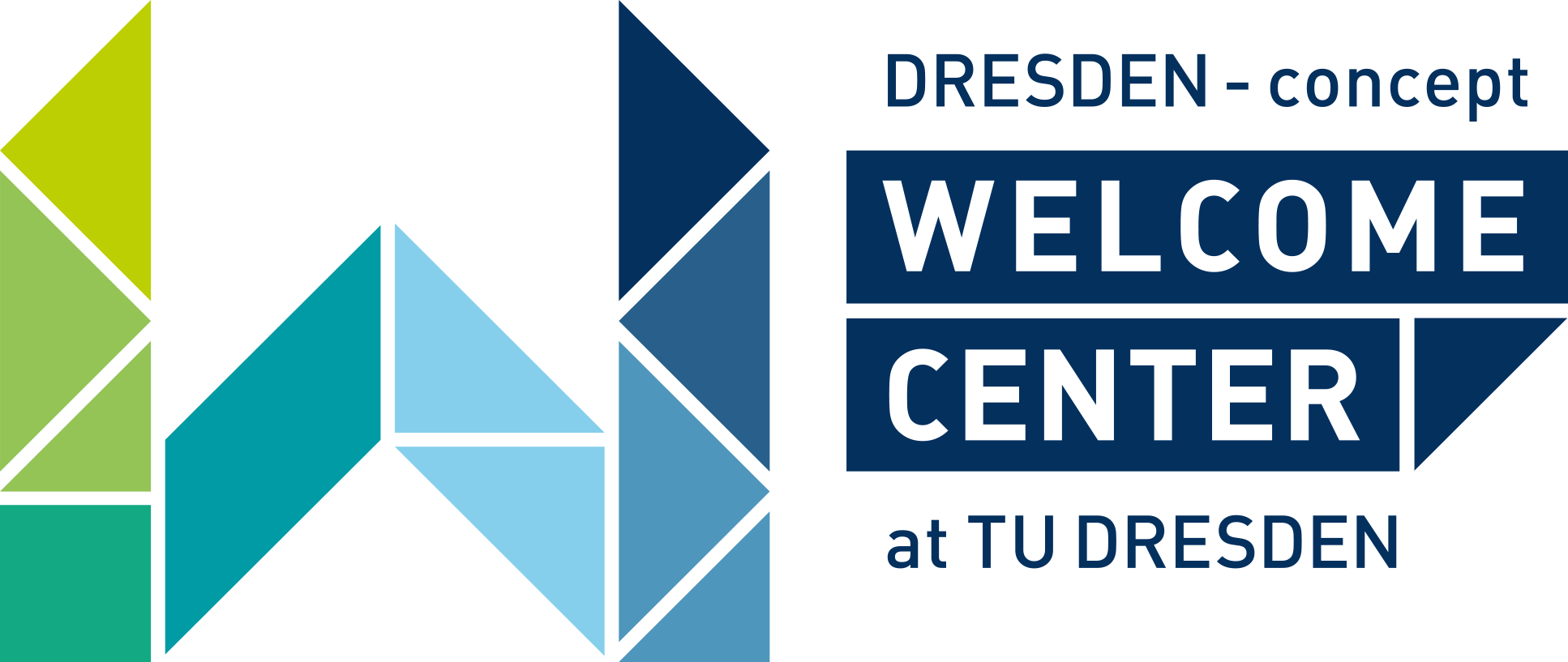 Where to find us
Address
Einsteinstraße 9
01069 Dresden
Opening hours
Monday to Friday
10 a.m. till 3 p.m. (please make an appointment in advance)
Follow Us