Hike along the "Elbschlösser"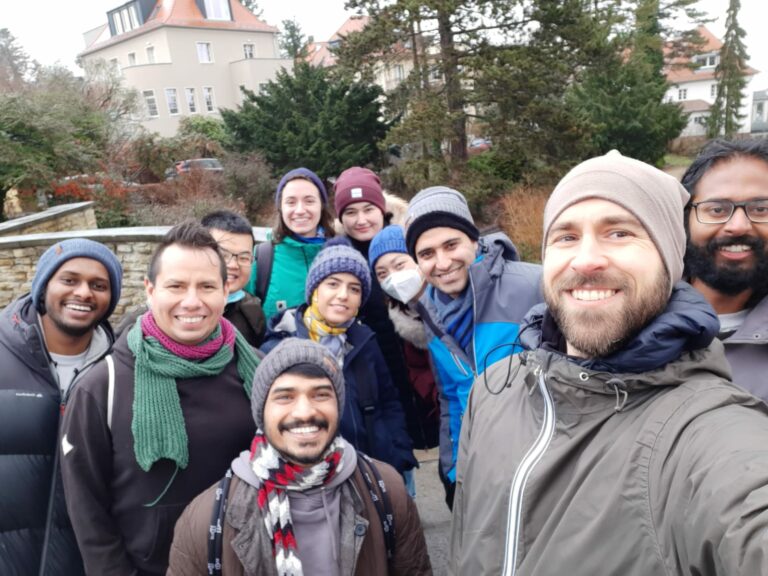 Welcome Center
For our first trip this year we went on a hike in the Dresdner Heide and along the Elbschlösser. The weather was not perfect, but equipped with rain coats we were ready to go.
We started our tour in Loschwitz, where we got on the cable car to take us up the hill. On our way through the Dresdner Heide we passed some great lookouts, a mystical Kentaurus-sclupture and the King Albert obelisk. At some points we were not quite sure if we were still on the right route, but we managed to get to our destination without getting lost. (:
After arriving at the Elbschlösser we treated ourselves with some hot coffee to warm us up and enjoyed the great view across the Elbe.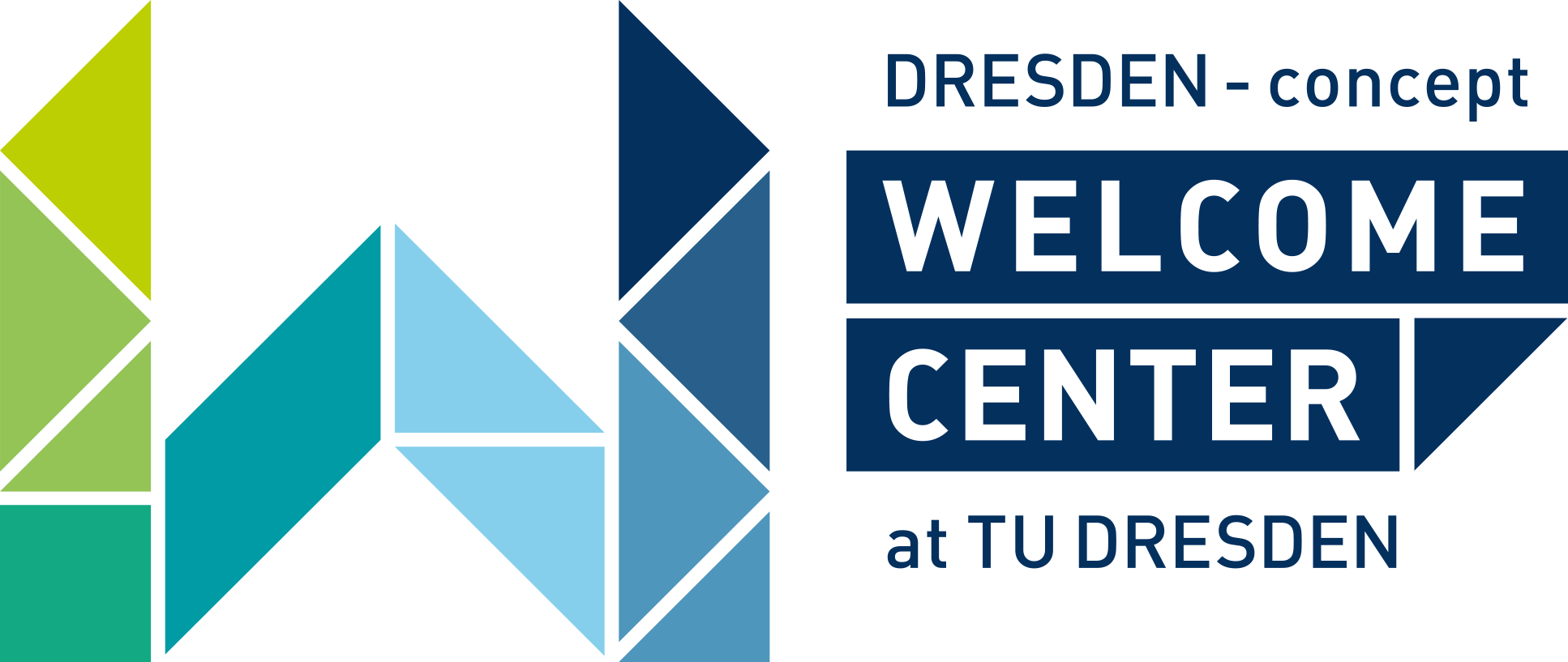 Where to find us
Address
Einsteinstraße 9
01069 Dresden
Bus stop TU Dresden (line 61)
Opening hours
Monday to Friday
10 a.m. till 3 p.m. (please make an appointment in advance)
Follow Us