Grand Finale Kultursommer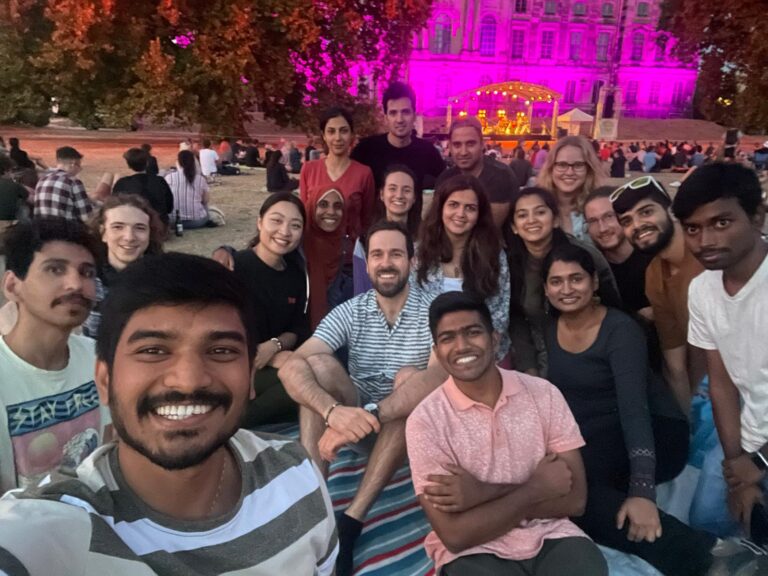 ©Welcome Center
For our first trip in August we decided to go to the last event of the Kultursommer at the Japanese palace. We found a comfortable spot on the grass to spread out our blankets and enjoy the music and the lights.
It was nice to see some familiar, but also some new faces this time. 🙂
I hope that everyone enjoyed the conversations and the chance to get to know each other.
See you soon!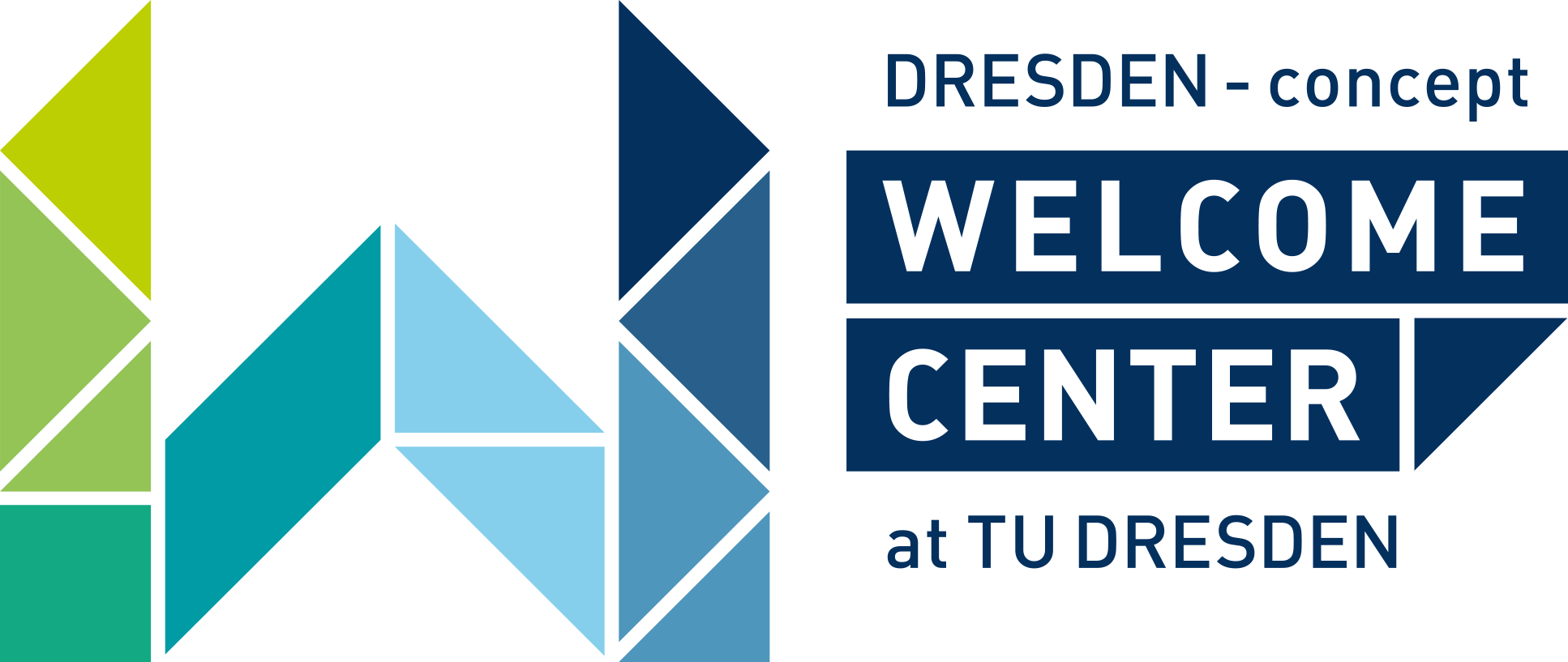 Where to find us
Address
Einsteinstraße 9
01069 Dresden
Opening hours
Monday to Friday
10 a.m. till 3 p.m. (please make an appointment in advance)
Follow Us