Excursion to Kromlau and Bautzen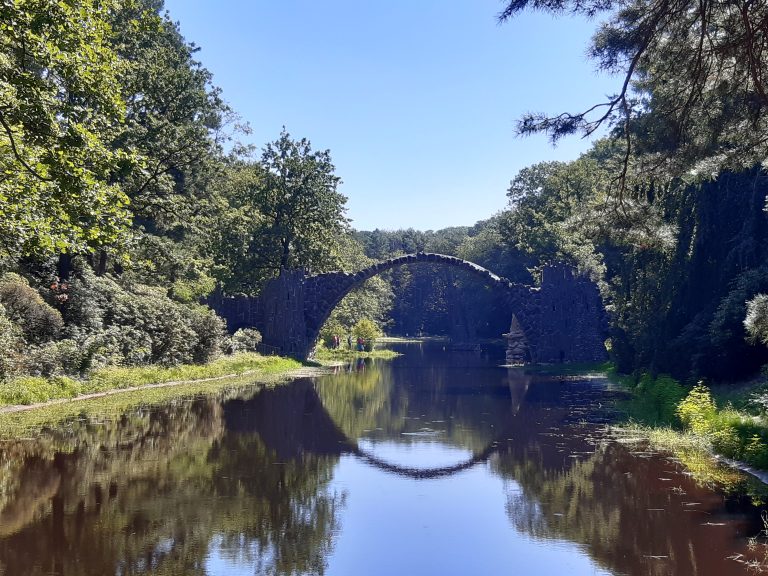 Upon the request of a researcher, our team at the Dresden-concept Welcome Center decided to plan a day trip to Kromlau's famous devil's bridge with a small rented bus.
Luckily, we had caught the perfect weather and were able to thoroughly enjoy the stunning view on the devil's bridge alongside the rhododendron-park with many different places to discover including a small castle and a charming sea rose-pond. Altogether, everyone agreed that Kromlau is definitely worth a visit.
After having explored Kromlau, our kind bus driver drove us to the historically rich town of Bautzen. Since Bautzen is insanely famous for its mustard, we had to relish a delicious meal at the "Bautz'ner Senfstube"-restaurant that used to be the first mustard manufactory in Bautzen. Our group was welcomed at a long table with many different mustardy German dishes in the authentically Thuringian restaurant that was decorated with traditionally German ornaments and knight's swords, which created a rustic and homey atmosphere.
We spent our afternoon with a delightful tour guide who gave us an insight look on the city's compelling and fascinating history while slipping in the role of an incredible storyteller. To finish off the day trip some of us enjoyed some tasty ice-cream whereas others seized the chance to further explore Bautzen's cathedral and old-town on their own.
To put it in a nutshell, we are glad to have spent such an adventurous and amusing day together in order to get to know each other and we are excited for our upcoming events!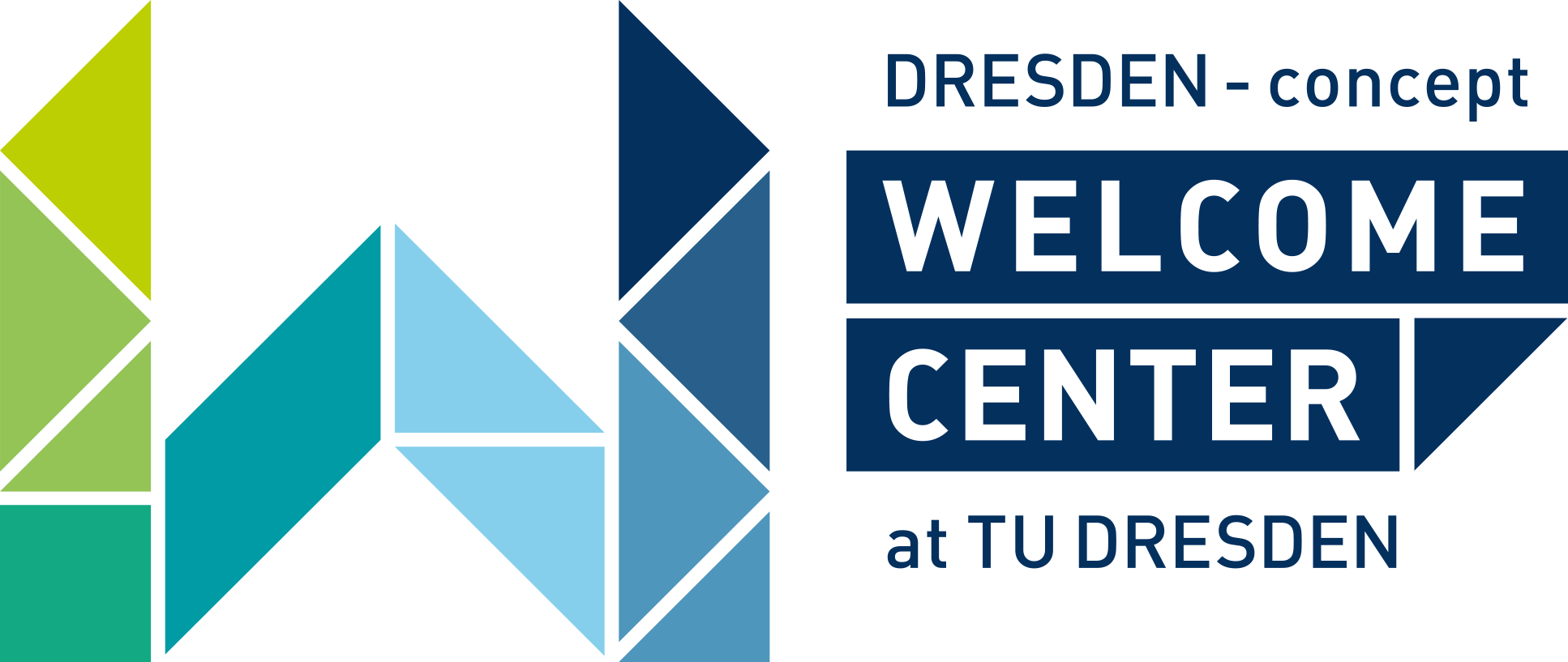 Where to find us
Address
Einsteinstraße 9
01069 Dresden
Opening hours
Monday to Friday
10 a.m. till 3 p.m. (please make an appointment in advance)
Follow Us