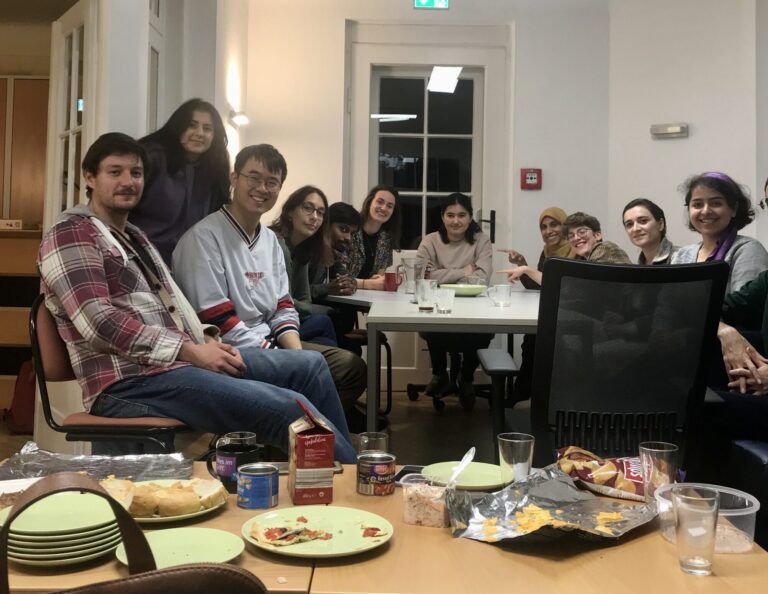 ©Welcome Center
As you know we have moved to a new office at Einsteinstraße 9. We used this as an opportunity to do a small house-warming party with snacks and games.
After a qick hop over the fence the party could start. 😉
We prepared a big pot of Chili sin carne and provided some snacks and drinks. Thanks again to everyone who brought a dish for our small buffett.
We had a lot of fun playing games like Dixit, Happy Salmon, Wizzard and Werewolf. Thanks for making this evening so much fun!
We hope to see you again soon!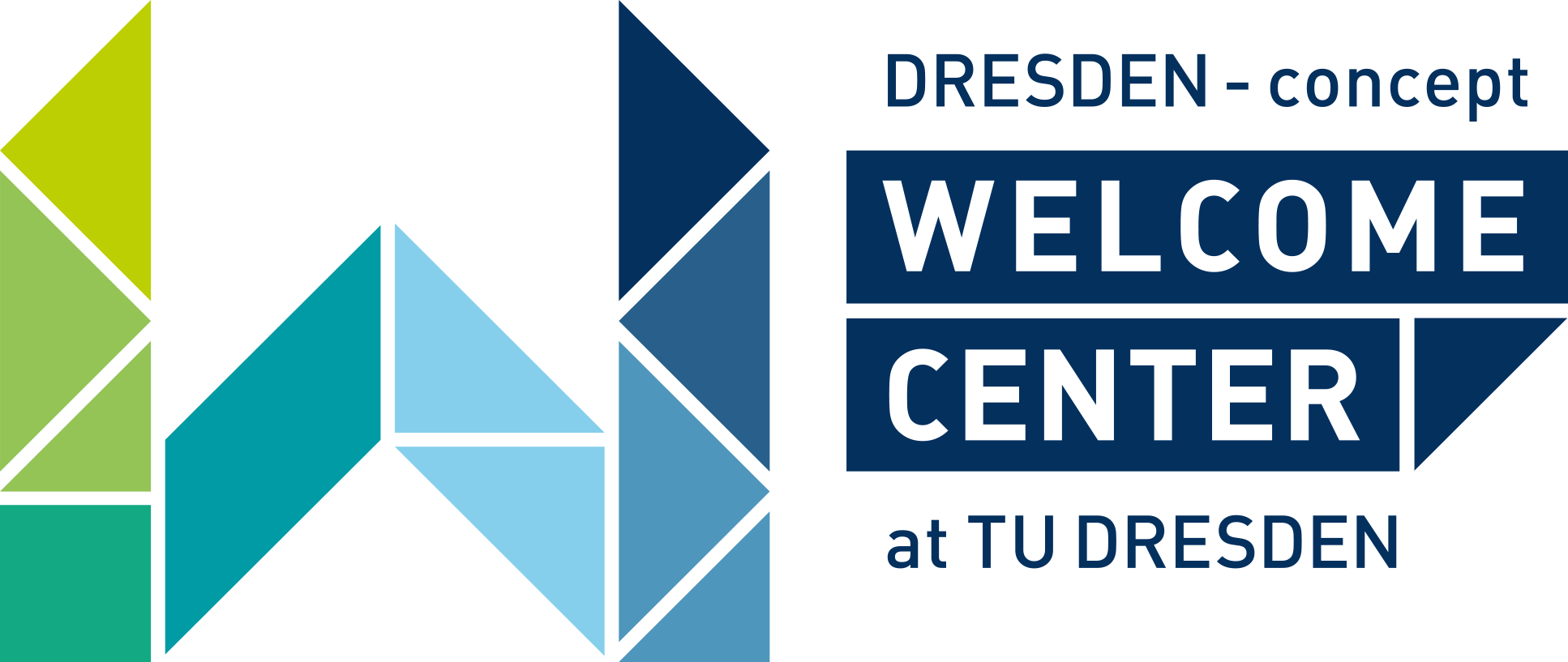 Where to find us
Address
Einsteinstraße 9
01069 Dresden
Bus stop TU Dresden (line 61)
Opening hours
Monday to Friday
10 a.m. till 3 p.m. (please make an appointment in advance)
Follow Us