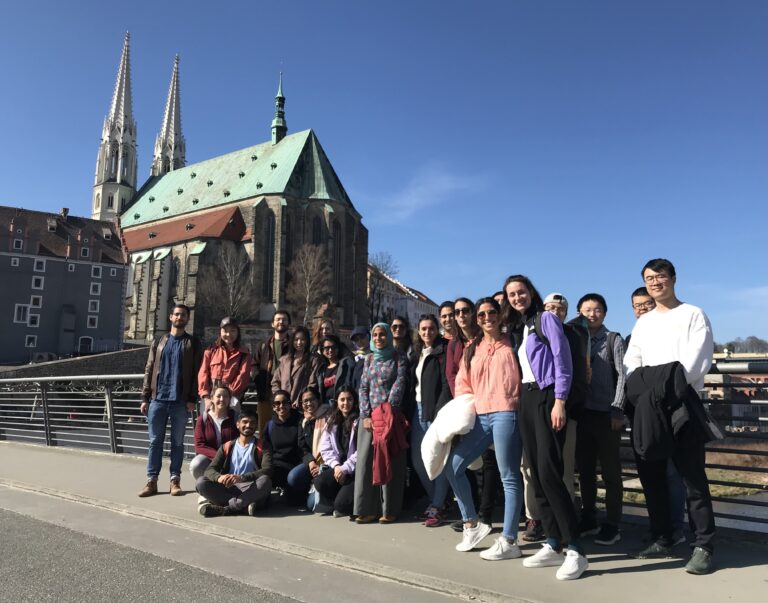 Welcome Center
On Sunday, the 27th of March we went on an eventful day trip. We met early in the morning at Dresden main station where a bus took us to the beautiful city of Görlitz.
Our excursion began with a guided tour of the Silesian Museum, where a passionate tour guide explained us the troubled 900 years of Silesian history. Afterwards we walked to St. Peter's Church to enjoy an organ concert. 
For lunch we had sour dough soup/ beet soup and traditional pierogi (dumplings) at a polish restaurant. 
Our trip was topped off by a guided tour in English of the historic Old Town in beautiful sunshine.
After the cultural program we had 2 to explore on our own. So we strolled around the city and enjoyed the sun before the bus took us back to Dresden in the evening.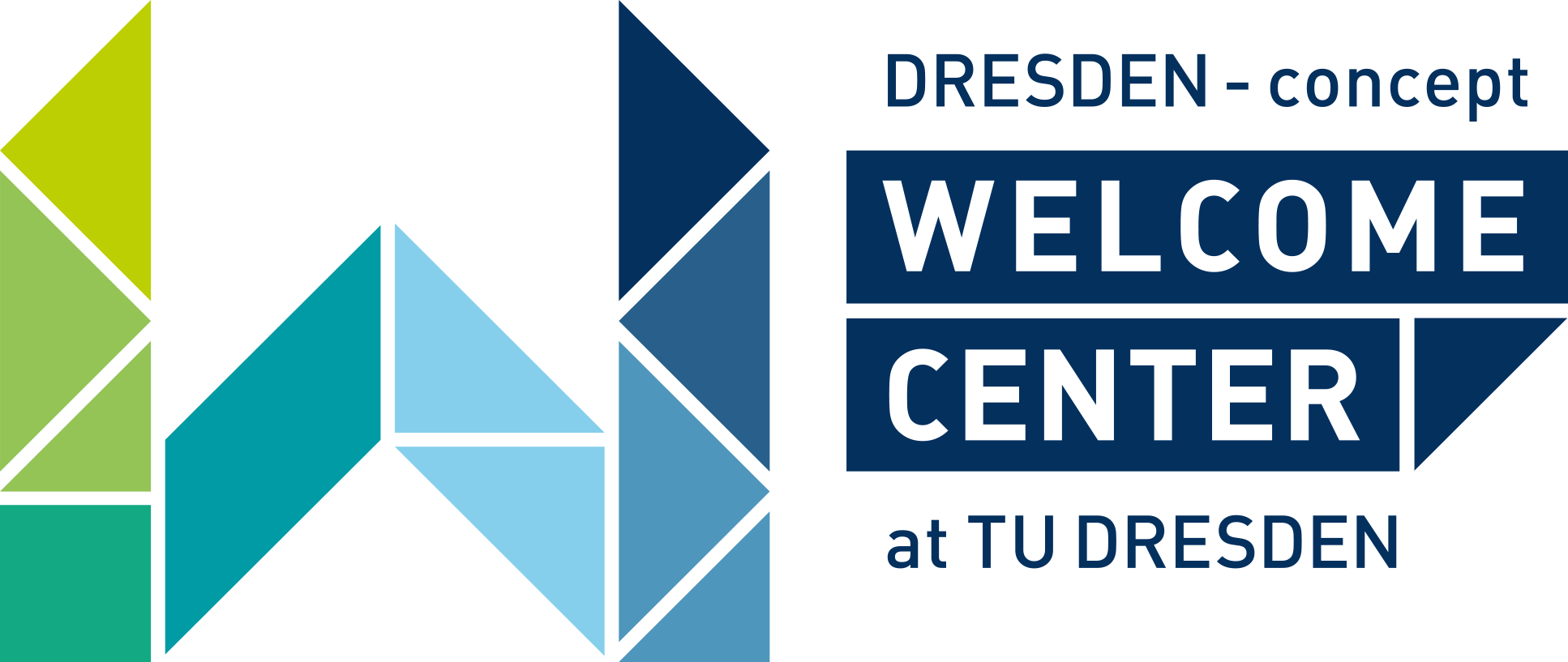 Where to find us
Address
Einsteinstraße 9
01069 Dresden
Opening hours
Monday to Friday
10 a.m. till 3 p.m. (please make an appointment in advance)
Follow Us