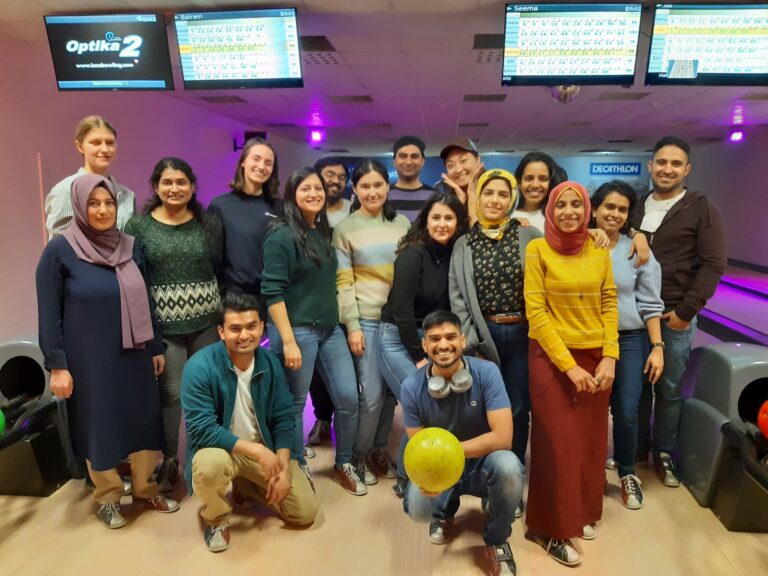 Now that the Corona situation is getting better, we could finally go bowling, as it was already planed in November. We booked three bowling lanes at XXL sport and spent about 2 hours there having a lot of fun. 🙂
For some researchers it was the first event with the Welcome Center and they took the opportunity to talk and get to know everyone.
We really enjoyed the time with all of you and hope that you will join us again soon!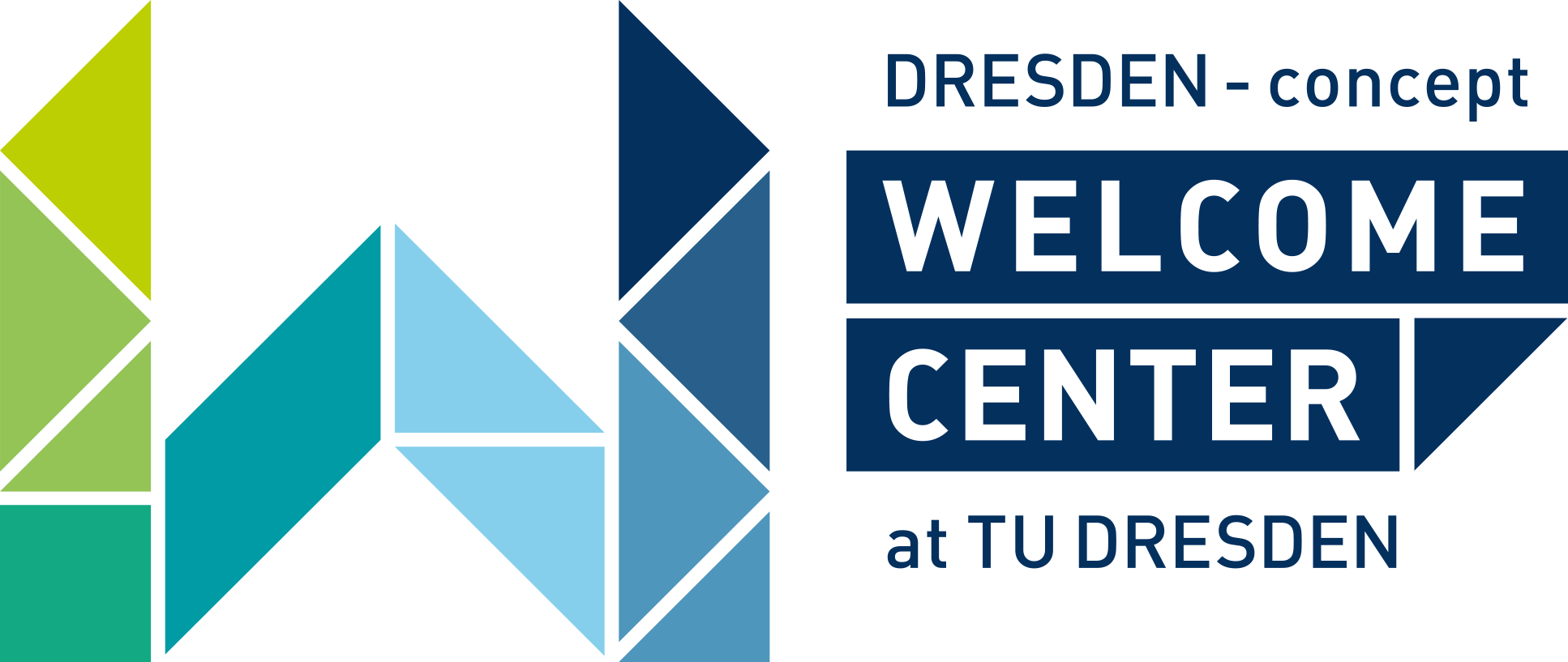 Where to find us
Address
Einsteinstraße 9
01069 Dresden
Bus stop TU Dresden (line 61)
Opening hours
Monday to Friday
10 a.m. till 3 p.m. (please make an appointment in advance)
Follow Us