7th DDc lunch retreat: "Transitioning mobility into a digital, sustainable world" on August 24, 11:00 a.m. to 12:00 noon
The 7th DDc lunch retreat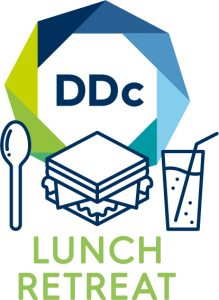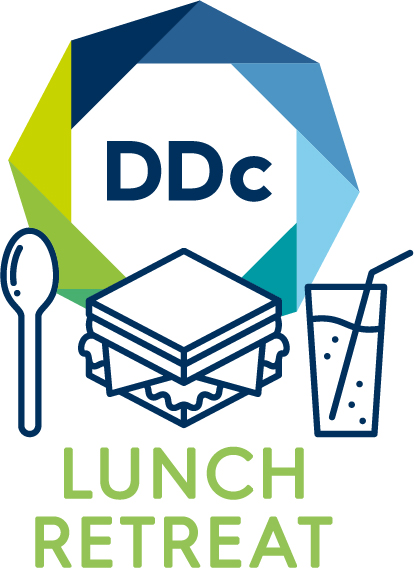 addresses "New insights from the interface between electronics and living nature".
We are looking forward to an interesting to an interesting presentation and discussion with the key speakers:
Prof. Regine Gerike (TUD)
Prof. Hartmut Fricke (TUD)
Prof. Marc Timme (TUD/cfaed)
Moderation:
Prof. Marc Wolfram (IOER)
DDc-scientists are cordially invited to attend this digital lunch retreat on August 24. Research group leaders and postdocs are very much welcome to join.
Please register online. Thank you!