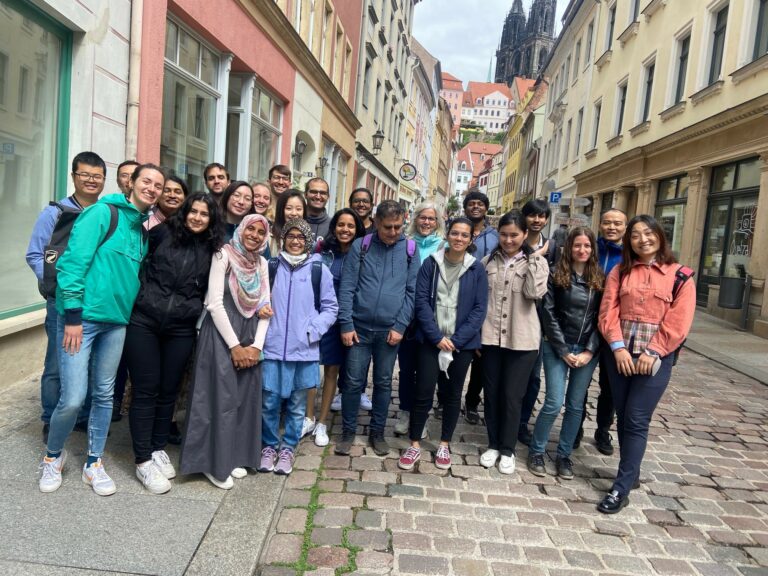 ©Welcome Center
On the 28th of May we went on a trip to the city of Meißen, just half an hour from Dresden.
We had a whole day planned. It started with a historic tour through the city. We walked along the marked square, through beautiful alleys and up to the Albrechtsburg castle where we finished our tour.
After that we had some time to get something to eat before our visit to the Meissen porcelain manufacture.
Many of us saw for the first time how porcelain is actually molded, put together to form figures and painted. It was astonishing.
We hope everyone enjoyed the day and see you soon! 🙂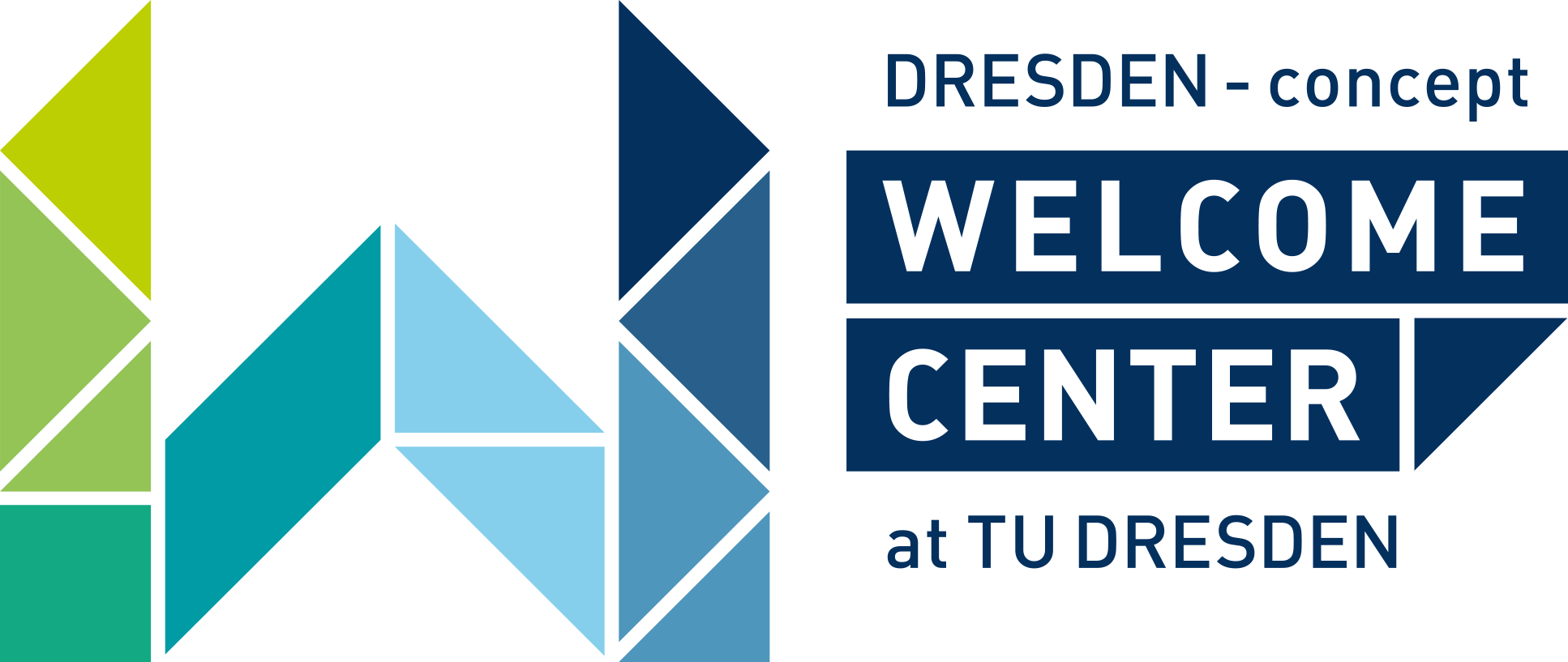 Where to find us
Address
Einsteinstraße 9
01069 Dresden
Bus stop TU Dresden (line 61)
Opening hours
Monday to Friday
10 a.m. till 3 p.m. (please make an appointment in advance)
Follow Us