Welcome Center Blog and Event Gallery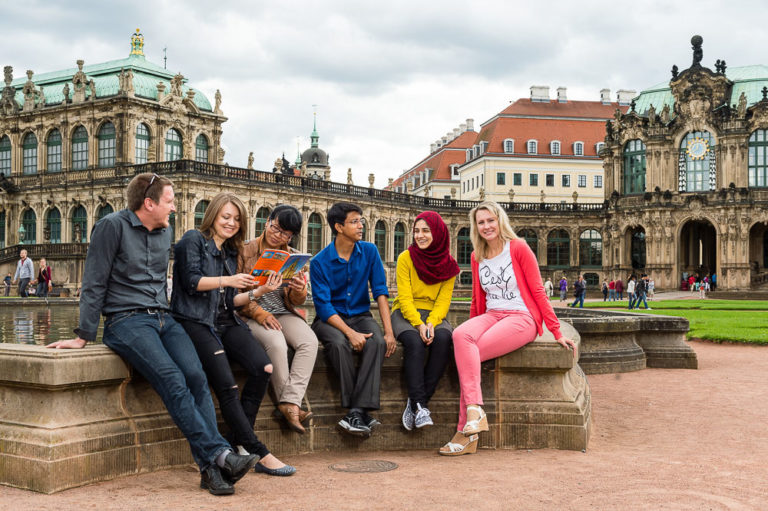 Matthias Hultsch
New to Dresden and not entirely sure what is going on? Here we usually post an overview of activities and cultural events open to both German and non-German speakers. No matter if you prefer to stay insigth or if you love going out these days – have a look at our tips.
Here you can find pictures and reports of our last fun events: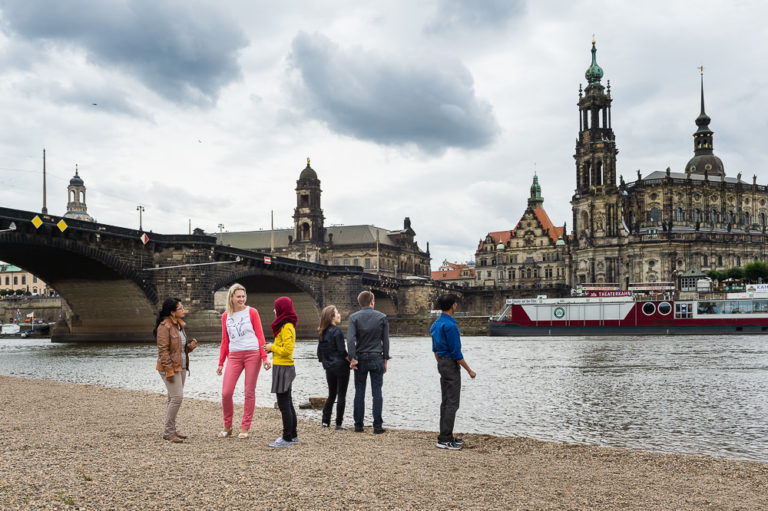 Matthias Hultsch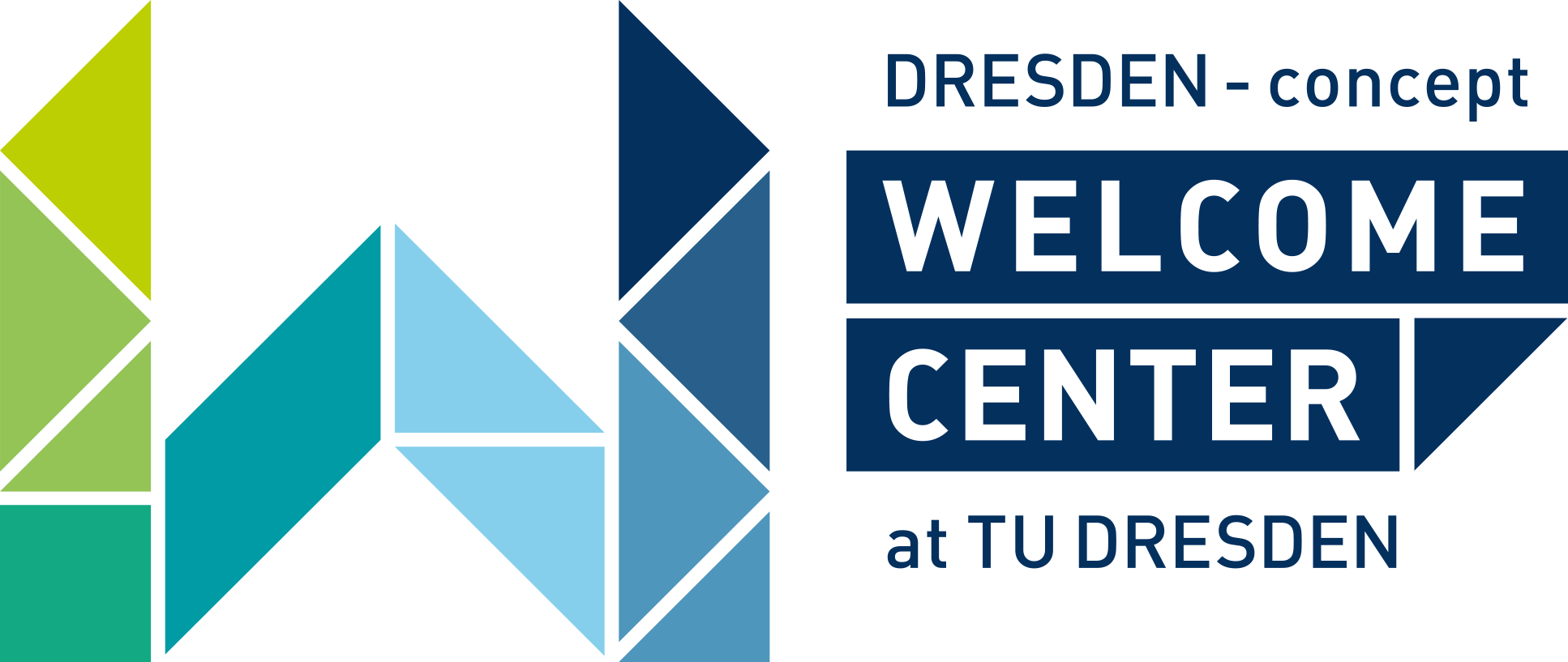 Where to find us
Address
Nürnberger Straße 31A
01187 Dresden
Tram stop Südvorstadt (line 8)
Bus stop Bernhardstraße (line 61)
Opening hours
Monday to Friday
Currently visits are possible only with an appoitment!
Follow Us