Translations and Interpreters
General information
The Immigration office or other authorities may ask you for authorised translations of certain documents (birth/marriage/degree certificates).
A frequently asked question is what is the difference between an authorised translation and a translation done by yourself or a friend: Authorised translations are required to be made by translaters under an official oath. Use the databases below to find an authorised translater near you.
As long as you are not a very confident German speaker, you may sometimes wish to be accompanied (to a doctor or another important appointment) by an interpreter who is fluent in your native language or English and German, to simplify communication and avoid misunderstandings. However, as long as it is not a trial at a court of justice, an authorised interpreter (under oath) is not required. The alternative for this support in your everyday life is the Community Interpreters Service, a volunteer organization by Dresden locals of various mother tongues, who will be happy to assist you for a small fee to cover their expenses.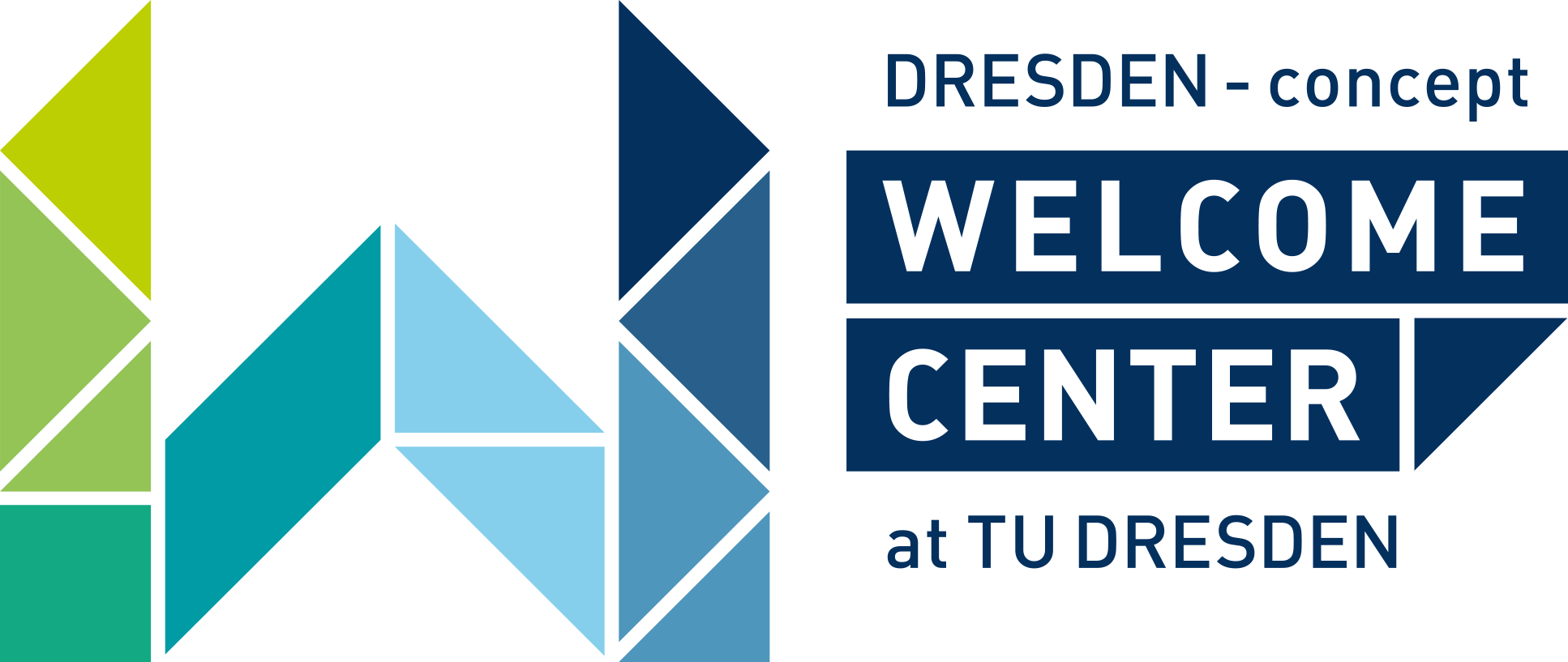 Where to find us
Address
Nürnberger Straße 31A
01187 Dresden
Tram stop Südvorstadt (line 8)
Bus stop Bernhardstraße (line 61)
Opening hours
Monday to Friday
10 a.m. – 3 p.m. // Please make an appointment in advance
Follow Us