Data Protection, Tactile Internet and Computer Games – from back in the day to the day after tomorrow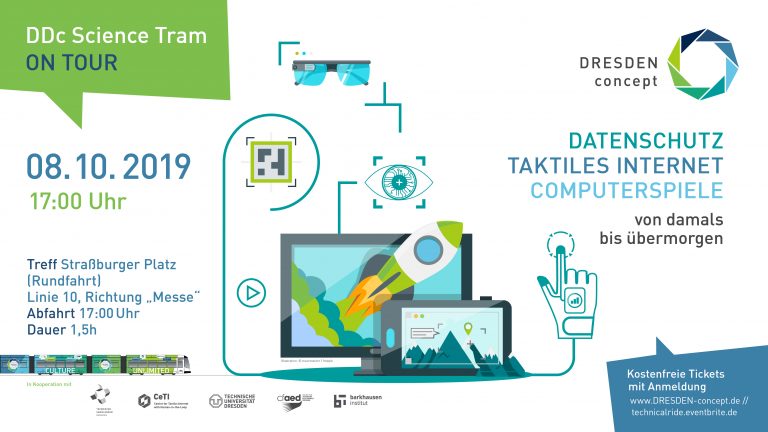 Dr.  Stefan Köpsell has been researching data protection and data security for 20 years. He is developing and currently operating the anonymisation service AN.ON. His research interests focus on a holistic view of data protection and privacy as a combination of technical, legal, and organisational measures. He conducts research at the Barkhausen Institute (BI) and Technische Universität Dresden (TUD) and is an expert in data protection and data security.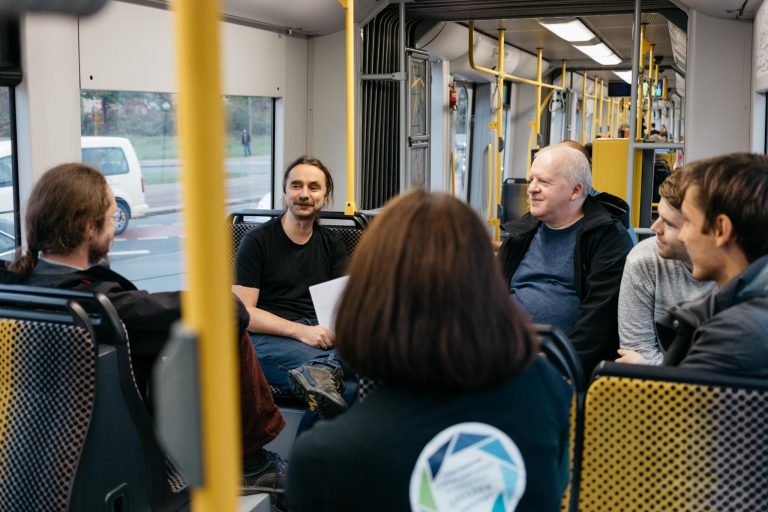 Sven Döring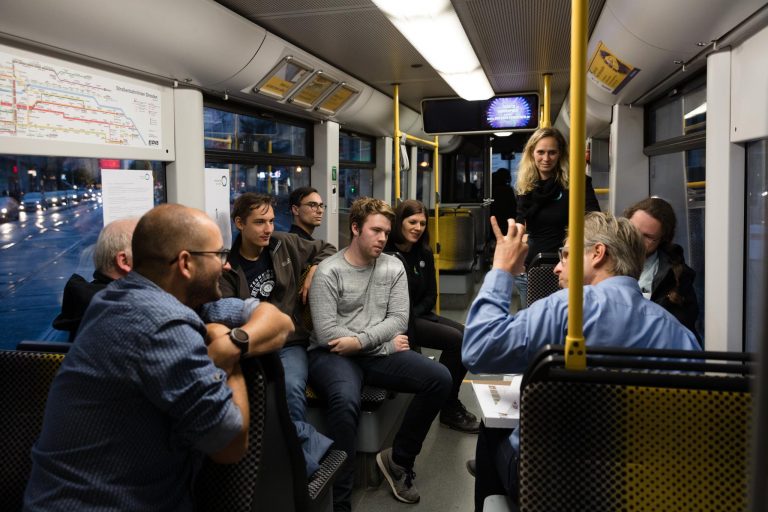 Sven Döring
Prof. Stefan Gumhold, Professor of Computer Science at TU Dresden. To celebrate "50 Years of Computer Science in Germany", the exhibition "Beautiful New Cyber World" was created, which is exhibited in the Technical Collections and deals with aspects of ethics, history and society in connection with computer games.
Prof. Dr. Markus Krötzsch deals with knowledge-based systems at the Institute for Theoretical Computer Science at the Faculty of Computer Science of Technische Universität Dresden, which is also part of the cfaed Cluster of Excellence. His research interests are in the field of Intelligent Information Systems.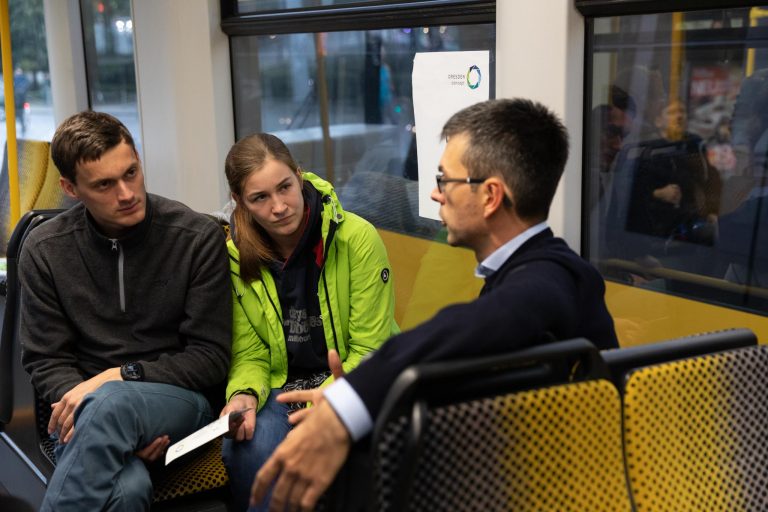 Sven Döring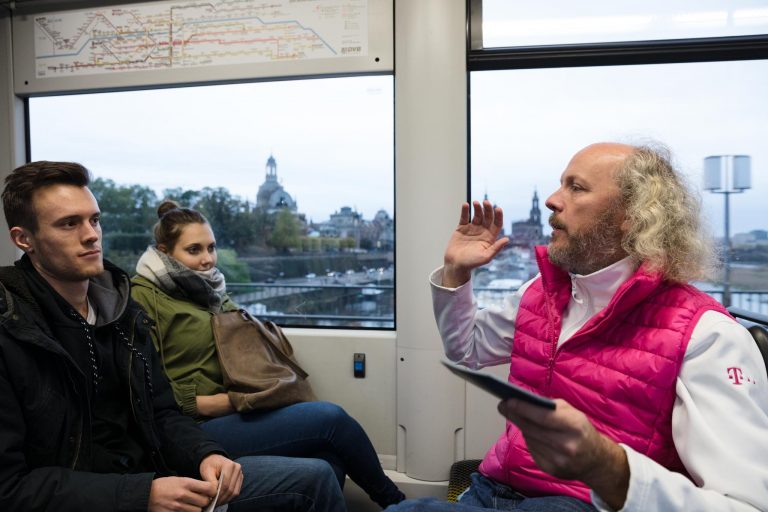 Sven Döring
Prof. Frank Fitzek will deal with the technology required for the development of the tactile internet. The focus is on low latency and highly reliable communication and how it can be implemented in software-supported networks. Current developments such as 5G will be discussed, which make the tactile internet possible. He is the holder of the Deutsche Telekom Chair for Communication Networks and head of the Cluster of Excellence Centre for Tactile Internet.
Dr. Michael Roitzsch heads the operating systems research group at the Barkhausen Institute in Dresden. He deals with system software, the ubiquitous but mostly invisible layer between the user interface and the hardware. He is particularly interested in the real-time properties of systems and the technical improvement of security and data protection.