Security in public spaces
General information
Dresden is considered as a very safe city. Anyway, security in public spaces and police work is different in every country. Therefore we collected a few useful hints for you to keep in mind when dealing with an case of emergency. Download here an information leaflet of the police about your rights in criminal proceedings.
For more information about emergencies, first aid or medical care visit our corresponding page.
Call the Police (dial 110) whether you:
or another person is in a state of danger or desperate need
have been a victim or witness of a criminal offense
are able to give some information about current alerts
have observed something strange or suspicious that should be checked/ investigated by the police
How to make an emergency call – 110:

Try to stay calm and provide the emergency authority with following information:
Where did it happen (city, street, house number, distinctive things, description of the location if required )
What happened
How many casualties are there and specifics about the injuries
Your name
Wait for queries and instructions. Do not hang up before you are told to.
There will always be an English-speaking or at least English-understanding operator on duty at the emergency call center! The average time of police intervention is about 9,30 minutes.
Important information for emergency cases
Remember shoes, clothing and special features! Criminals very often change their clothes (jackets, hat, etc.). Even the haircut is changed. They rarely change their shoes – this little information may be very helpful to any police officer.
Report harassments in public transport asap! Tapes will usually be deleted after 24 hours.
You may take private pictures as evidence!
Pulling the emergency brake while waiting at a tram stop will keep the doors open until the driver closes them manually.
Non-assistance in emergency cases is a criminal offence.
Get additional help and support from people around you. Meet police representatives in calm and orderly manner, no hectic rush.
Security measures in public transport
Each tram has a speech item button to contact the driver. Usually the drivers rarely understand English but Help! is understood for sure. If you use the emergency brake, the tram stops immediately and the doors will open. Please only use it in cases of real emergencies! The stop may hurt other passengers and you can be hold liable for it. In any case, the driver has to clarify the situation when the emergency brake has been used.
Video sequences are recorded on a hard drive in the tram or bus. They are deleted automatically after 24h.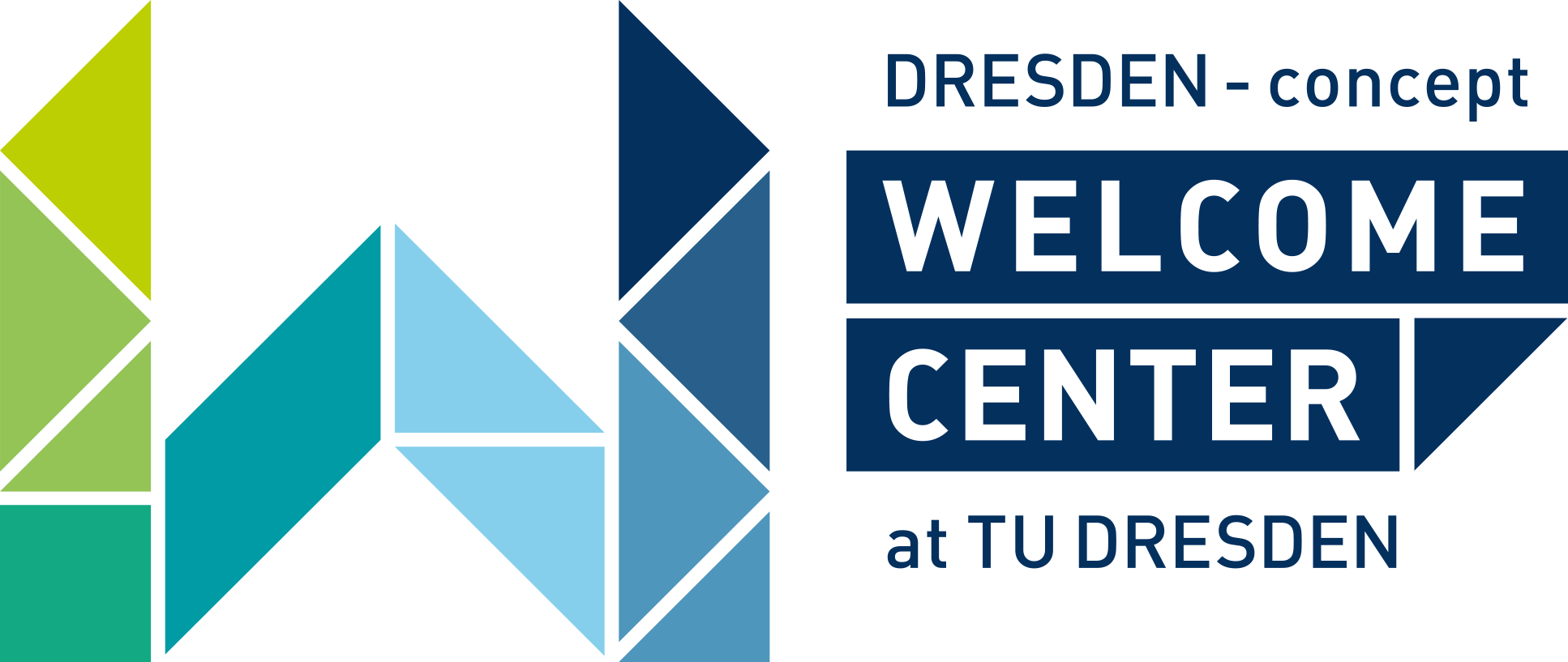 Where to find us
Address
Nürnberger Straße 31A
01187 Dresden
Tram stop Südvorstadt (line 8)
Bus stop Bernhardstraße (line 61)
Opening hours
Monday to Friday
Currently visits are possible only with an appoitment!
Follow Us