Residence and Work Permit
General information
In contrast to visa applications, applications for a residence permit and their extensions are processed by the responsible local Immigration Office in Germany.
For the essential information on residence and work permits for incoming researchers, please also read the corresponding section of our Welcome Guide.
Who must apply:
any Non-EU national, who is planning to stay longer than his/her entry visa is valid must apply for a residence permit at the local Immigration Office.
Non-EU nationals who are eligible to initially enter Germany without a visa and want to stay longer than 3 months must also apply for a residence permit after arrival.
Residence permits are processed upon a prior appointment only, with waiting periods for an appointment of up to 2 months. Therefore we recommend requesting an appointment to apply for a residence permit as early as possible (latest 2 months before arrival for those who can enter without a visa or for those arriving to Dresden with a current residence permit from another German city or EU country) or at the latest 2 months before the expiry of your entry visa, to make sure you receive an appointment before your entry visa, entry period or current residence permit expires.
Any stay, for obtaining a PhD degree or research, (whether on a scholarship or your own expense and without concurrent enrollment at the university) is considered as employment (i.e. work, requiring a residence permit which includes a work permit). Be aware that residence permits are issued based on the type of visa you enter with. A work permit should therefore already be part of your visa application, if you fall under the above categories.
If you are eligible to enter without a visa, but intend to work in research in Germany, note that you must obtain a work permit before you can legally start your research work at the Dresden host institution. Without a work permit it is not possible to sign a contract of employment or a guest researcher contract. Therefore it is highly advised to apply for an entry visa including a work permit approximately 3 months before the intended departure and start date of your contract.
Alternatively, and only if it is too late to apply for a visa, you should plan to arrive in Dresden several weekdays before to your intended start date at work to prepare the paperwork and attend your interview for the residence and work permit. If you choose this path, inform the local Immigration Authority of your intended arrival date at least 2 months in advance of arrival and request an appointment for your application for a residence and work permit for a date immediately following your arrival.
If your appointment is not scheduled for soon after arrival or if any paperwork is missing at the date of your appointment, the issuance of your residence and work permit can be delayed. To reduce the risk of not receiving your work permit in time for the intended start of your contract, we definitely recommend the path of applying for an entry visa (including a work permit) instead.
… are free to move and work anywhere in the EU and do not need a residence or work permit for a long-term stay. The only obligation is to register your address at the central Registration Office – Bürgerbüro within the first 2 weeks of arrival if you are planning to stay longer than 2 months.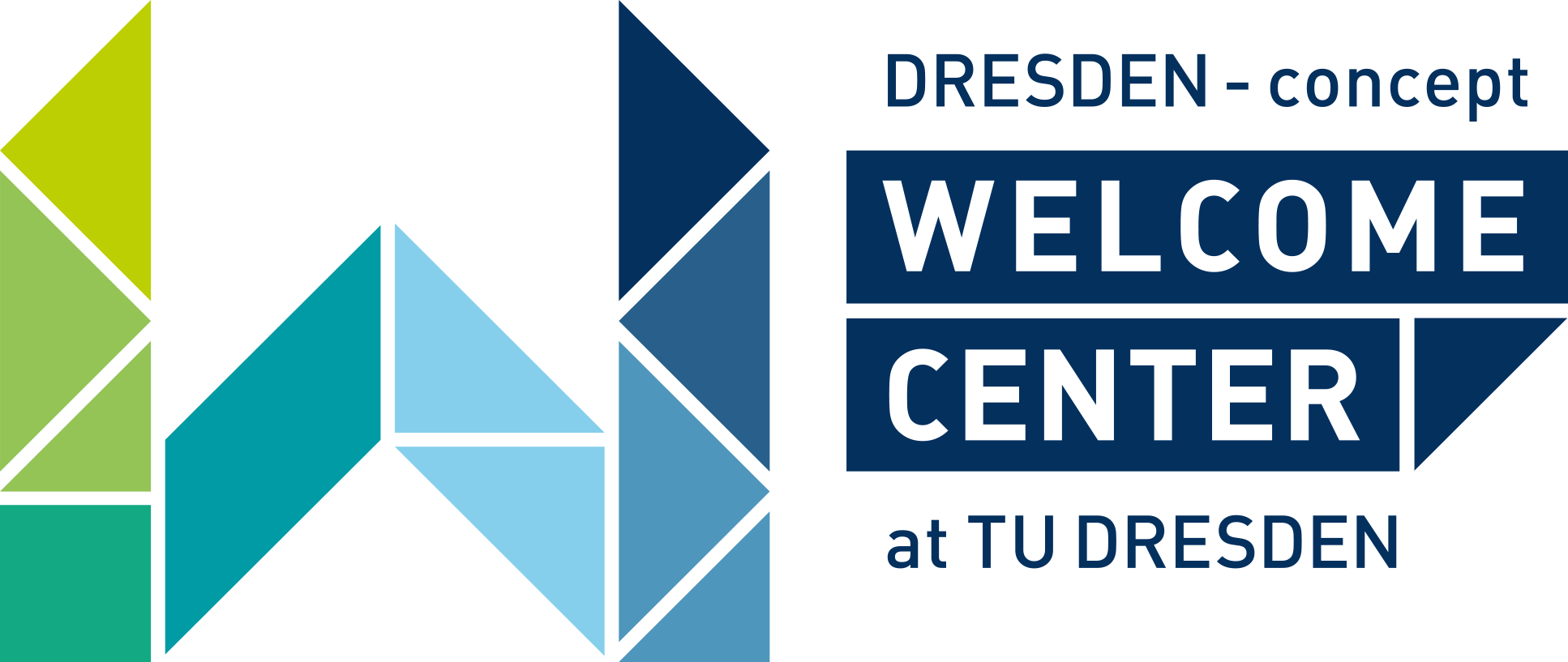 Where to find us
Address
Nürnberger Straße 31A
01187 Dresden
Tram stop Südvorstadt (line 8)
Bus stop Bernhardstraße (line 61)
Opening hours
Monday to Friday
10 a.m. – 3 p.m. // Please make an appointment in advance
Follow Us