Ideally, if you know that your current contract of employment is ending within the next few months, you have been actively exploring options of an extension or which other jobs may be available in your institute or partner institutes, already. As long as you only have an oral promise or a "maybe" from your supervisor for an extension, you should not simply rely on things working out. As long as your new employer and you have not signed a new contract, you remain obliged to report to the Federal Employment Agency – Agentur für Arbeit as a jobseeker, 3 months before your current contract ends.
As a jobseeker who has previously paid contributions to unemployment insurance (deducted from your salary), you may be entitled to claim unemployment benefits.
However, for holders of temporary residence permits it is important to note that some options of financial government support for jobseekers will harm your residence status. As a rule of thumb, only support given regardless of your present income is not harmful. In most cases, Arbeitslosengeld I/ALG I will not harm your residence status. There may be other types of support not mentioned here for specific needs/circumstances. In any case, if you hold a temporary residence permit, please consult us in advance if you consider applying for any type of government support!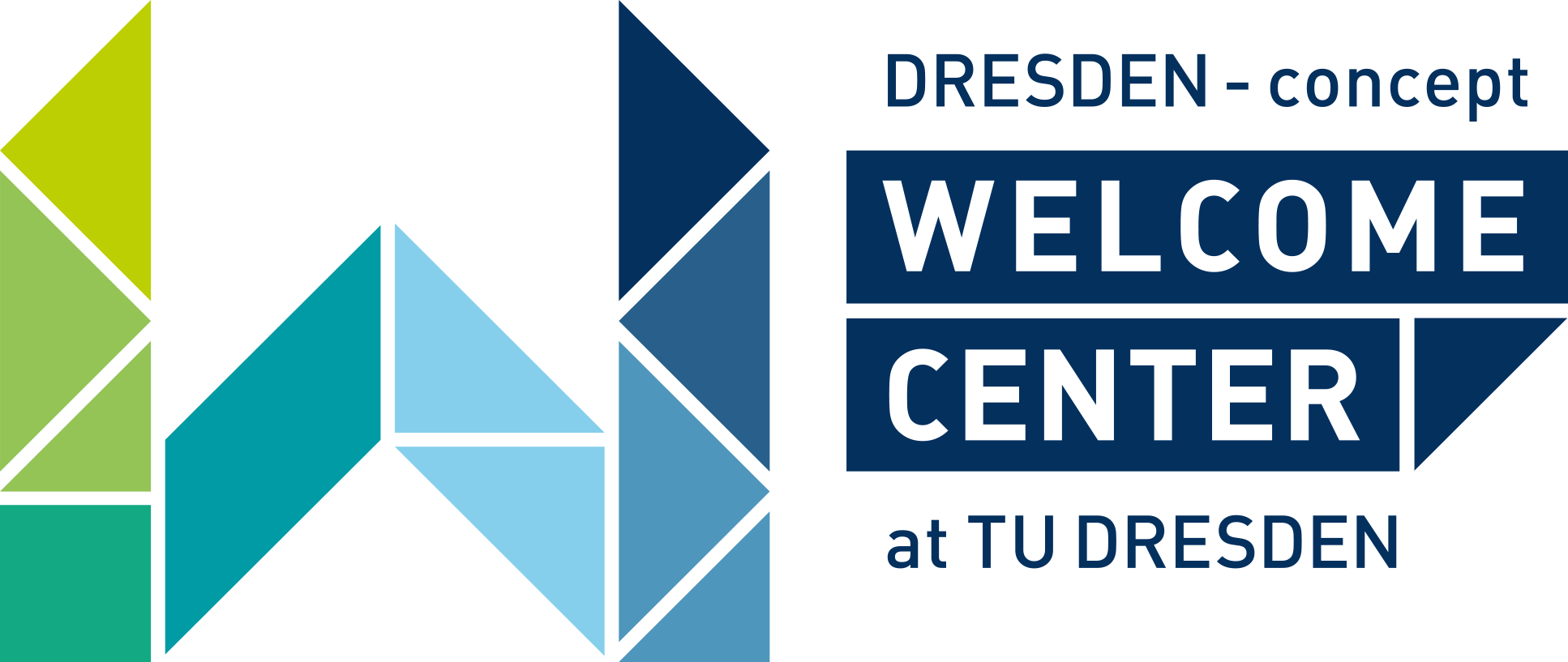 Where to find us
Address
Nürnberger Straße 31A
01187 Dresden
Tram stop Südvorstadt (line 8)
Bus stop Bernhardstraße (line 61)
Opening hours
Monday to Friday
10 a.m. – 3 p.m. // Please make an appointment in advance
Follow Us