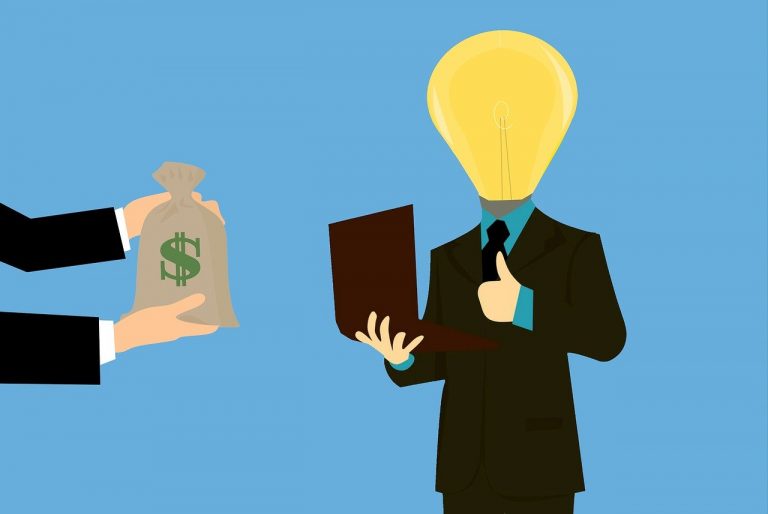 mohamed_hassan
General Funding Opportunities
Along with self-financing or funding from your home country/institute, you can ask your academic advisor in Dresden, if there is an existing exchange program that can help you to fund your project.
In addition, there are various German sponsors and foundations that offer grants to graduates, doctoral candidates and professors, that enable them to stay for an extended period of studying and/or research.
The European Project Center informs you continuously about current funding programmes of the German Federal Government, the German federal states (in particular Saxony), the Deutsche Forschungsgemeinschaft (DFG) and the EU, as well as other national and international funding institutions and foundations. They also offer support for filing applications for third-party funded research projects and in negotiating and concluding research contracts.
The Graduate Academy of the TU Dresden aims to create ideal research and working conditions for PhD students and postdocs throughout the university, in order to qualify them for distinguished positions in science, economy and society. As an umbrella organization the GA accommodates:
doctoral students within or outside of structured PhD programs and external doctoral students in the industry
scientists at every point of the postdoctoral stage
At the same time it helps increase the visibility and promotes the identification of PhD and postdocs as distinct groups within the university.
The Philipp Schwartz Initiative provides universities and research institutions in Germany with the means to host threatened foreign researchers for a period of 24 months on a fully funded research fellowship. An extension is possible under a co-financing model. On behalf of the TU Dresden, the Welcome Center is responsible for the application and relocation of scholarship holders. The application was already successful in several rounds.
If you would like to apply, or if you know someone who might be eligible for a scholarship, please read the conditions of this funding round here and contact Natalie Brindle directly.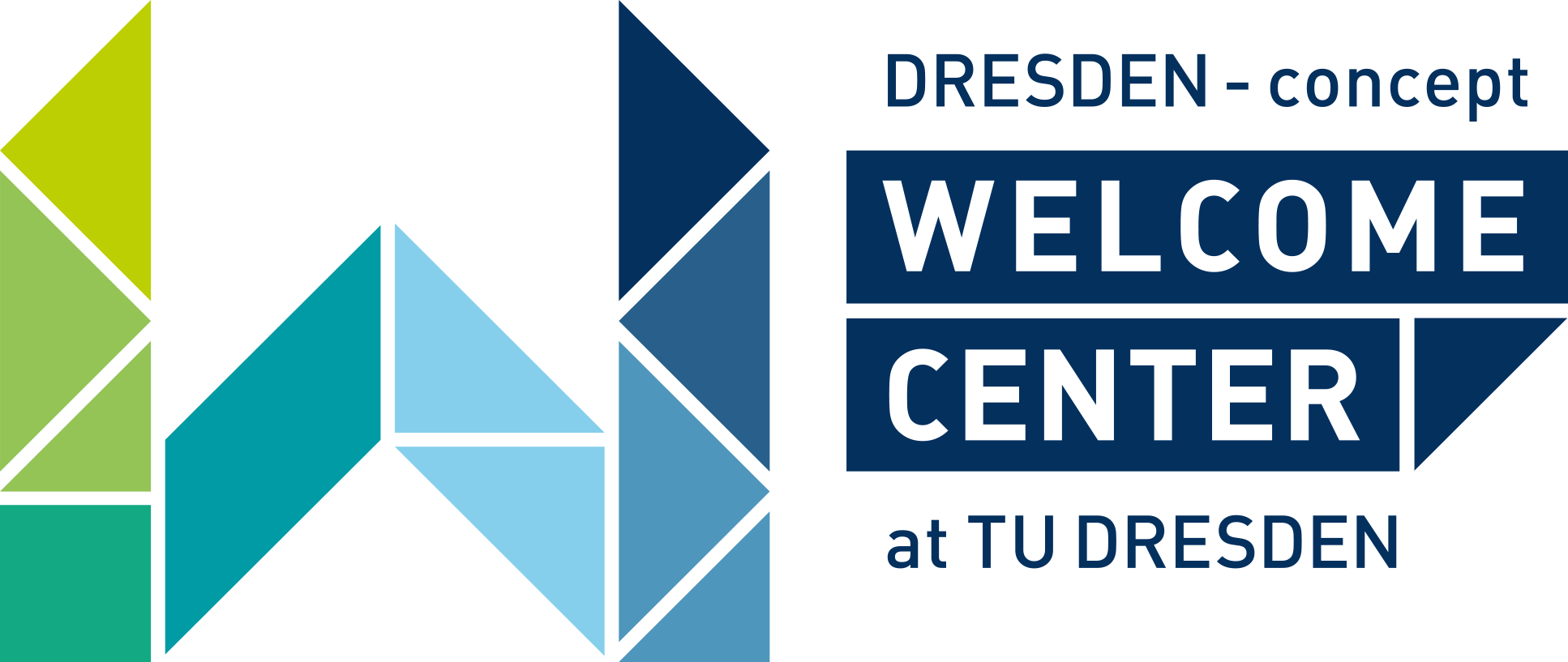 Where to find us
Address
Nürnberger Straße 31A
01187 Dresden
Tram stop Südvorstadt (line 8)
Bus stop Bernhardstraße (line 61)
Opening hours
Monday to Friday
10 a.m. – 3 p.m. // Please make an appointment in advance
Follow Us