First Aid and Medical Care
General information
How to make an emergency call:
Try to stay calm and provide the emergency authority with following information:
Where did it happen (city, street, house number, distinctive things, description of the location if required )
What happened
How many casualties are there and specifics about the injuries
Your name
Wait for queries and instructions. Do not hang up before you are told to.
There will always be an English-speaking or at least English-understanding operator on duty at the emergency call center! The average time of police intervention is about 9,30 minutes.
---
Find here an information leaflet of the police about your rights in criminal proceedings.
Find here information about the message emergency call for deaf people, people with impaired hearing or for those who are speech impaired.
General Practitioners and specialized doctors:
Upon request, we will provide an up-to-date list of general practitioners and specialized doctors speaking English or other languages. You can also look up a doctor who speaks a certain language in the Association of Statutory Health Insurance Physicians of Saxony's database. Note that the doctor but not all their staff may speak the respective language.
Emergencies or issues after opening hours:
Find a hospital nearby here.
If you are sick during the night, on weekends or holidays and need a doctor please call the standby duty: 116 117 or 0351-19292, some of the staff speak English.
Alternatively you may call the central emergency number of the Universitätsklinikum: 0351-458 4580.
For specialized doctors:
Mental health:
For help in case of mental health emergencies always call 112 in life-threatening situations.
To talk to someone over the phone (also anonymously) in a difficult situation call the toll-free confidential helpline at 0800-111 0 111 or 0800-111 0 222 (around the clock) or the local crisis helpline 0351-804 1616 (Mon-Sun 5 p.m. to 11 p.m.). You can find further information in various languages on the website of Dresden's psycho-social help services about the free counseling services offered and on the website of the Telefonseelsorge.
Pharmacies
Find pharmacies near you on this map of pharmacies.
During the night, on weekends and holidays there is a emergency pharmacy service. Certain pharmacies are open or can be reached by ringing the bell at the door. Since the pharmacy in charge of the emergency service changes, you can either go to any pharmacy in your area, where the current emergency pharmacy is pointed out on the door or find it in the emergency service schedule of pharmacies.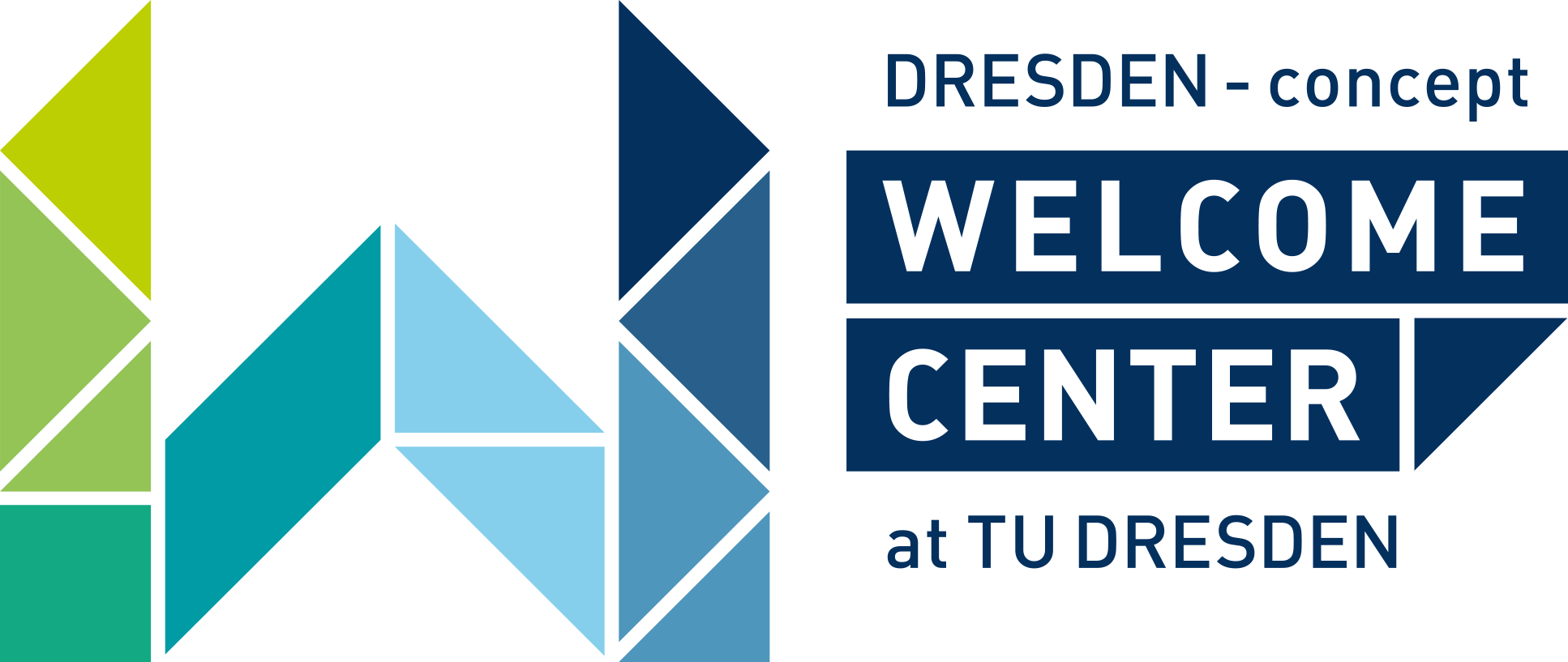 Where to find us
Address
Nürnberger Straße 31A
01187 Dresden
Tram stop Südvorstadt (line 8)
Bus stop Bernhardstraße (line 61)
Opening hours
Monday to Friday
Currently visits are possible only with an appoitment!
Follow Us