General information
The enrollment process for PhD students at the University is coordinated by the International Office – Akademisches Auslandsamt and realized in cooperation with your faculty.
Please check your acceptance letter for dates, opening hours, and the list of documents to bring (e.g. original of your Bachelor and Master degree certificates, health insurance certificate, etc.). After completing these steps, you will receive your student ID during an International Office informational meeting.
Semester fee
All regularly enrolled students must pay a nominal semester fee. The semester fee is not a tuition charge, but rather a contribution for the services of:
the student union – Studentenwerk, that runs subsidized cafeterias and dormitories
the student body – Studentenschaft, that advocate student interests
the ticket for public transport – Semesterticket in Dresden and Saxony (please check what kind of transportation you are allowed to use under Gültigkeit)
Check the Semesterbeitrag on the website of the Studentenwerk to find out more about the current semester fees. Please do not pay the fee until you are told to!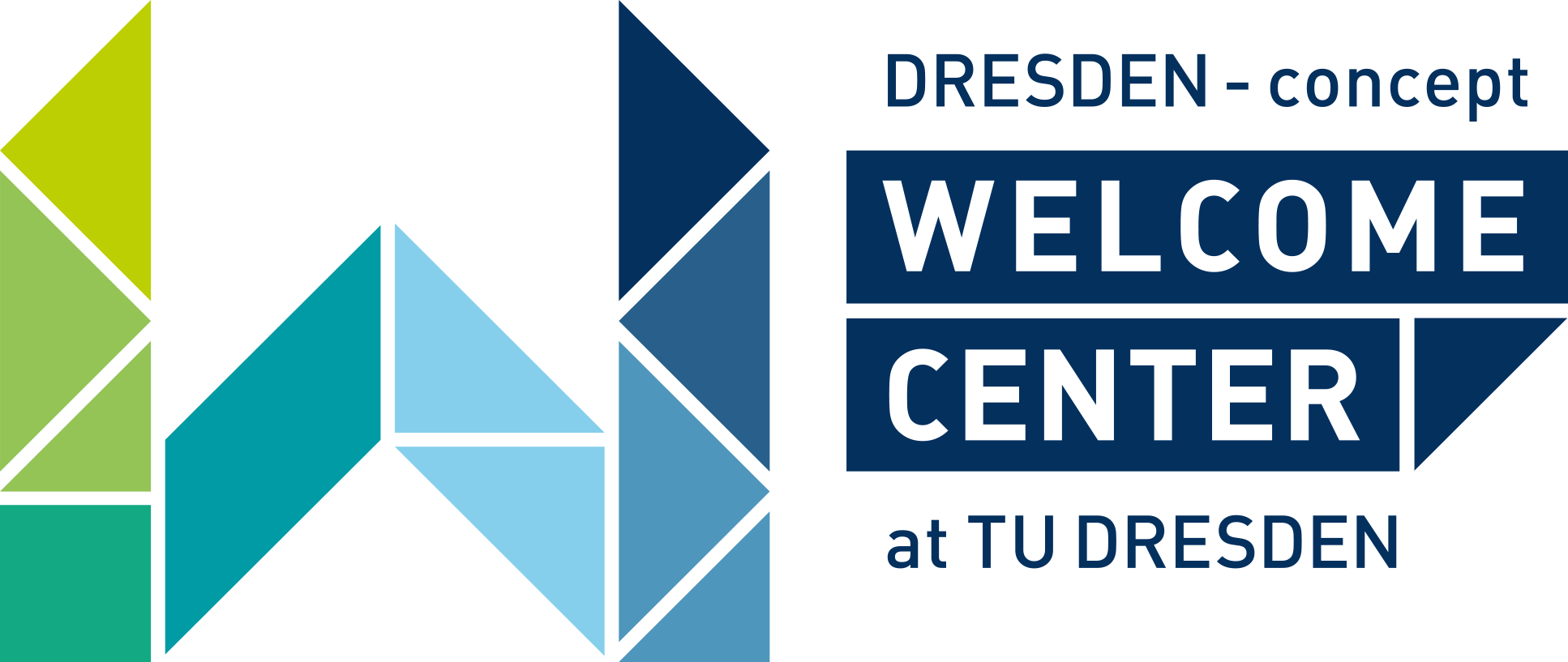 Where to find us
Address
Nürnberger Straße 31A
01187 Dresden
Tram stop Südvorstadt (line 8)
Bus stop Bernhardstraße (line 61)
Opening hours
Monday to Friday
10 a.m. – 3 p.m. // Please make an appointment in advance
Follow Us