Christmas is a special time of the year for many German families – religious or not. It is a time for celebrating and for getting together. We know that many international researchers can not spend the holidays with their own family or would like to experience the German Christmas spirit for a change – this is why we arranged the Christmas Elves Project.
About the project
As a very personal Christmas tradition, we ask German families to share the spirit of Christmas with international researchers. Being a host, German families can show researchers, their spouses and children how they celebrate this special holiday and/or the Vorweihnachtszeit.
Baking biscuits, singing Christmas carols, ice skating or visiting a Christmas Market are typical suggestions by the hosts. In return, the researchers like to give them a glimpse into their own culture and tell them about their traditions or their special holidays, and maybe even surprise the hosts with some traditional dishes.
Don't be afraid of language barriers. The less both sides speak each other's languages, the more you use hands and feet and the more funny it'll be!
And now: Register and enjoy Christmas together!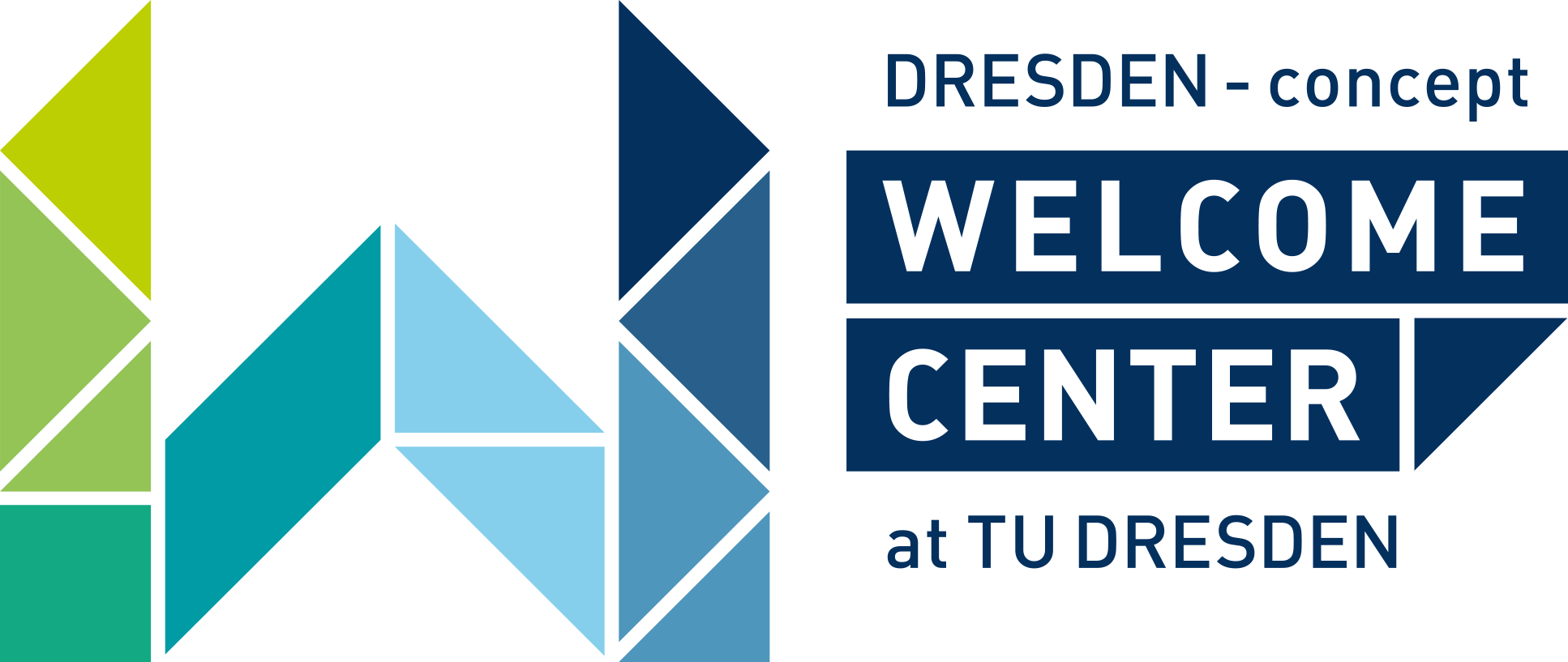 Where to find us
Address
Nürnberger Straße 31A
01187 Dresden
Tram stop Südvorstadt (line 8)
Bus stop Bernhardstraße (line 61)
Opening hours
Monday to Friday
10 a.m. – 3 p.m.
(Please make an appointment)
Follow Us